When Leica Store Lisse asked me if I'd be interested in shooting the CV15/4.5 I had no doubt what to say. Of course I was interested. First of all, it might be interesting to try all three versions of the CV15/4.5 and this seemed to be a good one to start with.  Second, I'm shooting quite a bit with my M8 in somewhat different circumstances than I usually do.
Wide angle on a budget…
For a new project, which I'll tell you more about in the future, I'm spending hours in a Canadian canoe. Although I have a pair of very good waterproof camera bags, sometimes you want to have your camera in front of you, where you can reach it in a second. My M8 is my cheapest M and therefore the camera of my choice for this work. The M8 has a 1.33 crop factor, so my 21m works as a 28ish mm. Slightly too long for shooting from a canoe. So a 15mm can be very useful.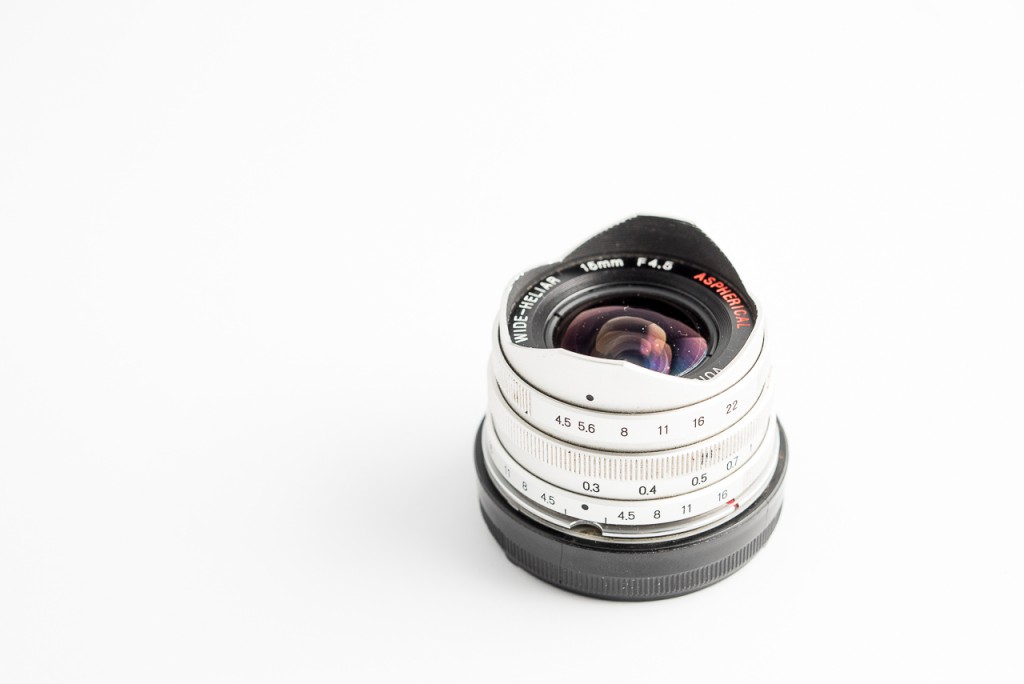 In this review I will show pictures of the M8 CV15/4.5 combination mostly and therefore this will be a 'wide angle on a budget' story. Yes, I know, the M8 is still an expensive camera, but compared to the M9 with a new 15/4.5, this is cheap. Also, when working with this combo, you won't have to worry about purple corners, because that's what you'll get with a full frame camera.
But first things first. Why would I want to shoot a 15mm? As you know, I use 35mm and 50mm lenses for 90% of my work. That is, for weddings. I think documentary wedding photography benefits from the fact that 35 and 50mm lenses render in a very natural way. I like it, my clients like it. Everybody happy. For other types of photography, other lenses might work better. For instance, a 75mm is a brilliant lens for portraits, whereas a 21mm or 28mm is fantastic for architecture. I have experienced that for my backcountry trips, I prefer to use wider and longer lenses than I do with my weddings. For example, in Torres del Paine, I mainly used my 21mm and 90mm lenses. I felt that it was easier to express the dramatic scenery into 2D images with lenses that tend to slightly exaggerate dimensions and distances. Also, you can't always choose the best position to shoot from, because you can't stand everywhere. In these cases, other focal lengths than 35mm and 50mm lenses can help you out. It feels a little uneasy to me, for an ultra wide angle and tele lens take away some of the purity that I put into my wedding work. But I guess a different environment calls for different rules.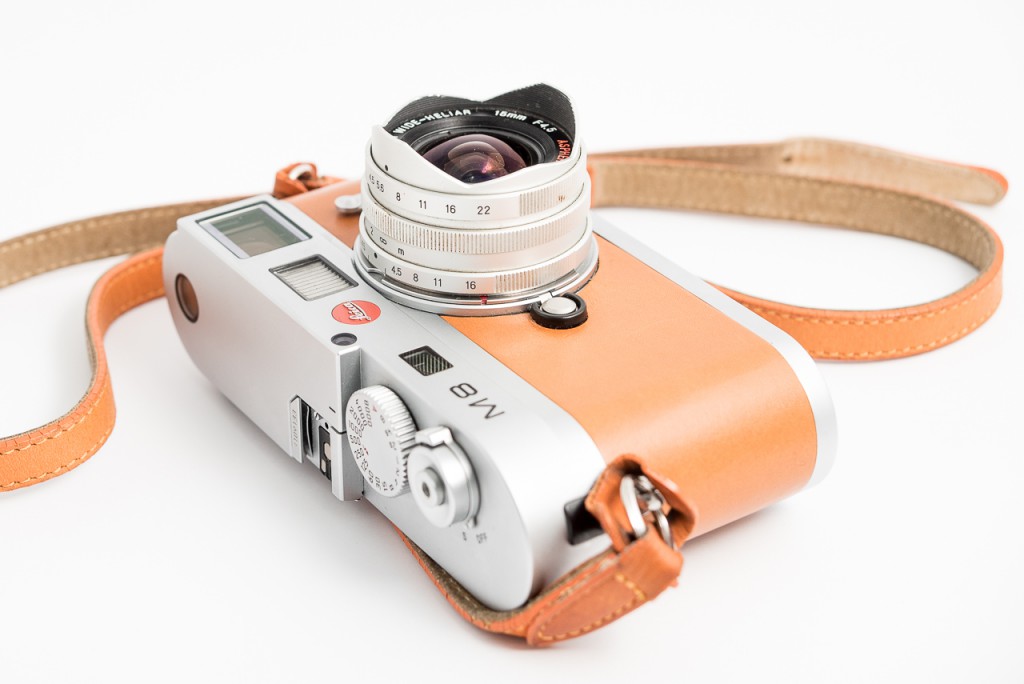 Build quality and ergonomics
The Voigtländer 15/4.5 is tiny. A lot smaller than the second and third versions. Also, it comes in a screw mount, so you'll need an adapter. Furthermore, this lens is NOT rangefinder coupled, so focussing is done by estimation. Luckily, focussing a 15mm with a maximum aperture of 4.5 is very easy. Framing is also something to take into account. With the M8, I used my CV 21mm external viewfinder and this worked pretty nice. If you want to use it on a full frame (film) camera, you'll have to get a 15mm viewfinder. Voigtländer stopped producing their 15mm viewfinder, so if you want a cheap one, make sure to get it fast.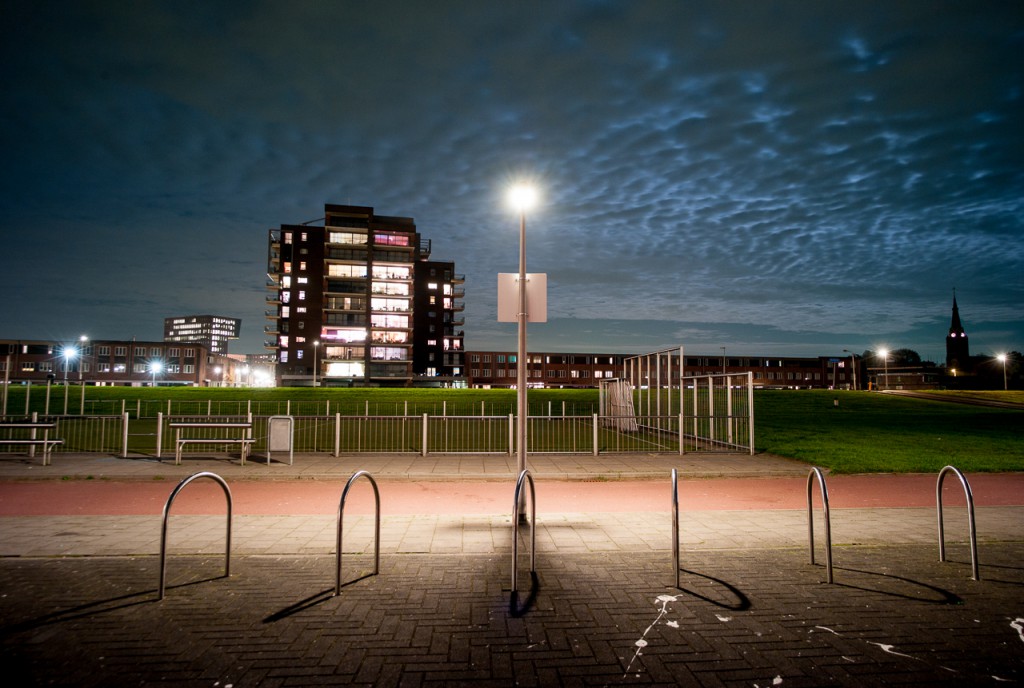 Like most Voigtländers, the 15/4.5 feels sturdy enough. Yes, it is small and light, but the mechanics seem to work perfectly. The lens I tested had to be at least 5-10 years old and it worked like new. The aperture ring feels a bit flimsy, but it works and I can't imagine it will stop working. The focus ring feels good and of course, the throw is relatively short. It has a built in hood, which you can't unscrew. That also means you can't fix another hood for it. No big deal though.
Sharpness, bokeh and rendering
Before I made the switch to Leica, I worked with Canon. One of the lenses I used quite a bit, was the 16-35/2.8. I think a lot of photographers own this lens and use it with a 70-200 and a 28-70. Well, the 16-35 was about as sharp as my Lowepro bag. You can sit on it, drive back and forth to Rome, and you won't even notice. It was so soft, it sometimes felt I could shave the fur of the images and knit a sweater. Such a horrific lens. So sharpness can be an issue in wide angle lenses. Not in the CV 15/4.5. It's razor sharp and there's nothing much to say about it. And people say that the second and third versions are even better. Well, for sharpness, you won't need to spend the extra money, because this is just very good.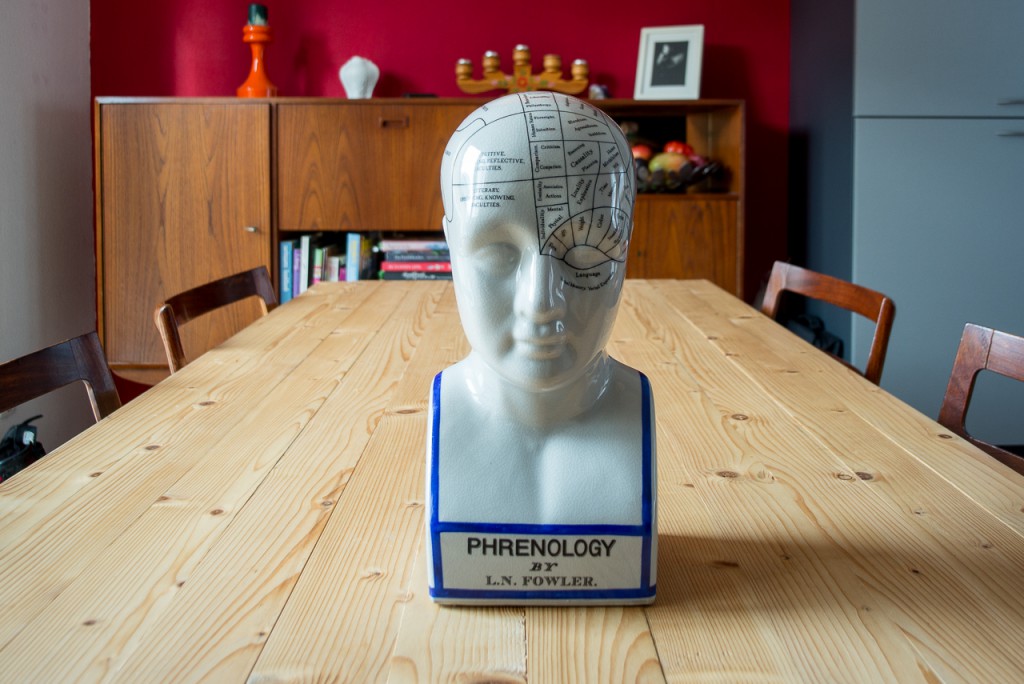 Distortion maybe? Ultra wide angles are well know for their amount of distortion, but the CV 15/4.5 remains remarkably neutral. When used in a proper way – it helps to keep your horizon in the middle of the frame – this lens is well suited for architecture and landscape photography. When talking about distortion, what about other lens errors? Well, good news again. There's no coma and just mild vignetting. Flare is good too, even with the tiny hood. Even CA is non existent.
Bokeh seems to be irrelevant with a lens like this, but the fact is: you will get some out of focus areas, as long as you get very close to your subject. The resulting bokeh is allright. It's not buttery smooth as with the 35/1.7, but that would be impossible. If you want ultra wide and smooth bokeh, you should try the CV 21/1.8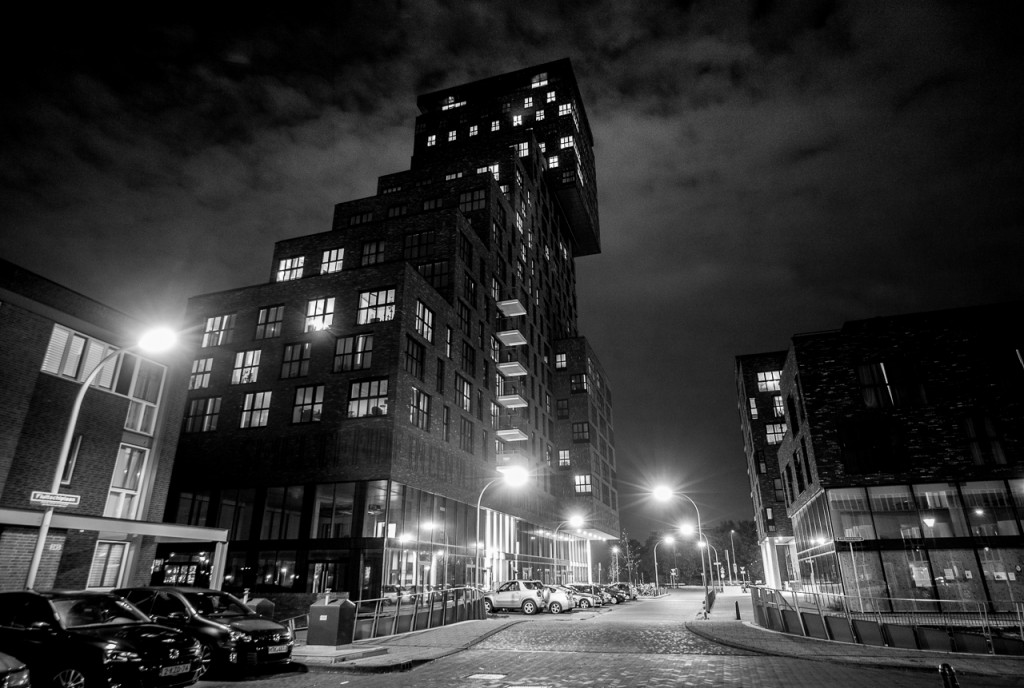 Conclusion
There is only one reason I didn't buy this lens: it doesn't work well on a full frame camera and for this purpose, there is a better alternative: the newest 15/4.5. If you're either shooting an M8 or a rangefinder film camera: just get this lens as soon as you can. You'll definitely love it.