Since there are enough in depth reviews of the Leica Q, I won't do the same. I used the camera for a week and I'll just discuss a few things that I liked and didn't like about the Q. While for me usually the biggest test for a camera is its performace on a wedding, I didn't shoot any weddings this week. If I had to shoot a wedding, I'd be happy to bring it though. So probably it's good enough, right?
First impression
For a 'compact camera' the Q isn't really compact. It's almost the same size as the Leica M. But this camera isn't meant to be a 'compact camera'. It's more like an M with a fixed lens and with an AF-system. So, two things that I noticed: the Leica Q is light and it feels almost as intuitive as the Leica M. I liked it instantly and that isn't always the case with new cameras.
Working the Q
I was a little skeptic about AF. I have been working so long without AF now, that I can honestly say I don't need it. But the Q's AF is just brilliant. It is fast, quiet and it even works in low light. And now I can say there are some advantages compared to a rangefinder camera. First, anyone without any focusing training can shoot with the Q. If you love to shoot but have a wife or family that can't handle the M, the Q is much easier to work with. Let's call it a 'family friendly camera'. Next, sometimes it is very convenient to be able to shoot with just one hand. In my canoe for example, I can hold on to my paddle and use my other hand to take a photo. Easy does it. Even if you don't like the AF – my advice would be to buy a different camera – you can always still use the excellent manual focus. It doesn't work as easy and fast as a rangefinder, but it does the job. In very, very low light, it works better than an optical viewfinder, because you can actually see what you're doing.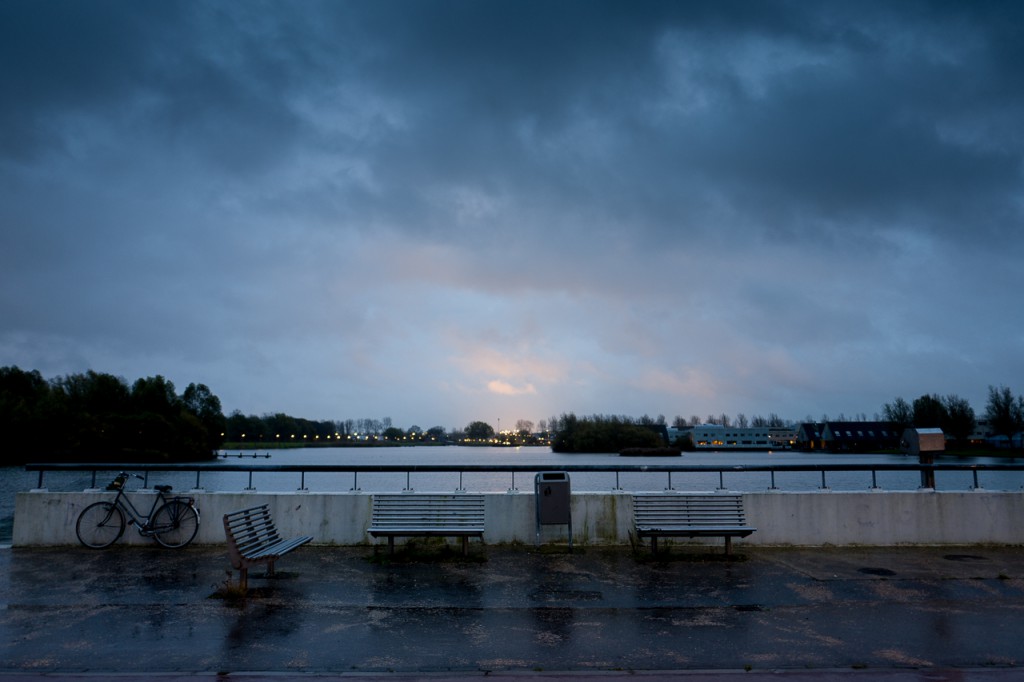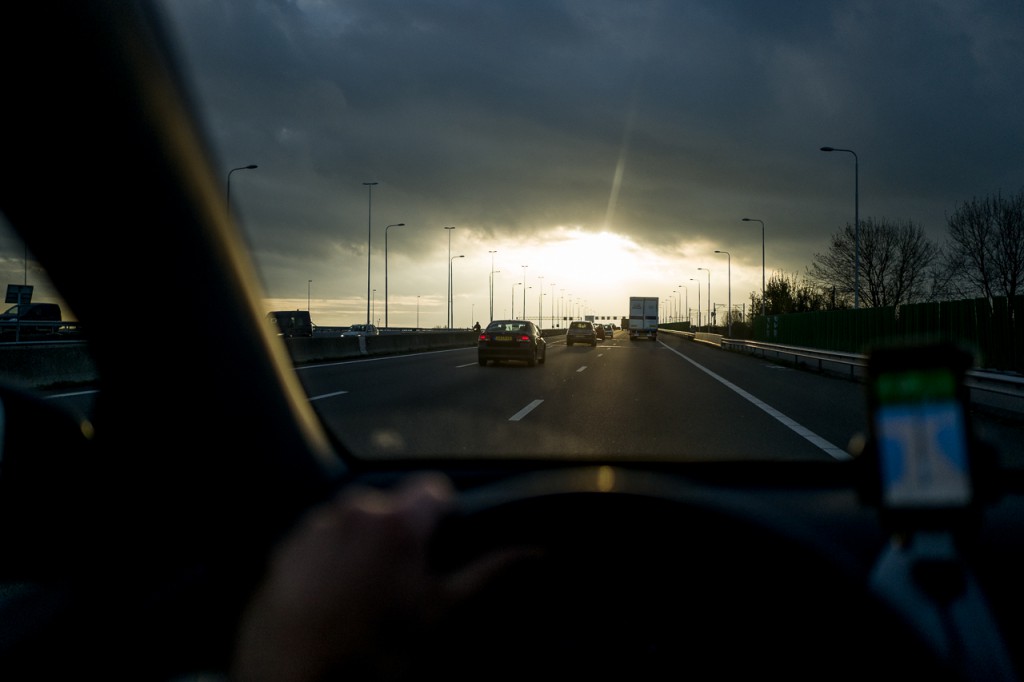 I'm not the first to say it, but the controls alone are a good reason to buy this camera. The absence of buttons make this camera so much better than any Japanese counterpart. For me, this fact alone justifies the higher price of Leica cameras. While a Fuji X100 may have the same basic controls as a rangefinder, it is still cluttered with buttons on the back. Speaking of basic controls, the Q does differ a bit from the M. The aperture ring uses third stop clicks, whereas the shutter speed dial only works with full stops. You can use the exposure compensation dial to 'tweak' the full stops into third stops. I don't know why they did this, because the M layout is much easier as far as I'm concerned. I guess it's not a big deal once you get used to it.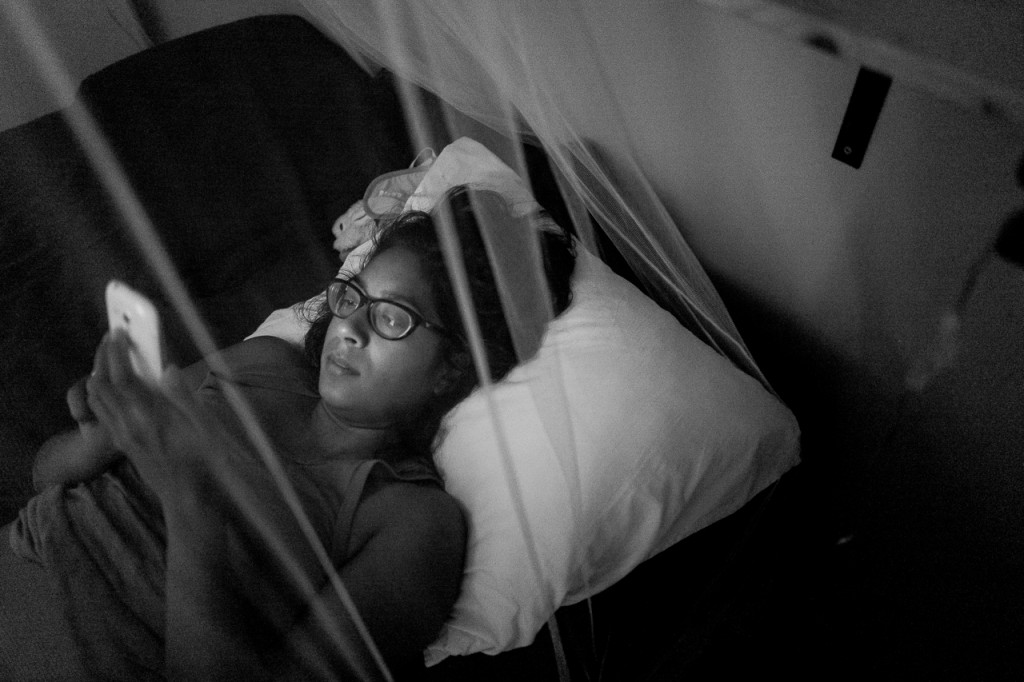 The EVF is very good. In fact, it is light years ahead of the EVF of the M240. It has a much higher resolution, isn't laggy at all and it's very responsive with the shutter. Speaking of which: the shutter is very, very silent. Almost inaudible. A good thing for under the radar photography.
Another very good feature of the Q is the image stabilization. It means you can shoot handheld at 1/8th of a second with ease. In combination with the high ISO and the fast lens makes this the Q to a true low light camera.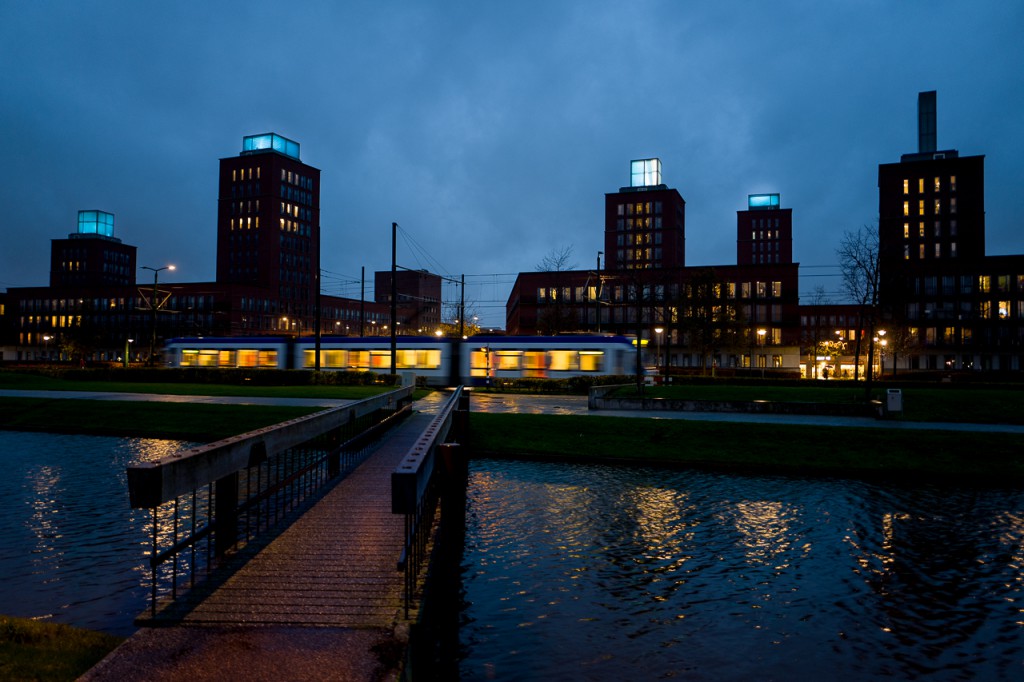 Image quality
This is one of the most important parts of the camera: how does it render images? Well, I'm not the first one to say that image quality is excellent. The images are sharp, contrasty, low noise and full of detail. Some people say that the IQ of the Q reminds them of the M9. Well, I can see what they mean, but it's not quite the same. I'd say that the Q renders skin tones slightly more neutral than the M240 does, but I think it's easier to use a Q and M240 in one series than a Q with an M9. The Q is much better in high ISO than the M240 is. I'd say that 6400 is still very much usuable, while the M240 starts to become noisy at 3200 ISO.
Lens wise: the 28 Summilux – though it's not really a Summilux, is it?- is a brilliant performer. It is sharp corner to corner, has plenty of character, smooth bokeh and even a very useful macro setting. I had to laugh when I read about this macro thing, but to be honest, it is pretty useful and the perspective of a 28mm with a macro setting is quite unique. The way Leica has built this feature in the lens is simply stunning. Even if you don't use the setting at all, it is cool enough to flip the lens to macro once in a while, just to see what happens.
While normally lens errors are visible in the raw image files, in the Q this is a different thing. If there were any errors, Leica probably corrected them in camera, so there's no way to tell how much vignetting, distortion and CA there is with this lens.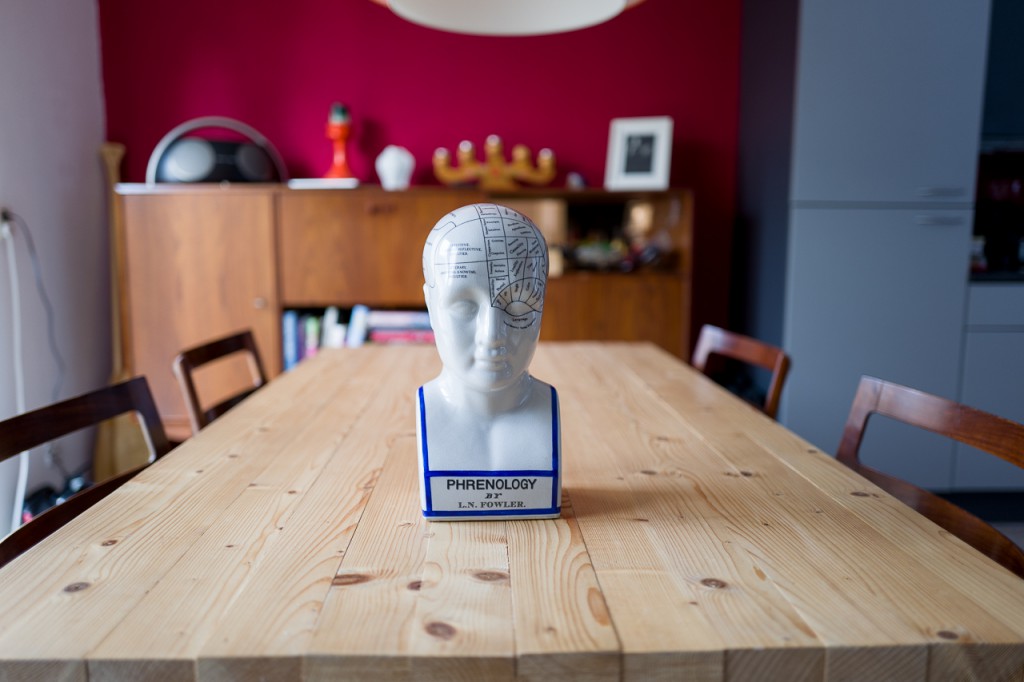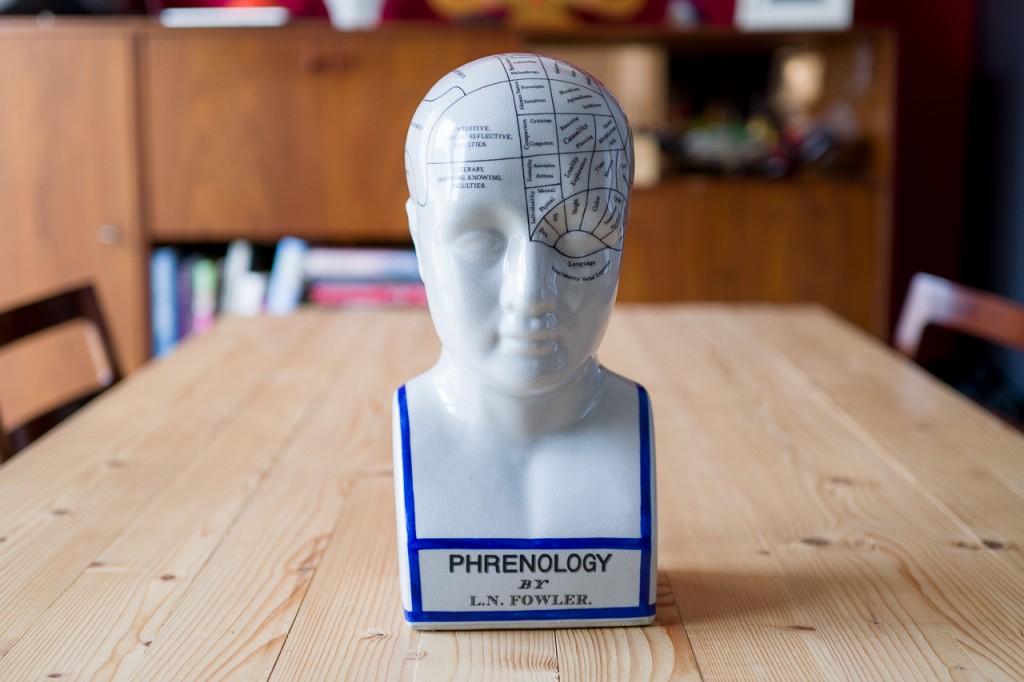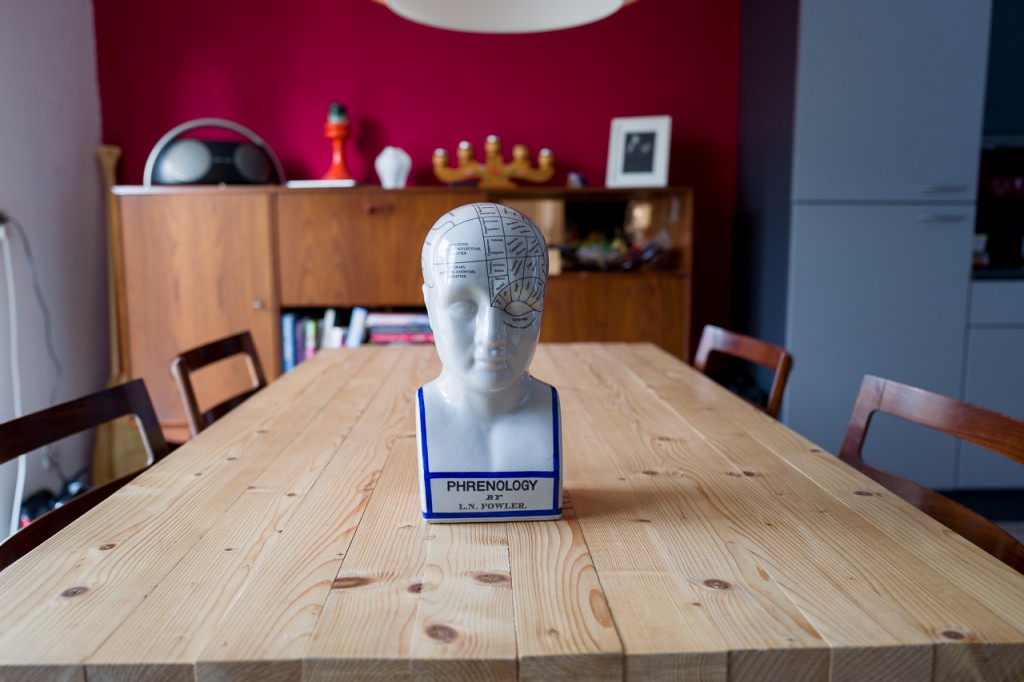 Conclusion
The biggest question is: who will buy the Q? Well, Leica probably expected to sell a lot less Q cameras than they actually do, because the Q is not really available right now. Seems like the first months when the M240 came out. I think the camera is interesting for a number of people:
Older people with limited eyesight, but with a background in rangefinder photography. The autofocus makes this camera a very good option for these shooters.
M-shooters that like to have a second body to accompany their M cameras.
Pro (wedding) shooters with a DLSR system. If you compare the weight and volume of the Q with a pro DSLR and a fast wide angle, the difference is huge. These shooters are probably also interested in other mirrorless systems, like the Sony A7 series. They will bring at least one DSLR with a zoom to their assignments, but want to loose a bit of weight in their bags.
Leica X-shooters with the 'need' to upgrade to a slightly better system, preferably with autofocus and with Leica ergonomics. The T didn't turn out to be that system. The Q might.
Would I buy the Q? I'm tempted, but I won't. I have enough cameras as it is and if I were to buy an AF small camera I'd prefer the smaller X. Some people say that the Q is like an M with a 28 Summilux, but of course, this isn't entirely true. The best thing about M lenses is that you can use them with any M camera. With the Q, you can't. That doesn't mean the Q is not a brilliant camera. But it's use is limited. I've also heard people saying that in a few years you will have a magnificent lens on a outdated body, but that wouldn't be a reason not to buy the Q. The M8 is a dinosaur compared to the Q, and I still use it with lots of joy.
Of course, there are also features in the Q that the M doesn't have. Autofocus, image stabilization, usable high ISO, a much lighter body, a smaller price tag, etc. If these things are important to you, I don't see why you shouldn't get the Q.
I'm very curious if Leica will bring out more Q cameras with a different focal length. A 35, 50 or 75 would be good and the 35 would probably see the best sales numbers.
I'd like to thank Transcontinenta for giving me the opportunity to shoot with the Leica Q.