I never had a fast 24, or any fast wide angle lens, but now that I have the Leica Summilux-M 24/1.4 ASPH, I (almost) can't imagine I'd cover a wedding without it. Sounds familiar?
In my M9 years I've shot entire weddings with nothing but the CV 35/1.2, simply it was too dark for anything else. Much has changed with the M240, the M10 and the SL, but also with my lens line-up. The Noctilux gives me night vision with my SL. Still, I wanted a fast wide angle, but never spent the money, because I thought it would be a waste of money for a lens that I'd only use for a few shots per assignment.
Until I walked into the Leica Store in Amsterdam during a workshop and Maarten showed me a 24 Summilux. It wasn't in the best cosmetic shape, but the mechanical parts and glass were as new. And it still had VAT on it. I went home, gave it some thought and decided to buy it, knowing that in a couple of years, I could sell the lens for at least the same money.
After my first wedding with it, I knew this lens was going to stay. And I'll tell you why.
1: 24mm is more or less the widest lens that still doesn't distort so much it looks like a gimmick
My documentary wedding photography is all about pure photography. No flash, no gimmicks, no excessive editing. 99% Of my shots are made with 35 and 50mm lenses, because they resemble how our eyes work. I always used my 28 Elmarit for shots where I needed a wider angle to include more of a scene and I thought 28 was the widest I wanted to work with. But it turns out that, even though 24mm is quite a bit wider than 28mm, it still works for me, as long as I don't get too close.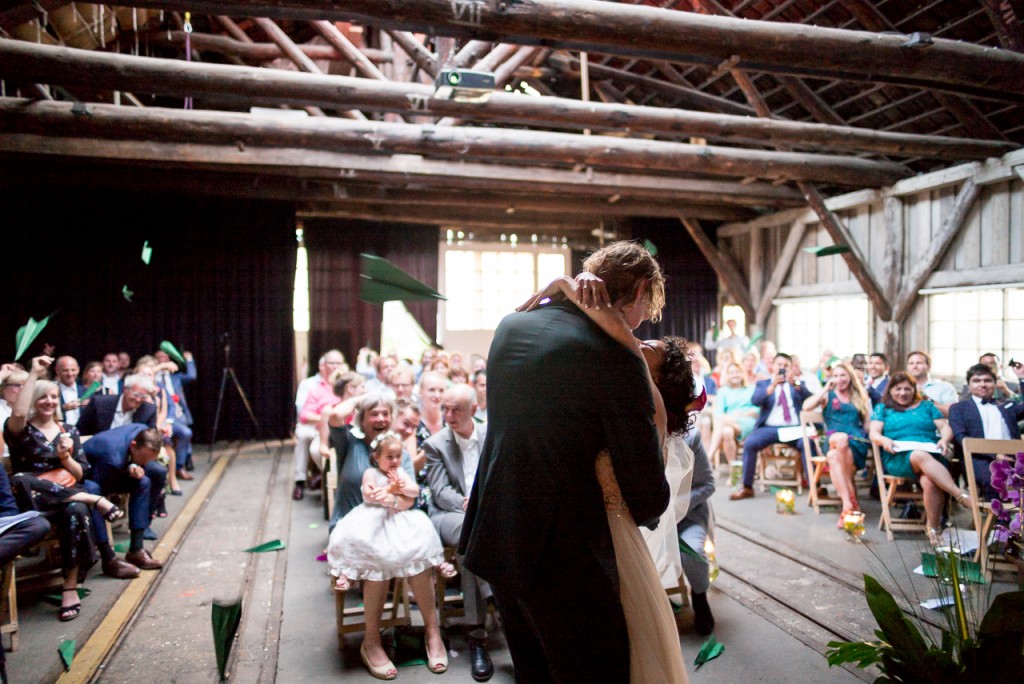 2: A fast 24 is a great tool when you're shooting in a tight space in low light
And that's something that happens very often during weddings. I often try to shoot the kiss behind the couple, with the guests in the background. That only works if there's room for me to stand behind the couple and if you have a lens that is fast enough for the circumstances. Or imagine a party with lots of people dancing in a tight space, with virtually no light at all. The 24/1.4 can do it all.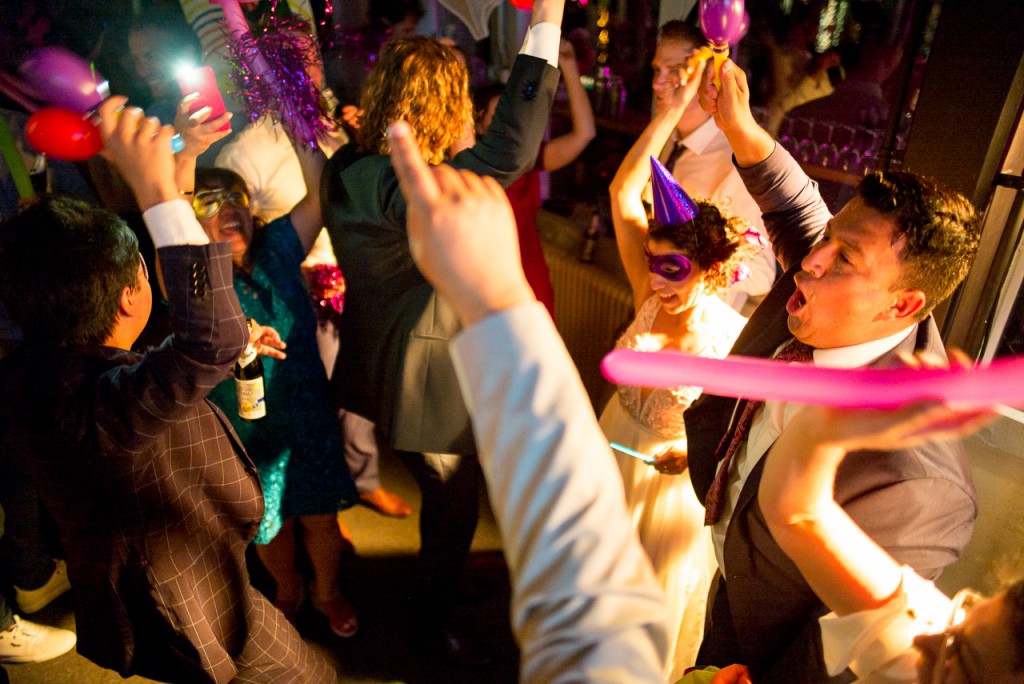 3: The 24 Summilux is an optical and ergonomic dream
For my documentary wedding photography I don't need the best performing optics, but the 24 Summilux is very sharp, contrasty and has lovely bokeh. Even better, it balances nicely on the M, perfect on the SL and doesn't have a focusing tab, which I prefer to lenses with a tab. It is a little big and heavy, but nothing too bad.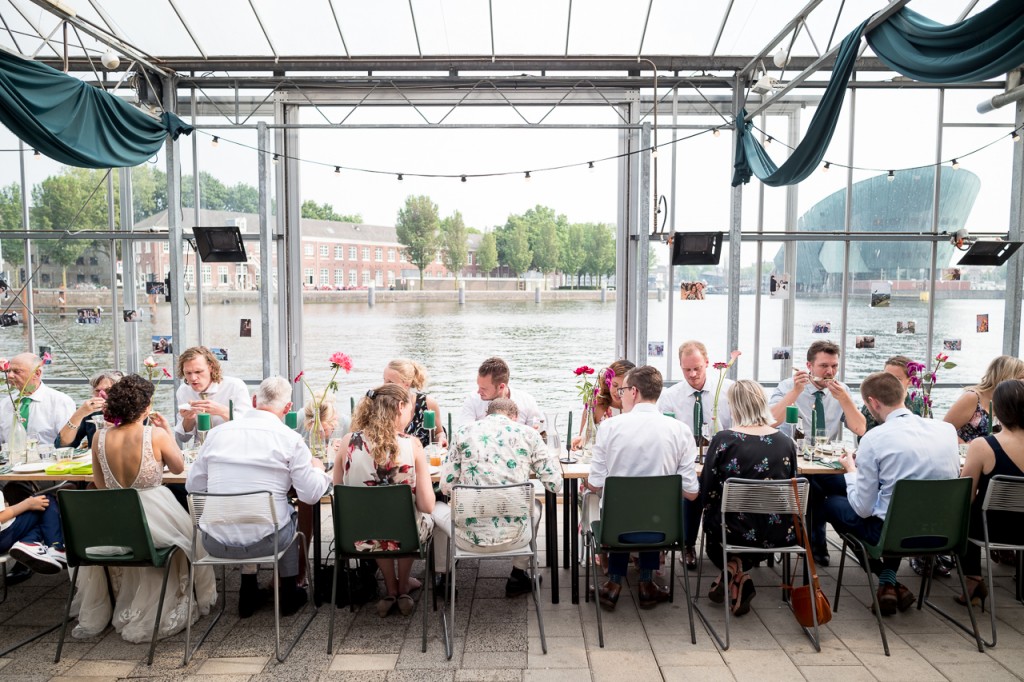 4: I don't need an external VF
In theory, you would, but in real life, you don't. On the SL, what you see is what you get. On the M, the 24mm focal length covers the entire viewfinder, plus a little extra. Unless you're shooting landscapes where you need to frame precise and correct, there's no need for an extra viewfinder for quick action snapshots.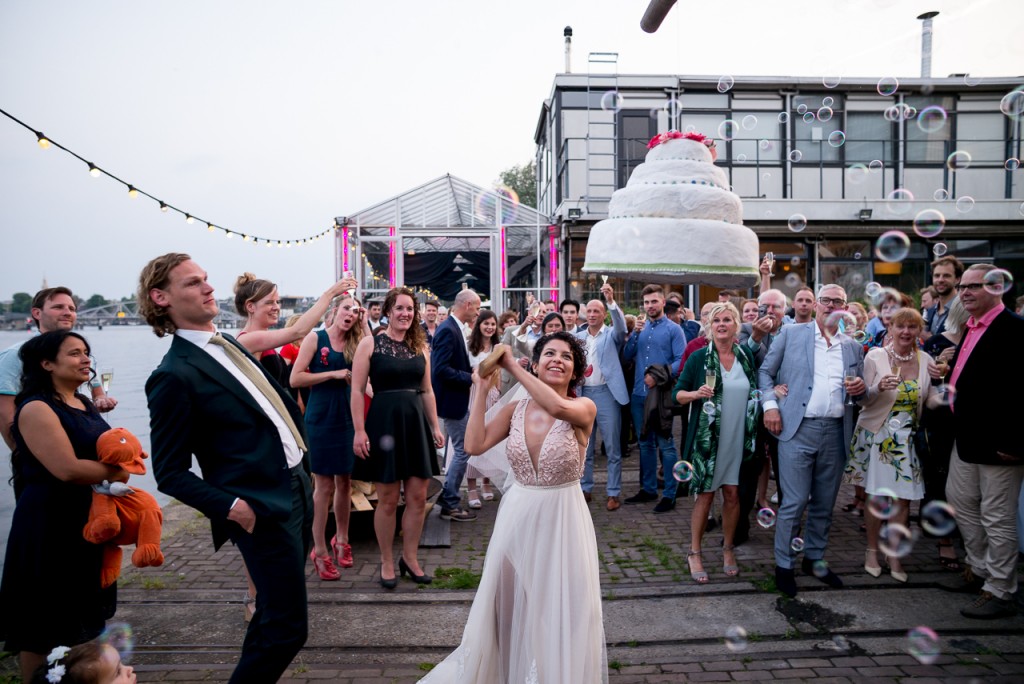 5: The 24 Summilux doubles as a 32mm and 37mm lens on the M8 and Cl
Yes, I still have my M8 and the 24 looks lovely on it. And it does too on the CL or T(L). Actually it is so nice that I'll write another post about that later.