Yes, I know, I've said this more than once. And personally, I usually practice what I preach. But last week I were on my bike twice and encountered the most beautiful scenery without my camera. All I could do was take a shot with my iPhone SE.
Even though I know there are better iPhones nowadays, they still aren't a good substitute for a Leica T(L2) or CL with the tiny TL 18/2.8. Let's take a look at them: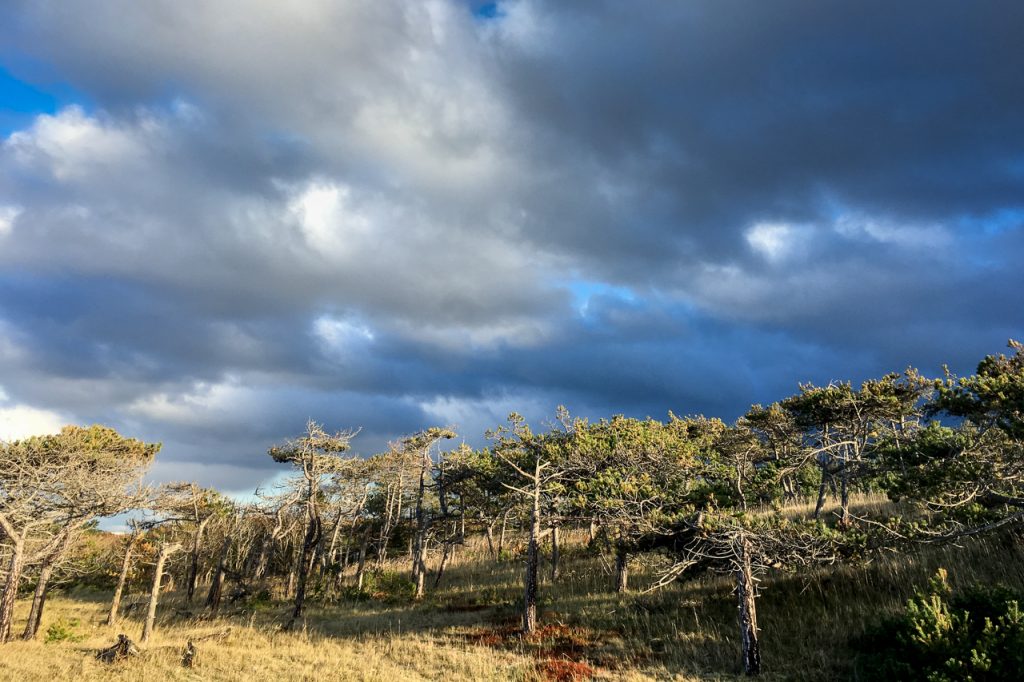 In the shot above, the light was bizarre. There was strong, but soft light on the trees (autumn and winter have superb light when there is sun) while a new storm was coming in. While the Iphone SE has a higher resolution than my old Leica M8, it is also a perfect example why resolution is not relevant to me. If you take a look at the crop below, the amount of detail in the trees is not impressive at all. And these are optimal conditions with plenty of light.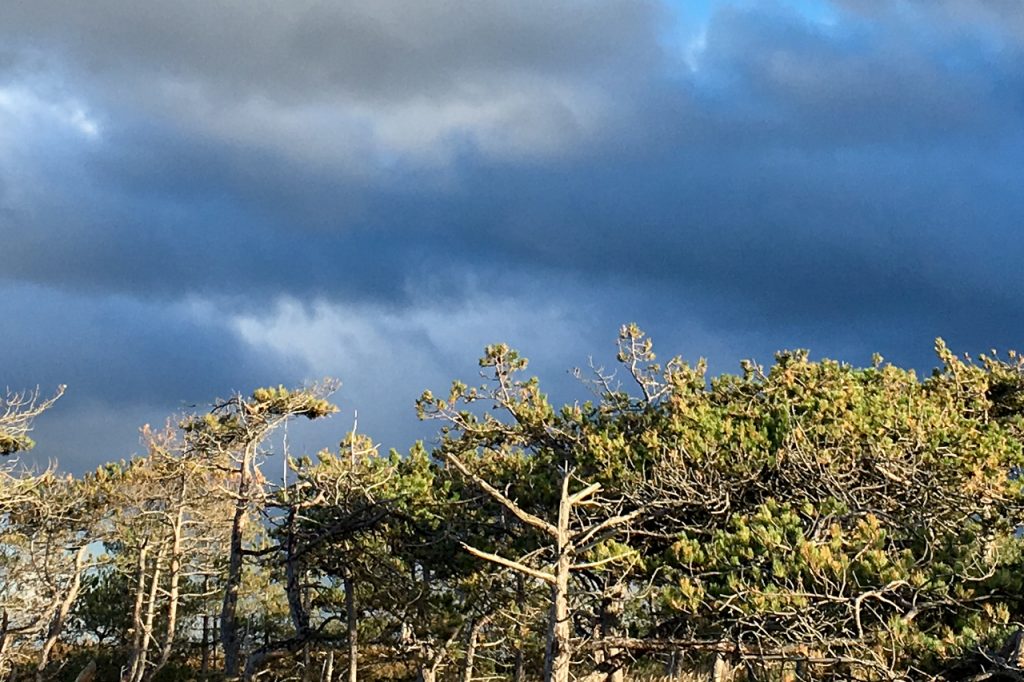 The same can be said of this picture. Not bad, but if you're looking at the crop (or if you'd print it at anything larger than 13x18cm) it will be disappointing.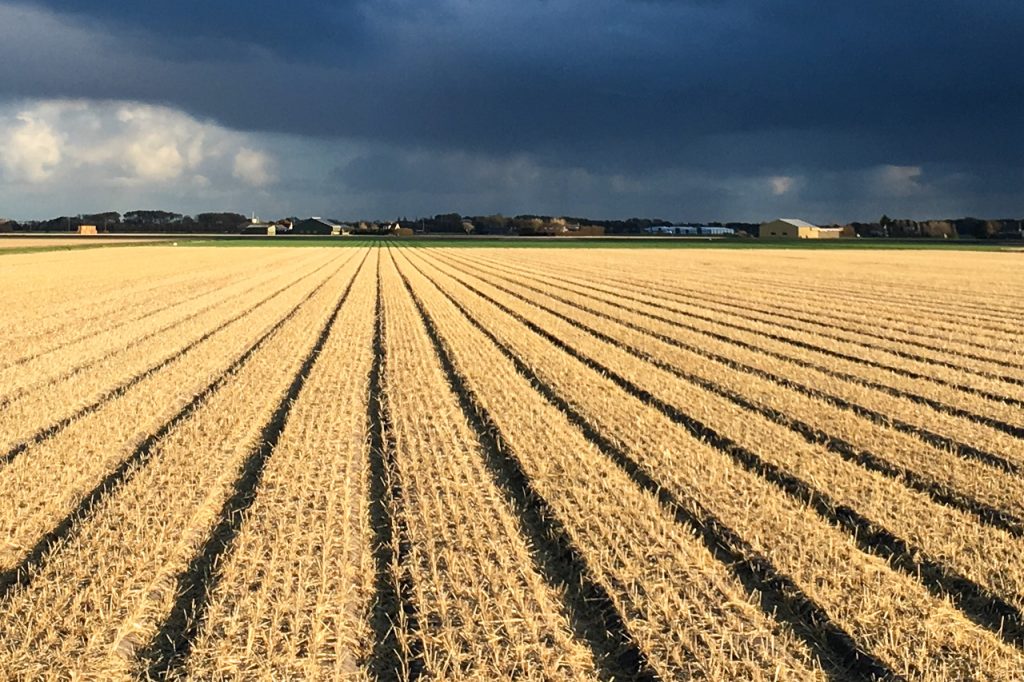 The last one was a bit more challenging, because of the lack of light. However, the iPhone SE starts to show noise even when shot at ISO 200. Yes, the M8 is still crisp at that setting. You can get rid of noise, but hey, we want clean crisp shots straight out of camera.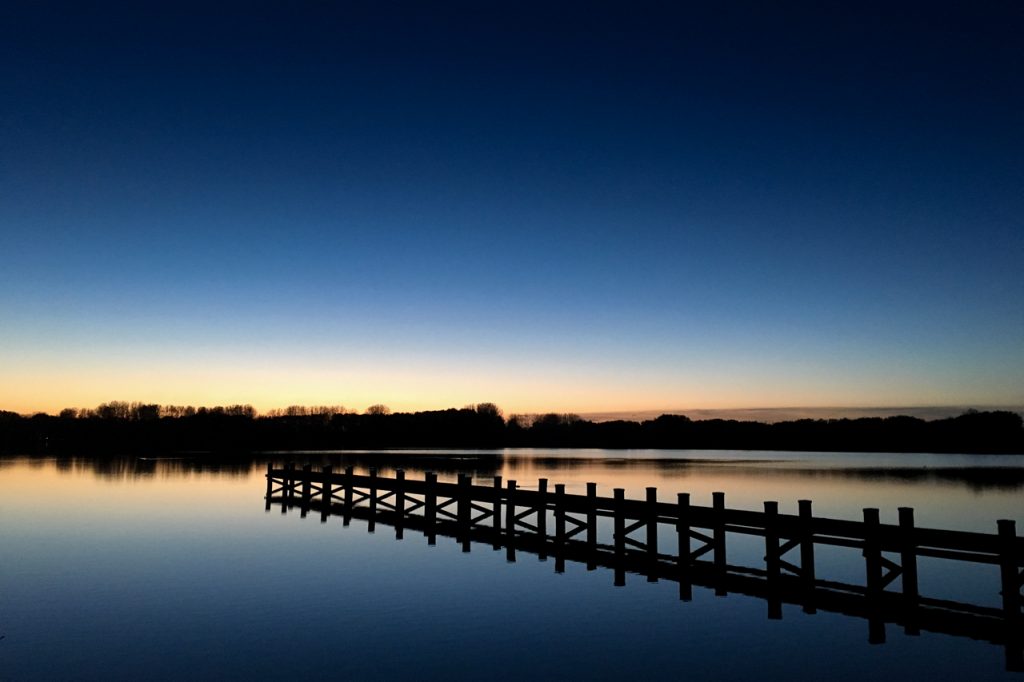 Is it only misery? No, it's better than nothing. These shots are good enough for social media and for sharing with your friends. But I'll never print them, nor are they good enough for portfolio work. If I'd just brought the Leica T, I could have had both.
So yes, always bring a camera.