I came across the dreamy self portraits of Anastasia Potekhina in the LFI gallery and dropped her a message if she'd be interested to be featured here. She was. Here you go.
Have you got an interesting story to share? Send me a message and I'll get back to you.
1) Can you tell a bit about your background (as a photographer)
I work as an interior designer since visual art has always been attractive to me. The love for photography came to me when I picked up a camera for the first time with the purpose to use it. I love to travel and at first, I took photos of my travels, learned a few skills here and there, and then I got attracted by the spatial form without people in the photo, basically using objects, their shapes, and reflections as the foundation of the photo. After a while, I experimented and attempted to join these spaces to become part of them, and that's how my self-portraits were born.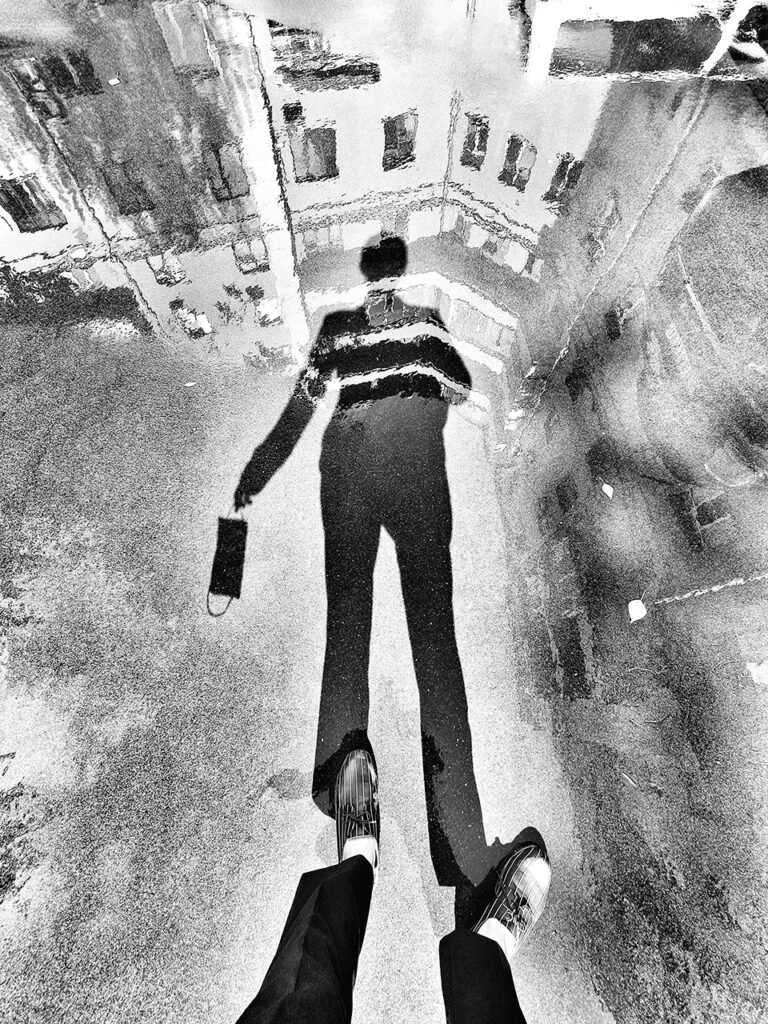 2) How did you get into the Leica system?
I received a Leica camera as a gift and it was a new discovery for me. With previous cameras, I had problems sometimes with focus, since I make autoportraits with reflections. So when I started shooting with a Leica M, the rangefinder system turned out to be very convenient for me. And as I was using the Leica camera, I realized it's invaluable to me and convenient for a magnitude of reasons.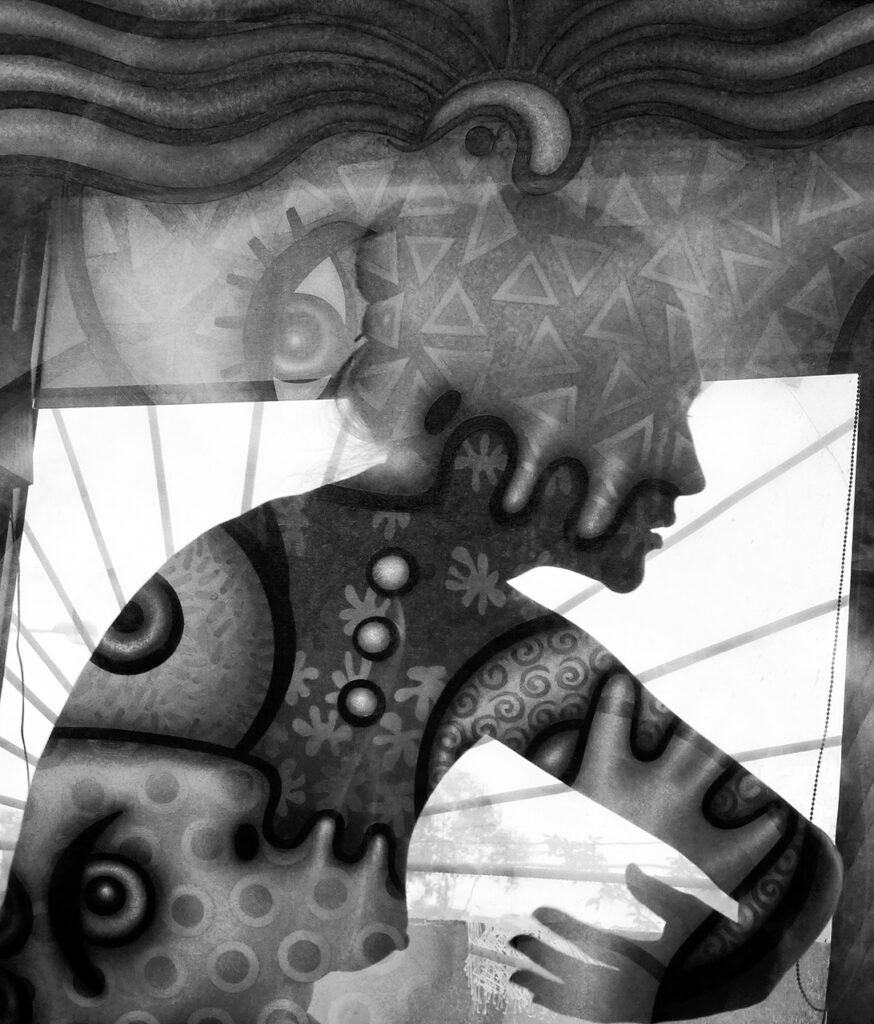 3) Which camera and lenses do you have?
I have a Leica M 240 and 3 lenses: Noctilux-M 1:0,95/50, Summilux-M 1:1,4/35, summicron-M 1:2/50
When there is no camera at hand, sometimes I use the phone.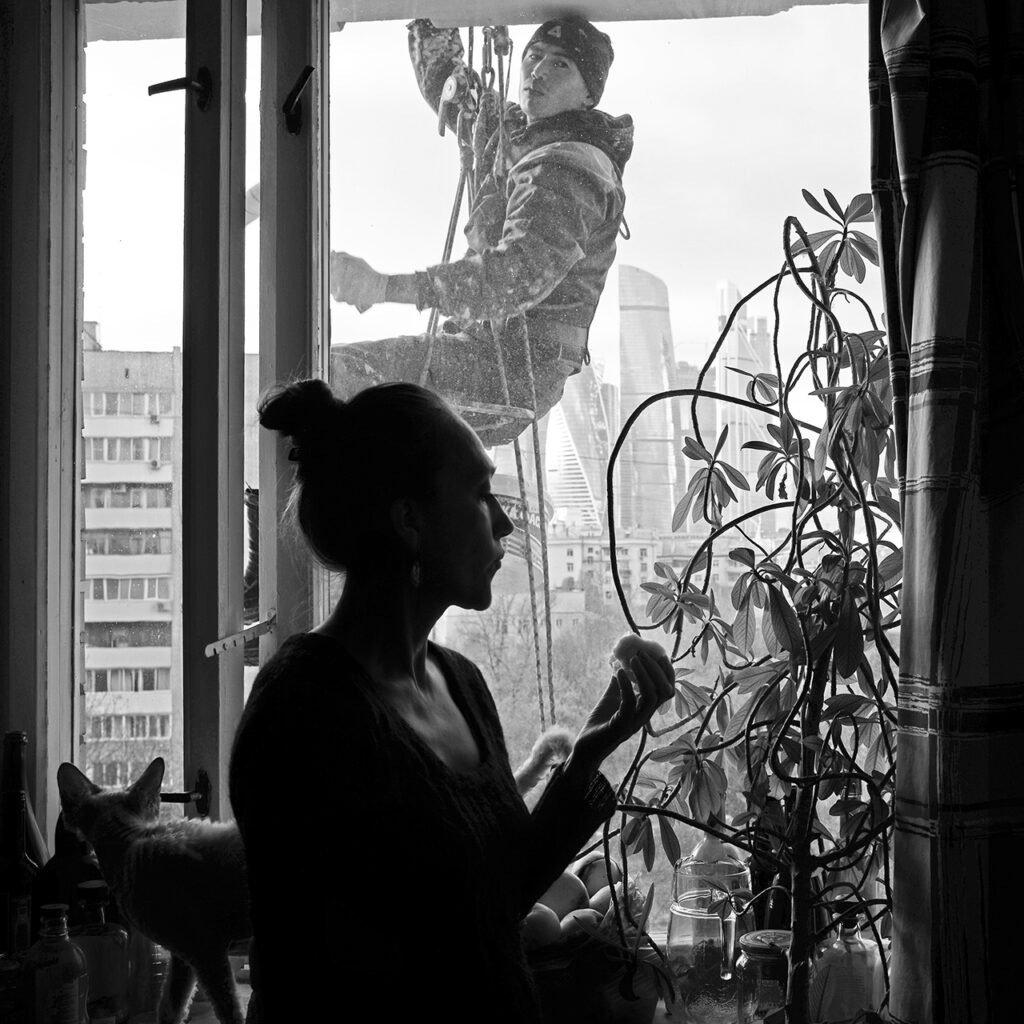 4) What kind of pictures do you take and why?
My photos have a focus on women or rather a woman, about her inner nature. Usually, if something is good or bad in my life, I take a camera and I want to remember it with a photo of that particular mood or feeling. Therefore, all my photos are not invented in advance, but they are all spontaneous. I try to interfere less with the world that I shoot, in the photo almost always everything remains as it is. I do all the photos in one shot, they only contain reflections and shadows. Sometimes if I don't like the shot and I want to reshoot it next time, then, as a rule, I can't repeat the exact shot, because the mood is different and the head begins to work not the heart, making the shot more calculated instead of it having real natural emotion, that in itself prevents the creative process. When children play with their toys, they go into their imaginative state, basically into their own world that they think up for themselves, perhaps something similar happens to me when I shoot.