Today I came across the work of Marco Bressi in the LFI Gallery. I sent him an email and less than a day later, he's online. Check out his cool work with the Leica M3.
1)Can you tell a bit about your background (as a photographer)
Since I was a child I've always had an interest in taking photographs, and I usually took with me around my hometown or during some trips one of those common disposable film cameras. When I grew up, my studies went into a different direction, since I graduated in Engineering, but photography never left me and I never left photography: it's a kind of need that requires to be satisfied, so I always look for situations that stimulate me to take photographs and to challenge to get even better results. I'm self-taught and today I only shoot black and white film because I love the fact that every single step of entire process will affect the resulting photographs, from the choice of the film stock to the development. Black and white is often intended as a way to hide imperfections or exposure errors, but it's actually a whole world of opportunities that require a different way of looking at the scene.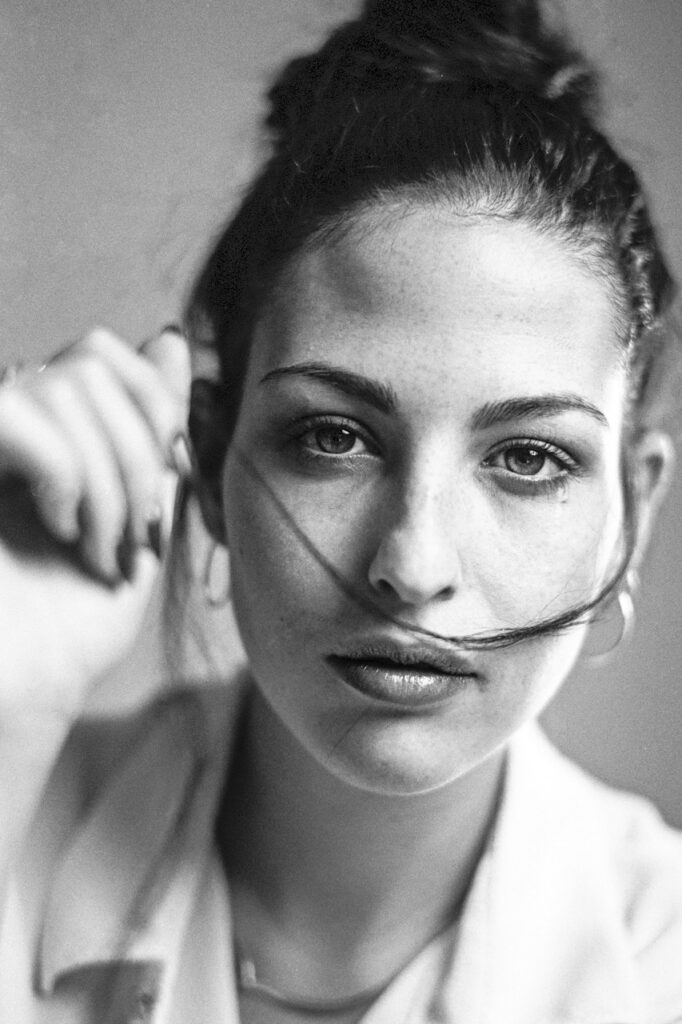 2)How did you get into the Leica system?
I must admit that I'm a little bit obsessed by quality, so I always look for the best components and materials to involve in my work. For this reason, Leica cameras and lenses are an obvious arrival point when looking for the best gear.
3)Which camera and lenses do you have?
At the moment I'm using a glorious Leica M3 that I've recently serviced in Wetzlar for my 35mm work, paired with the Summilux 50mm 1.4 ASPH. I've found the M3 perfect for my setup because of its reliability, its consistence and its 0.91 finder that allows me to focus without issues even at f1.4. However, I shoot also medium format film using several cameras like Pentax 67, Hasselblad 500cm and Rolleiflex 3.5F.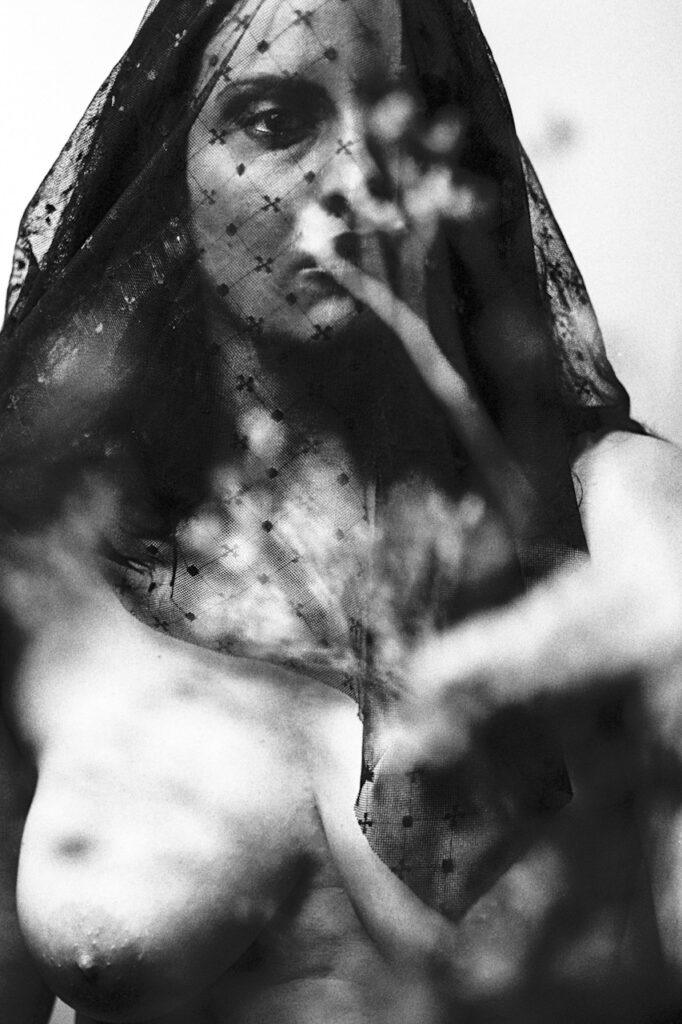 4)What kind of pictures do you take and why?
People fascinate me, so humans are usually my main subject. During a photo session every interaction, but also every distraction, can lead to a different expression or to a particular shine in their eyes. I think that there's something unique in that moment. I also like studying how the light can reflect on bodies, emphasizing some details and hiding other ones, resulting in a picture that is only drawn by contrast, light and shadows.
My work is mainly finalized to make prints, since for me one of the greatest satisfactions is to join the houses of other people with something that I've created and that in some way represents me and my view of the world.
Links: www.bressi.it  |  instagram.com/marco.bressi