Today in Featured: Marc Wick, maybe know to you from the LFI Gallery. I really love his portrait work. Enjoy!
1) Can you tell a bit about your background (as a photographer)
'I always liked photography but unfortunately I did not always have the time which I wanted. I have tried many fields of photography e.g landscape, in the studio, portraits, street, analog, digital…. until I found the "right" way for me. Since 2011 photography is a big part of my life. But I did not like the fast pace of digital photgraphy, the race for megapixel and in some cases, the perfect, clean look of digital photos. Two years ago I decided to shoot almost exclusively analog (except with the "old" Monochrom) in 35mm or medium format and work as much as I can in my darkroom.'
2)How did you get into the Leica system?
'I was always a fan of Leica rangefinder cameras but they were too expensive. Later I had a Nikon FE and then a F3 which worked perfect without any problems. But analog photography was on the skids and I rent a Leica M8 for the weekend. What a "bad" idea: it was love on the first sight, the feeling when you press the shutter, the handiness of the body, the feeling of quality, the feel of the surface. I sold all of my Nikon gear and as fast as possible I found a preowned M8 and a 35mm Summarit which became my daily companion. And of course I made all the mistakes with a rangefinder which you do not know when you used a DSLR before: forgetting to focus because it is always sharp through the viewfinder, taking photos with my lens cap on the lens….But up to now I am addicted to this kind of cameras. And to be honest: are the photos better with a Leica? No, not at all, but I feel better when I take photos with a Leica. It ist he simplicity in comparison to the new megapixel  bolides. For a Leica you do not need a manual which is as thick as the telephone book of New York, it is so easy to use.'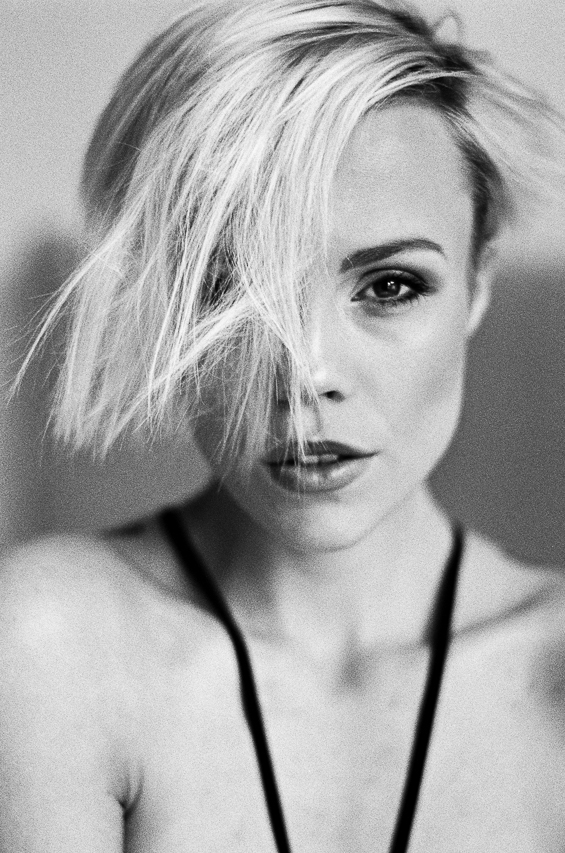 3)Which cameras and lenses do you have?
'Cameras: Leica M4, Leica M6, Leica Monochrom I, Plaubel Makina 67. Lenses: Zeiss 2.8/35, Leica preasph 1.4/35,  Leica APO Summicron 2.0/50, Leica Apo Summicron  2.0/90.
My daily companion on the streets is the M4 with the Zeiss 2.8/35 and a Tmax 400, for portraits I use the APO 50 and 90 also with a Tmax 400 or Tmax 3200.'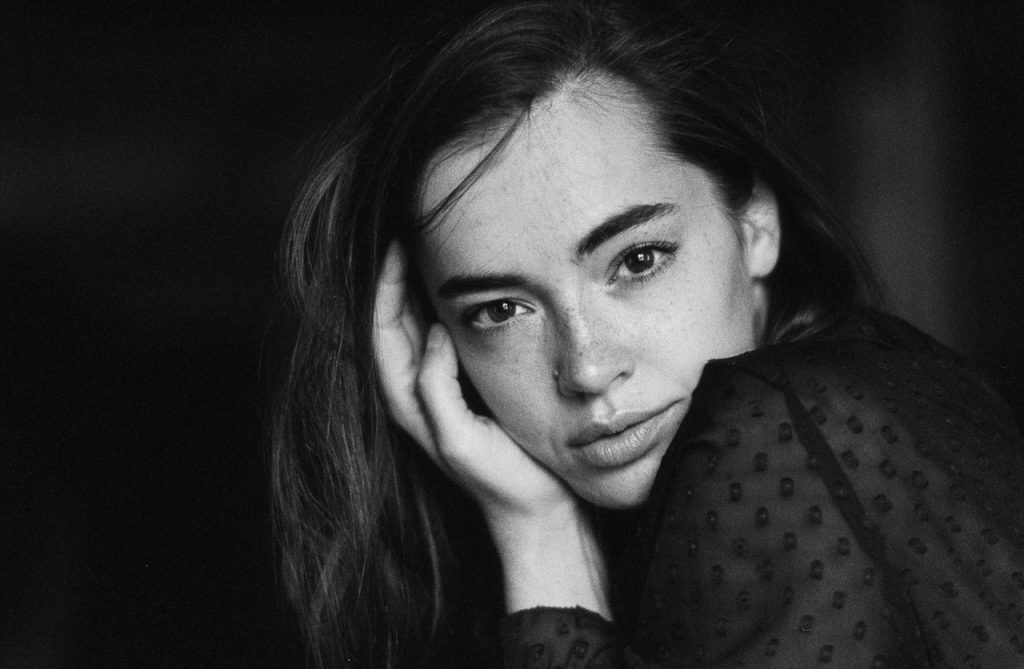 4)What kind of pictures do you take and why?
'There are two things which I really like: street photography and portraits. I love the different approaches: On the one hand you have street photography. You start and you do not know at all what the day (or the night) will bring. Do I find good light, funny situations, interesting people, can I talk to them, ……….? Nothing is predictable. You have a scenery on the street and it is your goal to make it interesting, unique. Not easy at all. I have some days where I take maybe one or two photos as well as days where I shoot two rolls of film.'
'On the other hand there is my addiction to portrait photography with available light. The shooting is prearranged as much as possible. I use a moodbook to discuss the shooting with the model in advance. But of course the shooting also needs spontaneity which you can not plan. I really admire the work of Sacha Leyendecker and had a huge benefit from his mentoring. He taught me first to look for the best light. This is half the battle. You can find most of my portrait photography on Instagram (www.instagram.com/wick_marc). Especially for lovers of analog and Leica photography, you will find many inspiring photographers there.'