I was working on my Summarit 35/2.4 review when I thought about that old Summicron 35 v2 that I had for a few months. I borrowed it from Leica Boutique Lisse, but we both forgot I had it. And then I suddenly had to return it, without having shot with it much. I checked my Lightroom catalogue for some images and I had a few – this is why you have to use tags by the way, especially if lenses are not coded -. What results is to be regarded as an impression, or maybe a short review, but definitely not a full, comprehensive review.
The fact that it is already almost fifty years old and still works, says enough…
The second version of the Leica 35 Summicron was made between 1969 and 1971. It weighs 170 grams and is equipped with 10 aperture blades. It consists of six elements and the third version of the 35 Cron is almost the same as the second. It was manufactured in Canada however. The fourth version is probably the most famous 35 Cron, because it is called 'the king of bokeh' – of Leica 35mm cron lenses. Not of all lenses of course –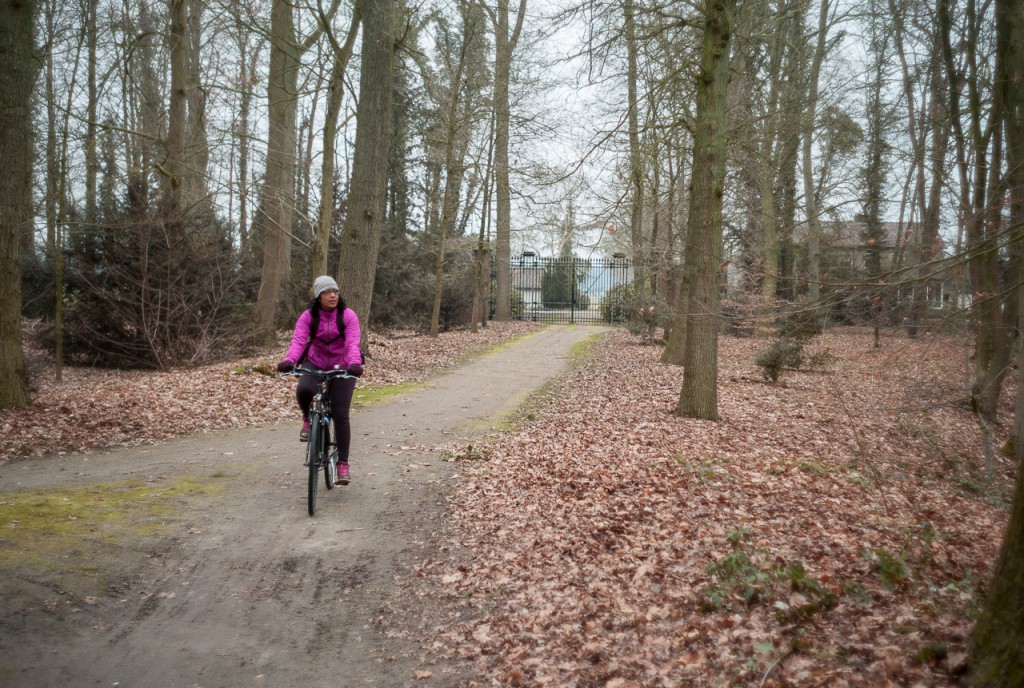 Build quality and ergonomics
You do sacrifice a bit of both, compared to a modern 35 Summicron. The 2nd version may be very light and incredibly small, it is a bit awkward ergonomically speaking. The aperture ring is very small and is hidden beneath the hood and is therefore not easy to adjust. The tabbed focus ring is easier to use and focuses smoothly and with a focus throw that is very usable: not too long, not too short. Although the lens feels a bit flimsy, the fact that it is already almost fifty years old and still works, says enough. My CV 35/1.2 v2 is a bit 'worn out' after less than ten years of service.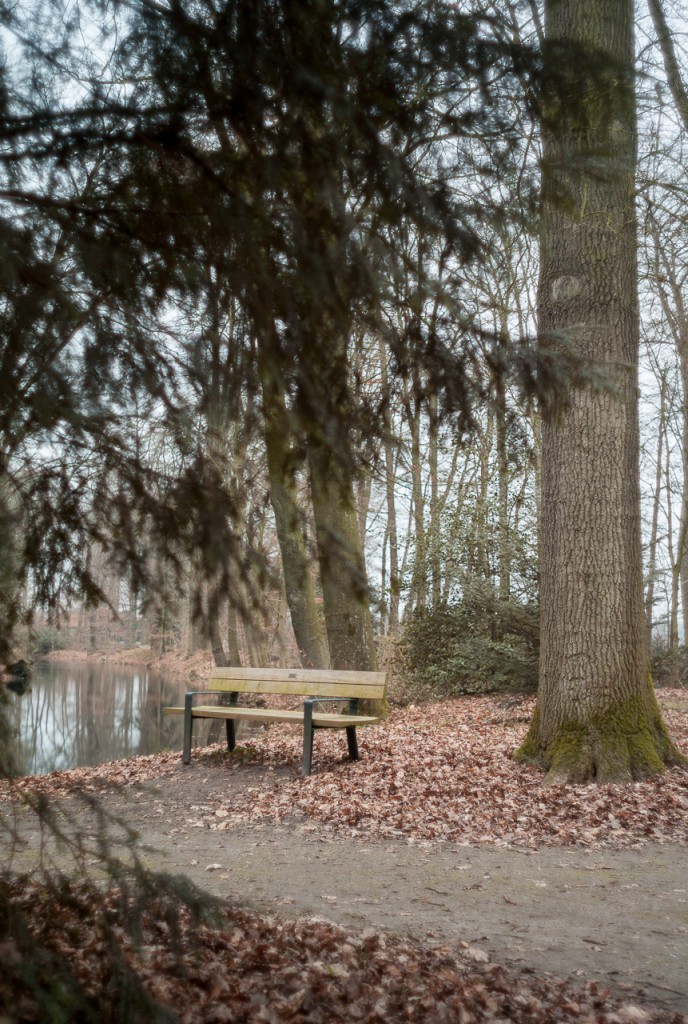 Sharpness, bokeh and rendering
It wouldn't be fair to compare this lens to the 35 Summicron ASPH, but regarding sharpness, there's a pretty big difference in favor of the modern 35 cron. I had some trouble testing the 35 v2 on Fowly, since my specimen seemed to front focus and also suffered from focus shift. Also, with lenses that suffer a bit from spherical aberration – like this one does – it is sometimes hard to judge sharpness adequately. This aberration is also responsible for the look, or rendering as I prefer to call it. It is very classic, quite soft wide open, with a bokeh that can be a bit jumpy, but also interesting if you like old lenses. If you get close up to your subject you can see how the transitions from in focus to out of focus draw with this lens.
The 35 cron v2 also suffers from vignetting wide open, if you can call this 'suffering'. If it is natural, I tend to like vignetting, like the 50/0.95 does. If you have to add it in post process, it often looks unnatural to me.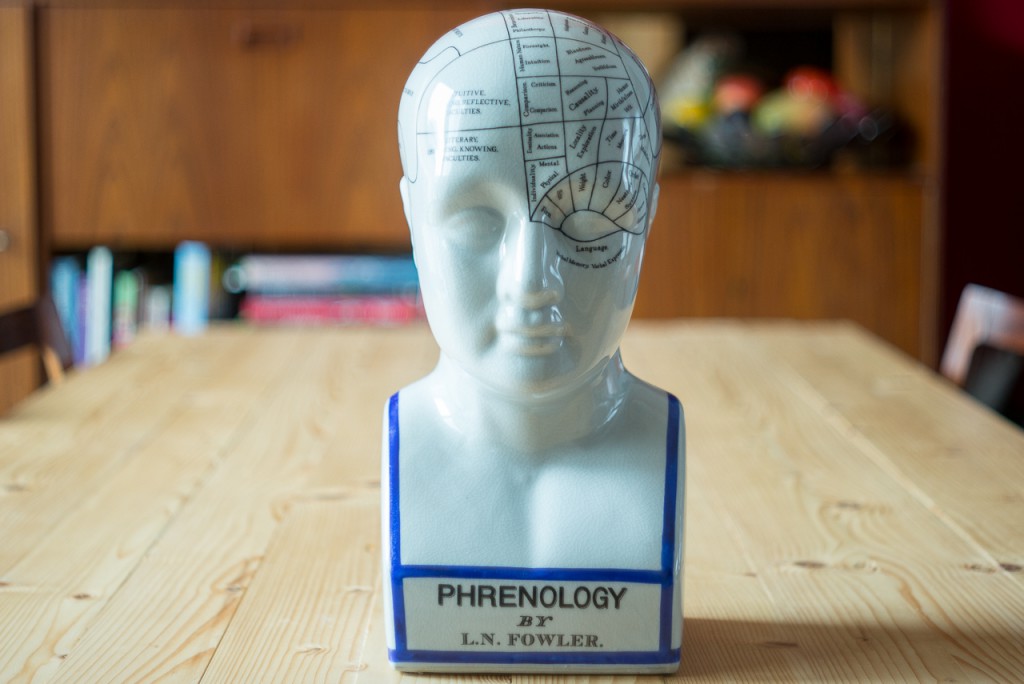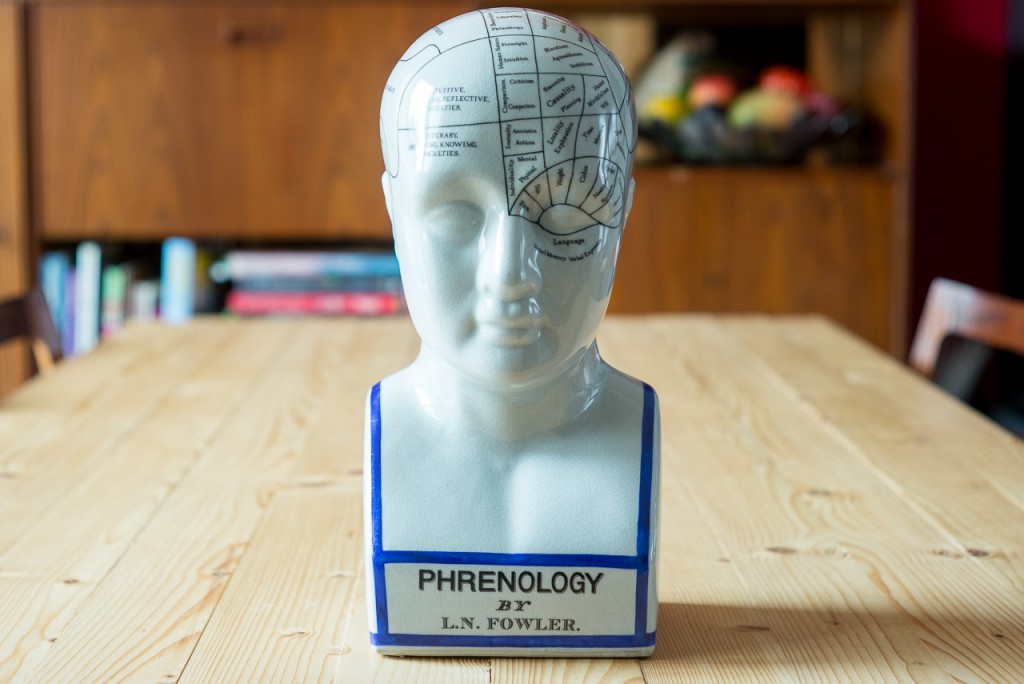 Conclusion
Is the Leica 35 Summicron v2 worth buying? I guess that depends on what you're looking for. If you want a classic lens that has some ergonomic quirks, suffers a bit from spherical aberration and vignetting, but weighs about half of a modern 35 cron and is very small: go for it. If you want a super sharp, clinical 35 that is asperical: get the 35 ASPH. If you want a sharp lens, but a more classic rendering and super smooth bokeh: get the v4.
I 'borrowed' the product shot from Camerahotel.nl, because it seems I didn't make one myself. You can buy this lens here.