The Leica Store in Lisse is like a toy store for photographers: tons of lovely cameras and lenses that are for sale (or not). They were kind enough to let me try this Leica Summicron-M 90 for a few days and although I didn't have much time on my hands, I decided to give it a spin.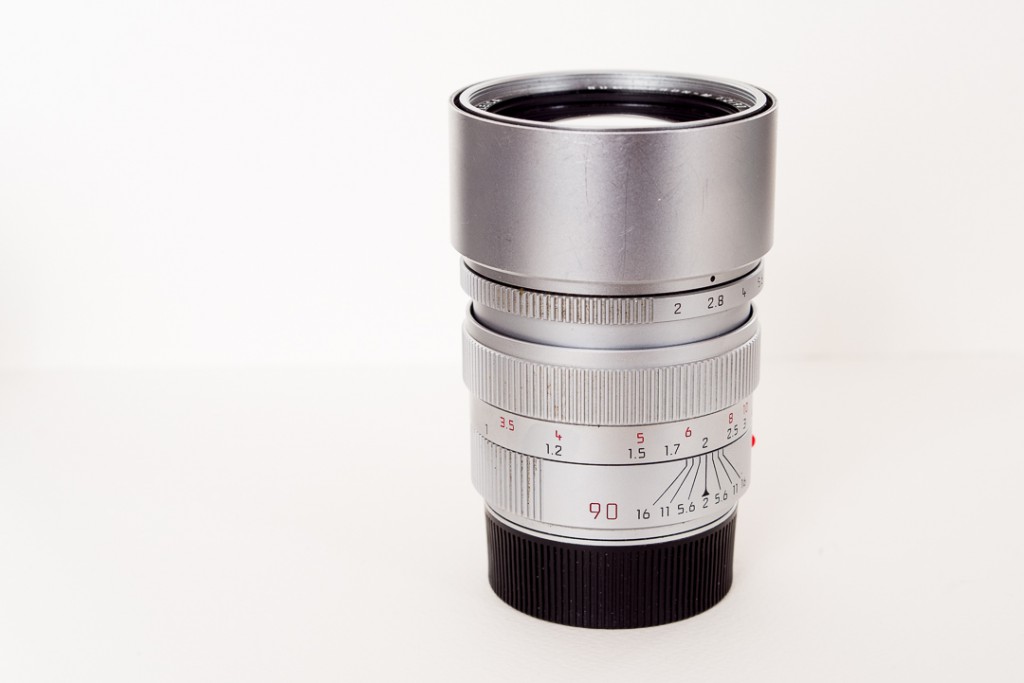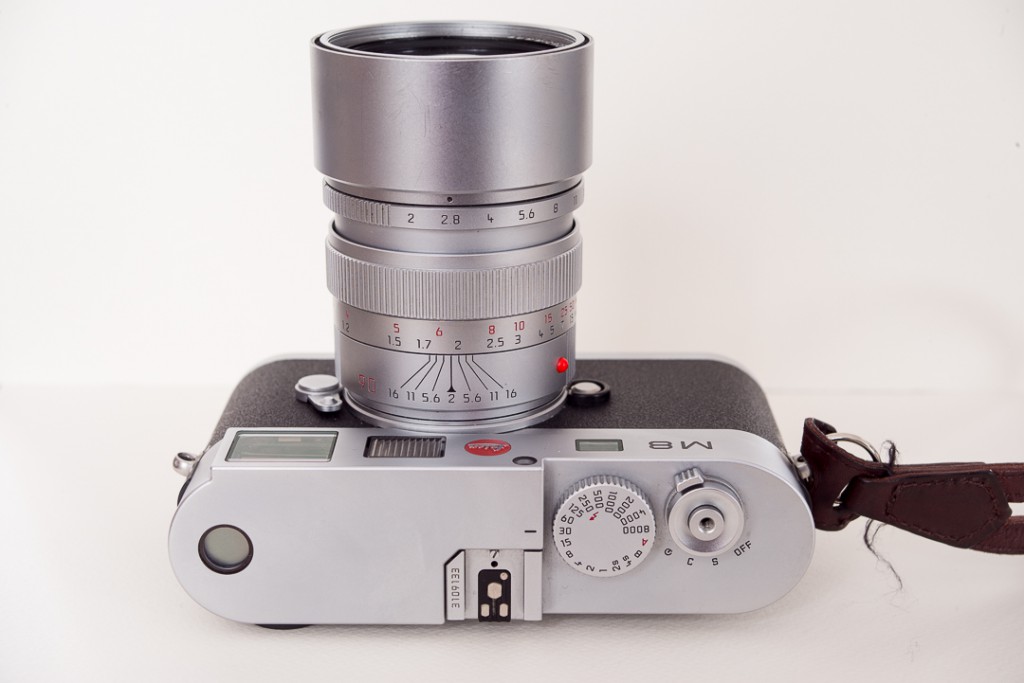 In my work as a documentary wedding photographer, I don't use 90mm lenses much. As a mater of fact, I almost never bring one with me, unless I know upfront that I can't get close during the ceremony in the church. For street shooting, I consider a 90mm lens to be too long as well. It creates a voyeuristic perspective, whereas I want the viewer to be a part of the moment.
It's great for shooting landscapes…
Finally, for my portraits I prefer the less compressed look of a 75mm, or even a 50mm lens. So is the 90mm focal length good for anything? Yes it it! It's great for shooting landscapes and it is equally great for capturing sports in the outdoors, such as trekking, climbing, and so on. Besides that, there are thousands of photographers shooting portraits with their 90mm lenses, so who am I to tell you it doesn't work?
If you're in the market for a 90mm lens for your Leica M, there are several options. If you're planning to use it outdoors mainly, like me, a Summicron might be too big and heavy. Because that's what it is: big and heavy.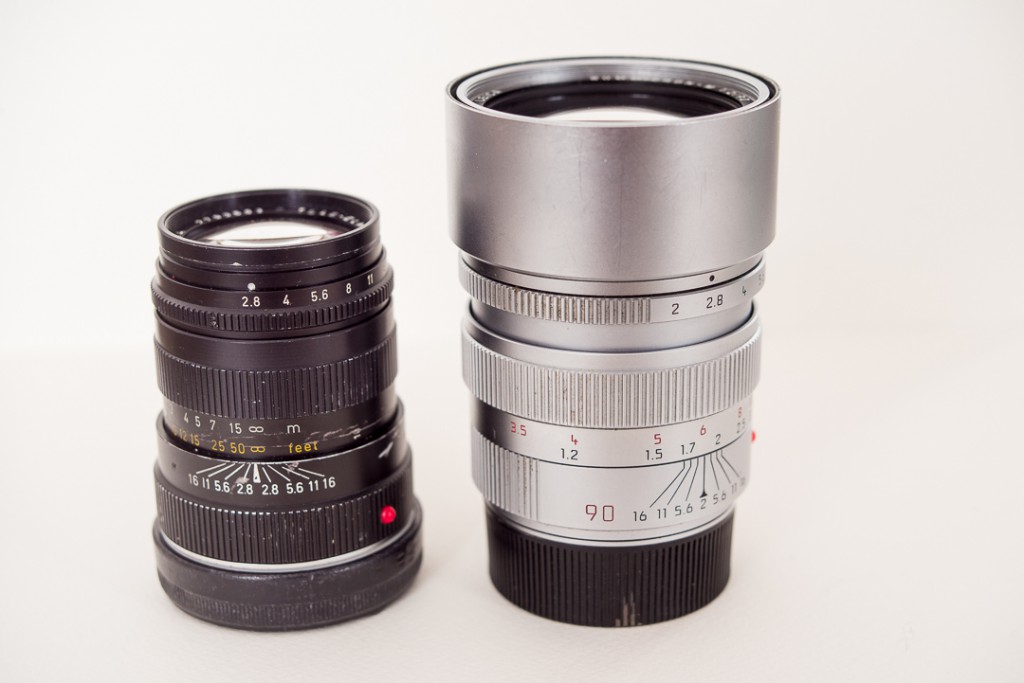 There are three basic different 90 Summicron versions. The first one, that was built between 1958 and 1980, is considerably bigger and heavier than this version and this first version comes in three versions that are optically almost the same. The lens that I have here, the pre-ASPH, hasn't been changed in the 18 years that it has been produced, but it's still heavy, especially in chrome. The last version, the 90 ASPH looks quite a bit like this lens, but it optically completely different. Price wise, the first versions can be found for very little money: 300-800 Euros. The pre-ASPH version, depending on the year it was produced and the colour, can be found for 1000 Euros or more, while a used 90 Cron ASPH will cost you at least 2500 Euros.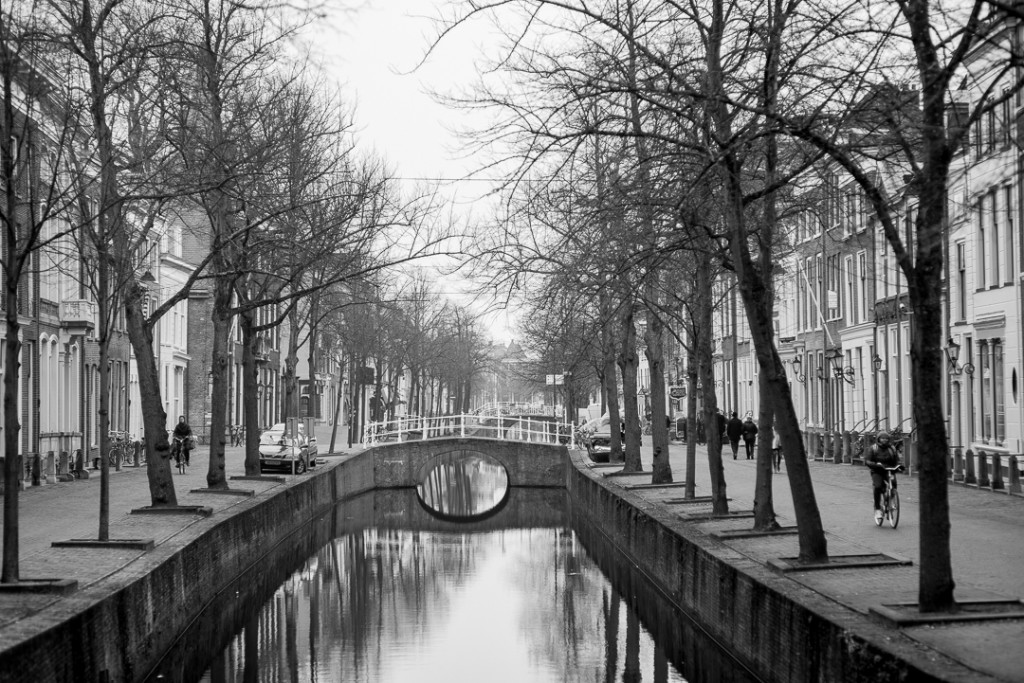 The cheaper, earlier versions of the 90 Cron may be heavier than the newer, pre-ASPH version, but in sharpness, they're said to be similar to the pre-ASPH version. Like most older lenses, they lack the micro-contrast that more modern lenses have and in my opinion, micro-contrast is partly responsible for the way we perceive sharpness. Absolute sharpness and perceived sharpness are related, but not the same.
So what is this Leica Summicron 90 pre-ASPH all about?
Build quality and ergonomics
Did I tell you this lens is heavy? Well, it is, but it is built like a tank and will outlast you. Mind you, 'mine' is a lot heavier (+ 200 grams) than the regular black version. The focus throw is smooth and quite long. That's a good thing, because most photographers will use this lens for portraits. The aperture ring feels nice and precise. Although the lens is heavy, the balance on an M is still OK. It's not too long fortunately which is a good thing for the weight distribution. Mind you though, if you're planning to use these lenses a lot for handheld shooting, make sure to get a grip on your M and one of these convenient finger loops.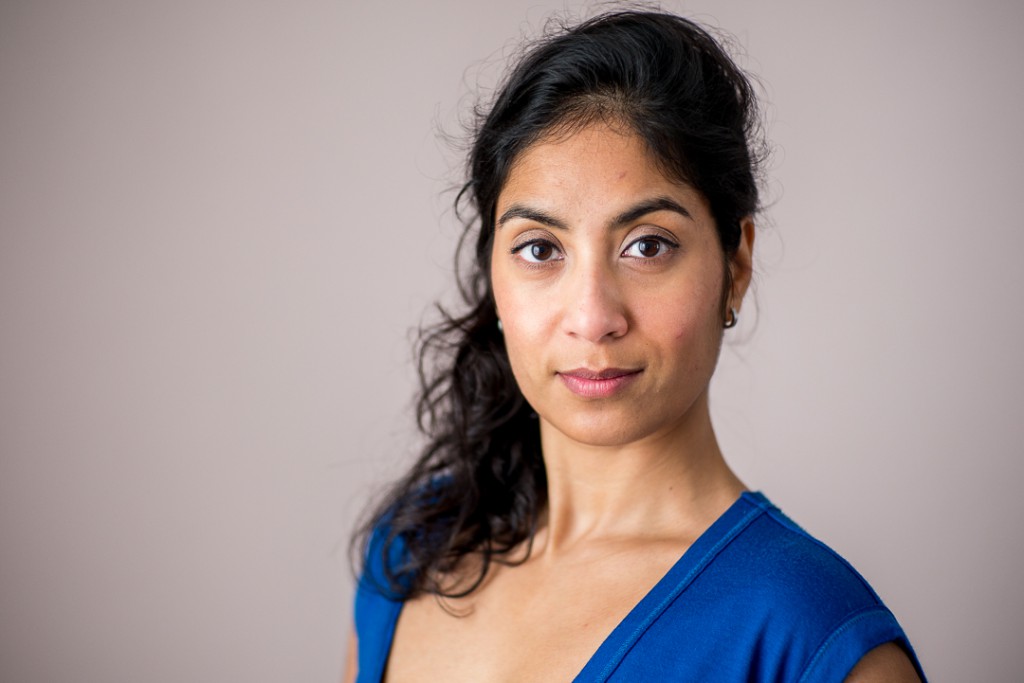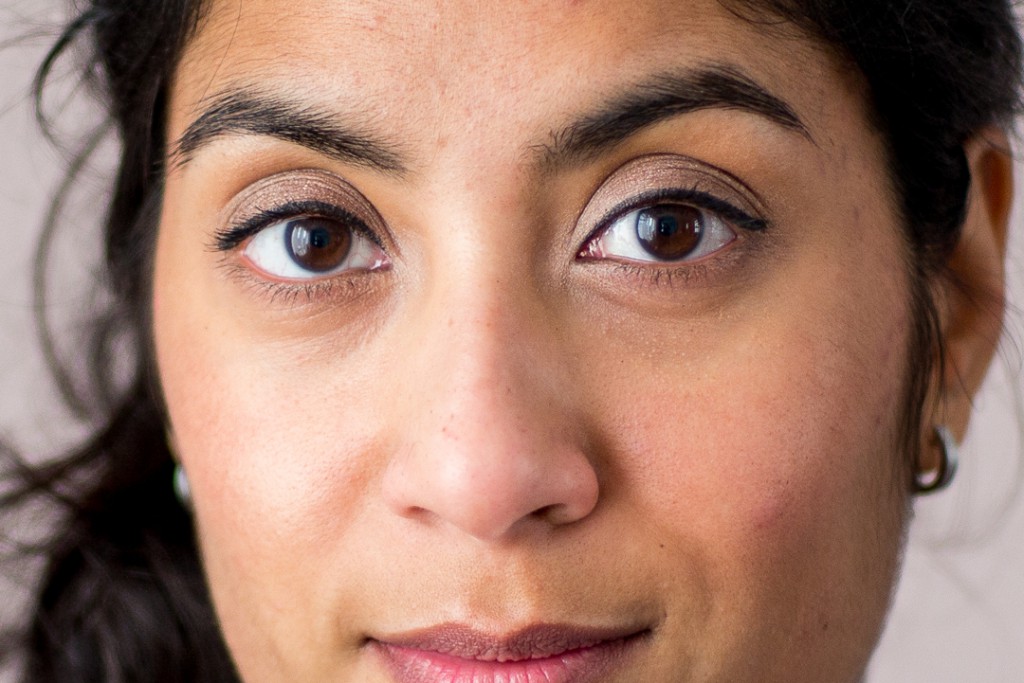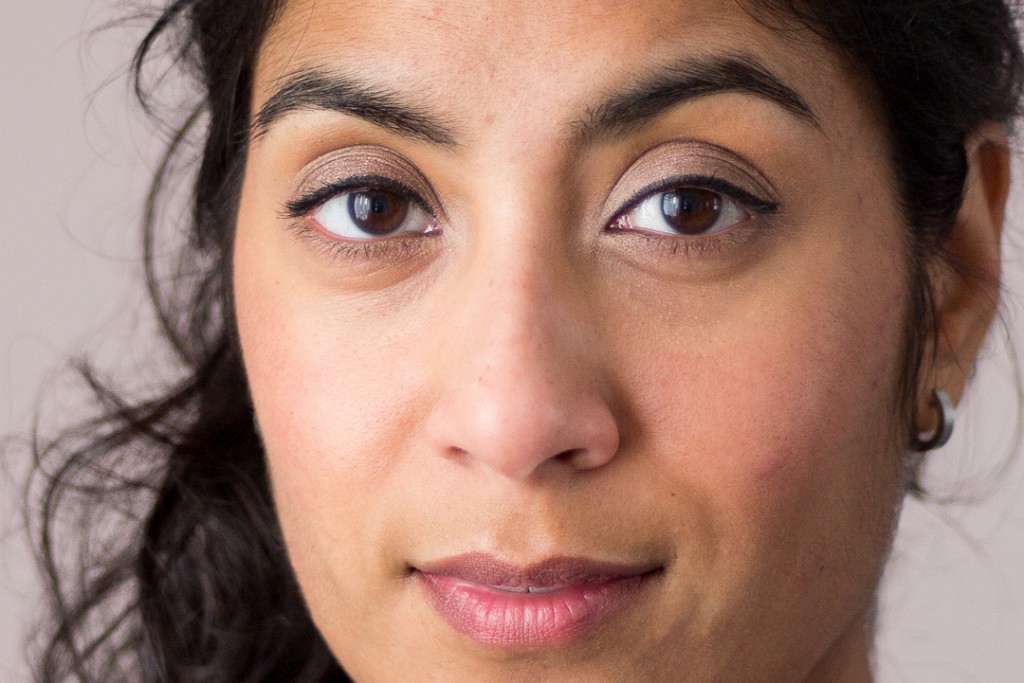 Sharpness, bokeh and rendering
Like you'd expect, this lens is sharp. Good news for landscape photographers, but what about portrait shooters? Well, I am happy to report that this lens is perfectly suitable for the serious portrait photographer. It's sharp, but it isn't brutal, like the 75 Summarit 2.5 is. In combination with the long focus throw, that makes it an interesting lens.
Bokeh is buttery smooth and pleasant. Just what you'd expect in a relatively modern, fast tele from Leica. More importantly, the transition from sharp to out of focus areas is pleasant. Though nothing beats a much slower (due to less compression in perspective) transition of a shorter, fast lens like a 50/1.4.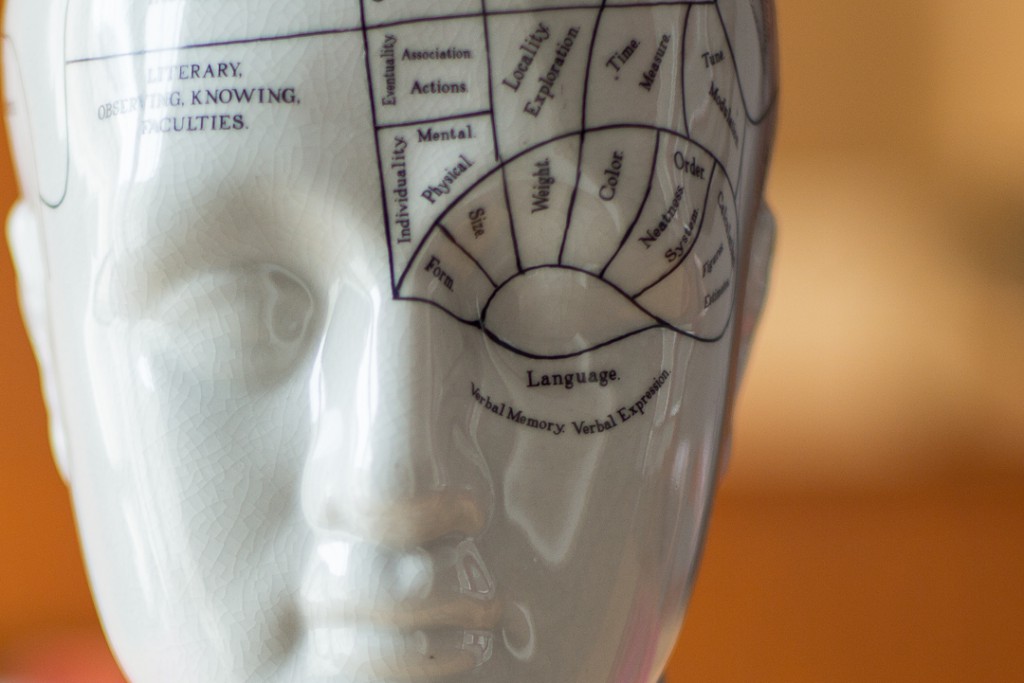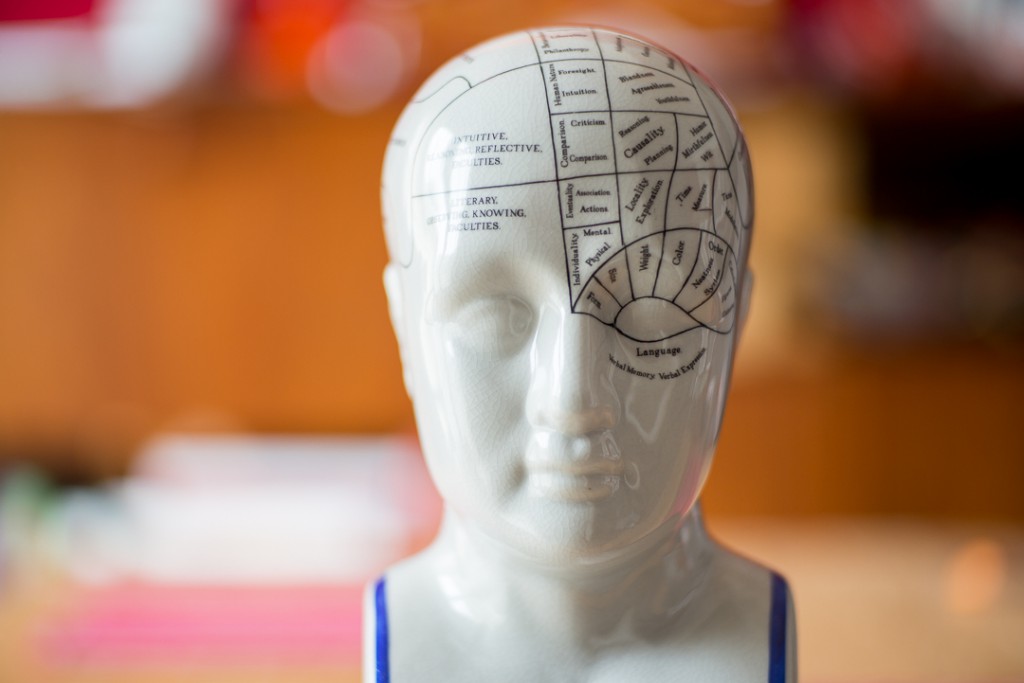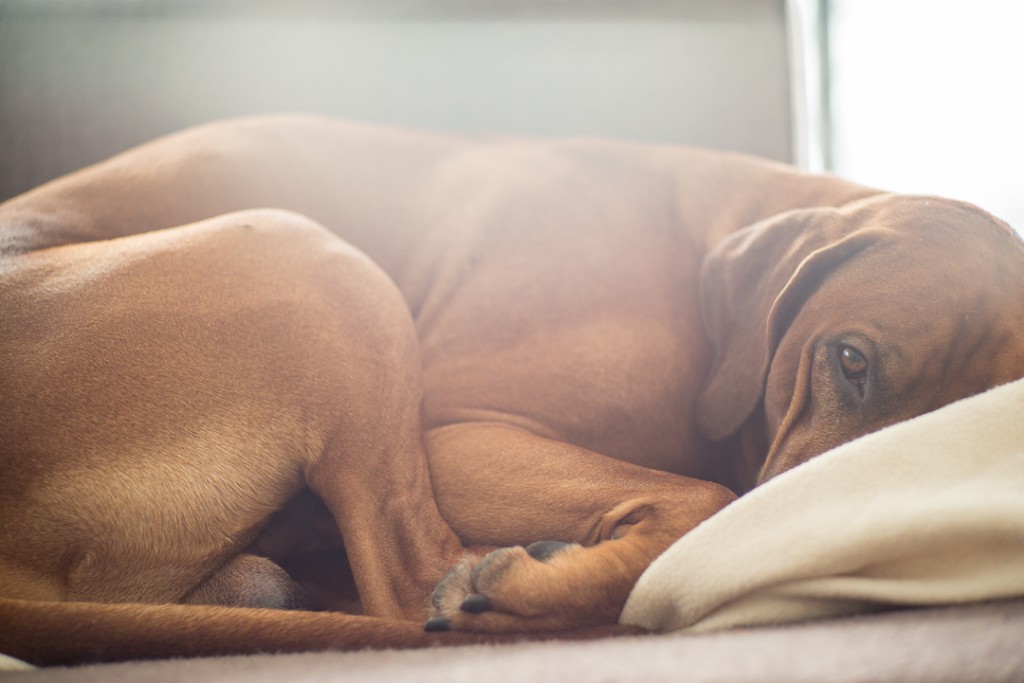 Leica wanted to make the 90 Cron easier to use compared to its predecessors. The cut in weight and size is very much noticeable in the pre-ASPH 90 cron, but it comes with a price. Chromatic aberration is quite noticeable in this lens, as illustrated in this example, but while this was a big problem in the film days, nowadays it takes one second to adjust the slider in Lightroom. No big deal.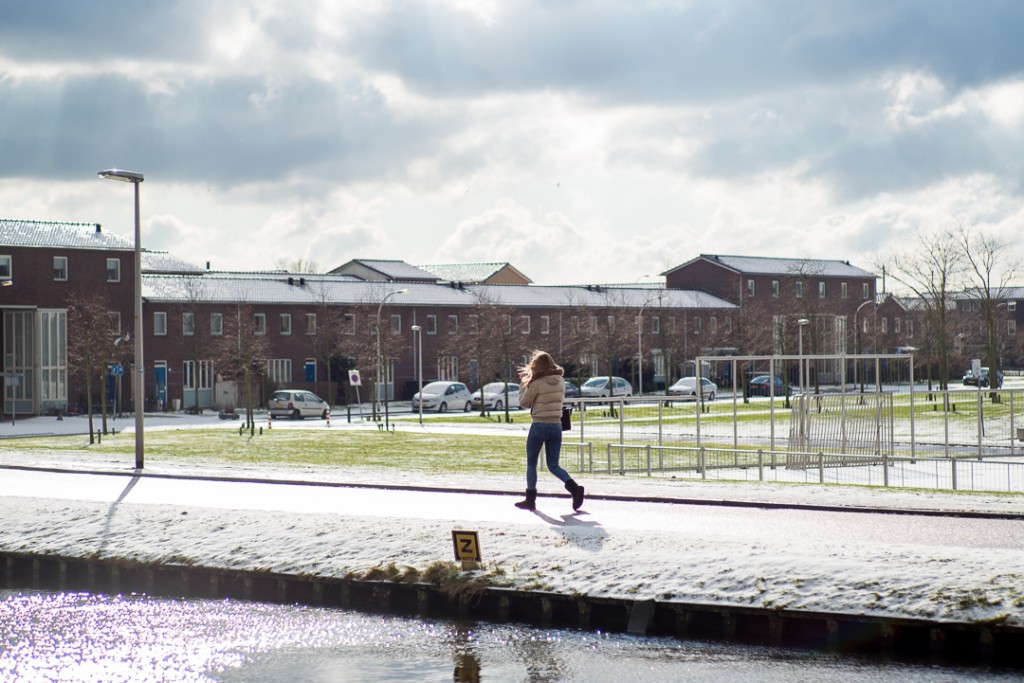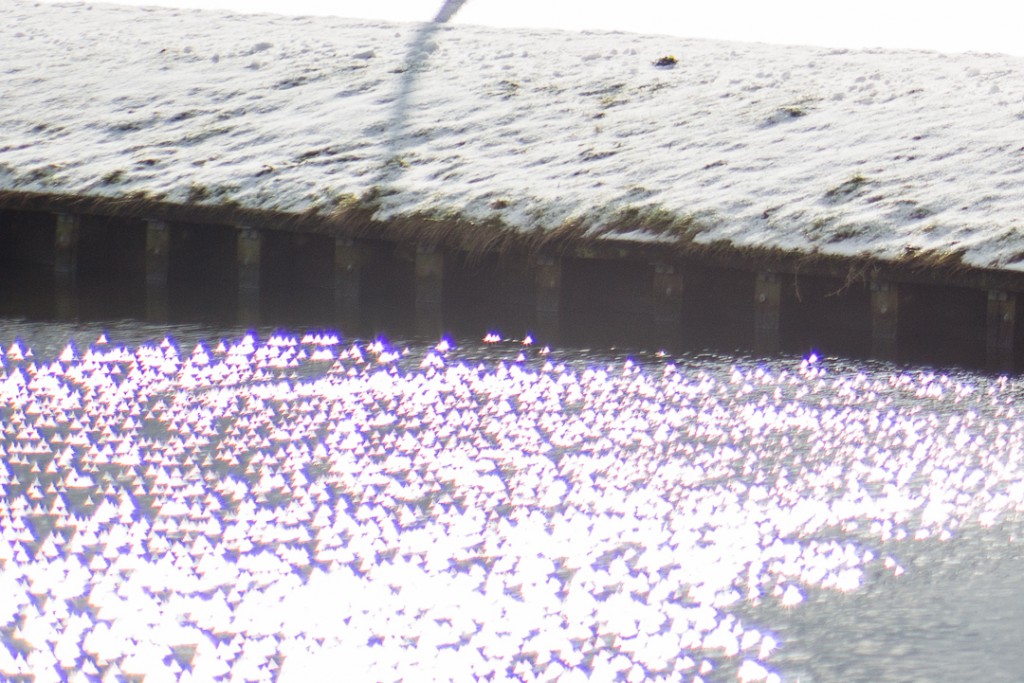 Conclusion
Facts aside, with a lens like the 90 Cron, you'll only be happy if it works perfectly with your rangefinder. Having said that, I think the 90 Cron pre-ASPH is an interesting lens for some photographers. However, my thoughts are these: portrait photographers usually don't care about size and weight that much. They are more interested in focus throw, sharpness, bokeh and rendering. For these photographers, a much cheaper earlier 90 Cron might be just as good as this pre-ASPH Cron. So this lens should be more interesting for travel photographers and landcape shooters, right? Yes, but personally, I'd take my 300 Euro tele-Elmarit for that. If you need that extra stop and love the shorter depth of field the Cron delivers, this will be your lens. Buy the black one in that case, because the difference in weight is spectacular. On the other hand, I wouldn't be surprised to see that the chrome version will hold its value better. As we know now, it already is quite a bit more expensive than the black version.