I have done quite a few Leica workshops this year and I thought I'd show some of the results of the participants. I'm not sure who shot which picture, but I'll add my comment below.
Interested in a Leica workshop for yourself? I'm planning new workshops in November and there will probably be new workshops at Leica dealers in the Netherlands.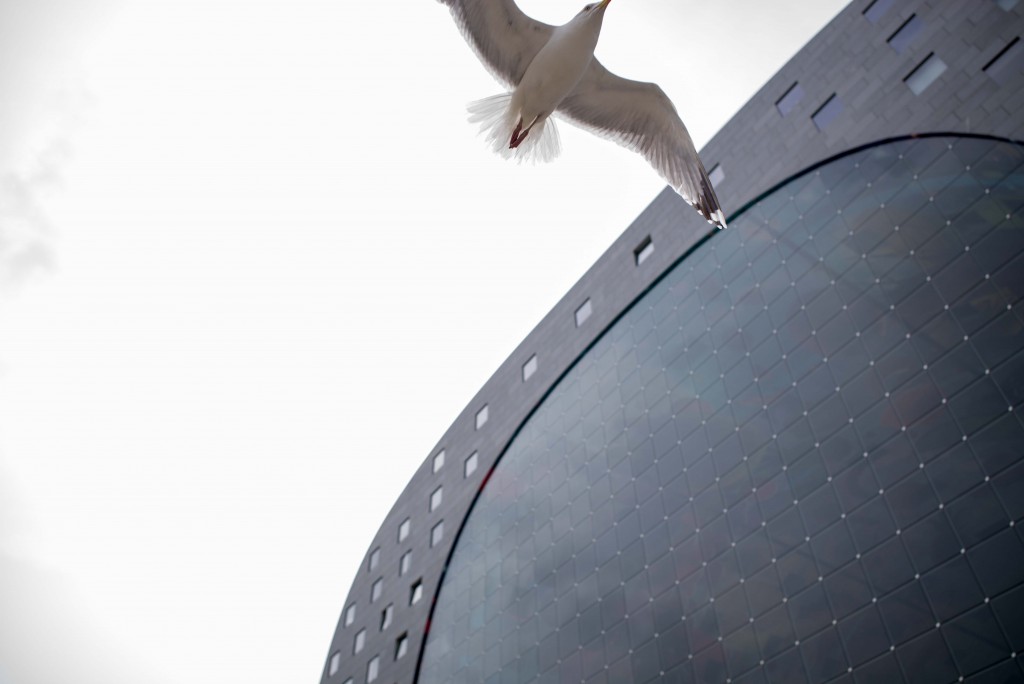 Interesting shot! You could argue that the fact that the bird is cut off ruins the composition, but I think it makes this picture more exciting.
Reflections are often a great source for good compositions and this picture is no exception to that rule. The fact that there are many people in this shot makes me keep looking at it.