Long before I took the jump and invested 10K in my Noctilux, I was searching for a perfect fast 50mm that was more affordable than the Noctilux. First, let me explain why I need a fast 50. First, my main lenses, a 35 and 50, are always backed up by a second lens on my weddings. A lens is easily dropped and that's why I always carry two lenses of these focal lengths. Next, these back-up lenses have another function: they're faster than the 'main' lenses. So, while my 35 cron is my main 35, it is backed up by the faster CV35/1.2. My 50 cron is backed up by another fast 50 and for a short while, this has been the Voigtländer 50/1.5 Nokton.
I'll be honest with you: my lens had a slight front focus issue and that's why I didn't use it much in action. Also, I wanted the black one, but that was not available. I just went with the heavier and more expensive chrome version and gave it a try.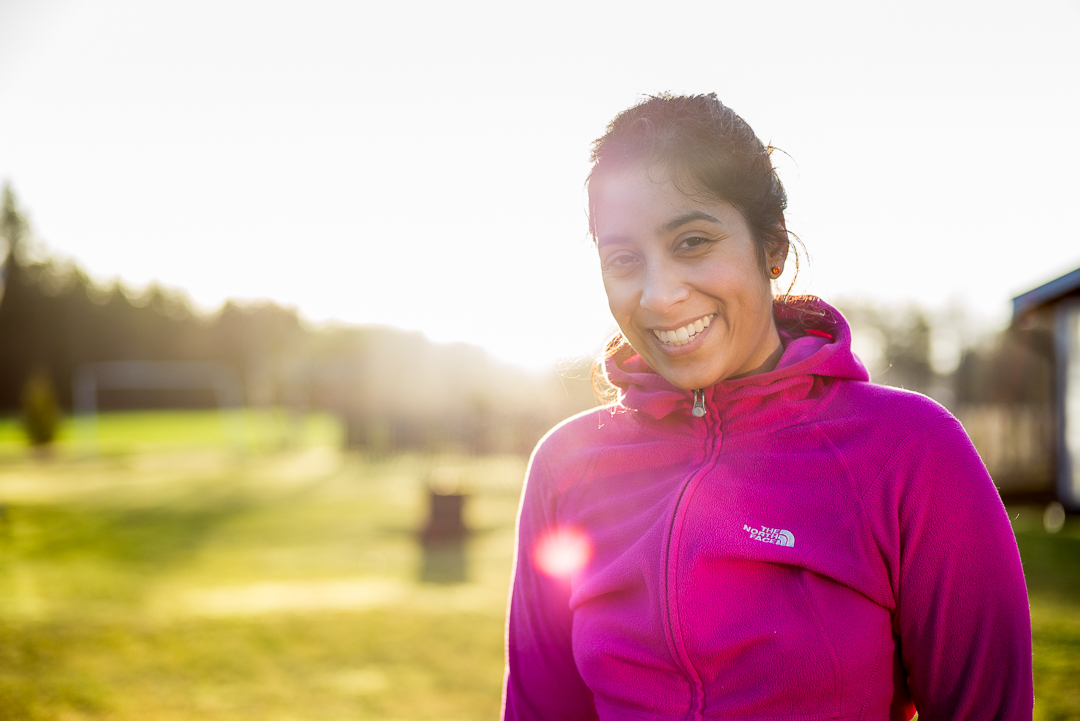 Build quality and ergonomics
The 50/1.5 Nokton feels quite solid and with 293 grams (in chrome) I wouldn't call it light. It focusses up to 70 centimeters and that makes it quite useful for portraits and shots of details. The focus throw is long enough for me (I don't like lenses with a short focus throw) but I don't like the focus ring. I know its design is based on the classic 50/1.5 with its screw mount, but sometimes new technology improves a product. I much prefer the focus ring on the CV35/1.2 with is smooth and easy to use. I don't like the aperture ring neither. Though it clicks firmly, the numbers on the scale are small and in black. Unlike many Leica users, I have young and good eyes, but I just can't read them when light is dim. You can always count clicks, but I prefer to keep things as simple as possible. Next, the hood that comes with this lens is free, but could have been a little bigger AND would have been much nicer in chrome as well.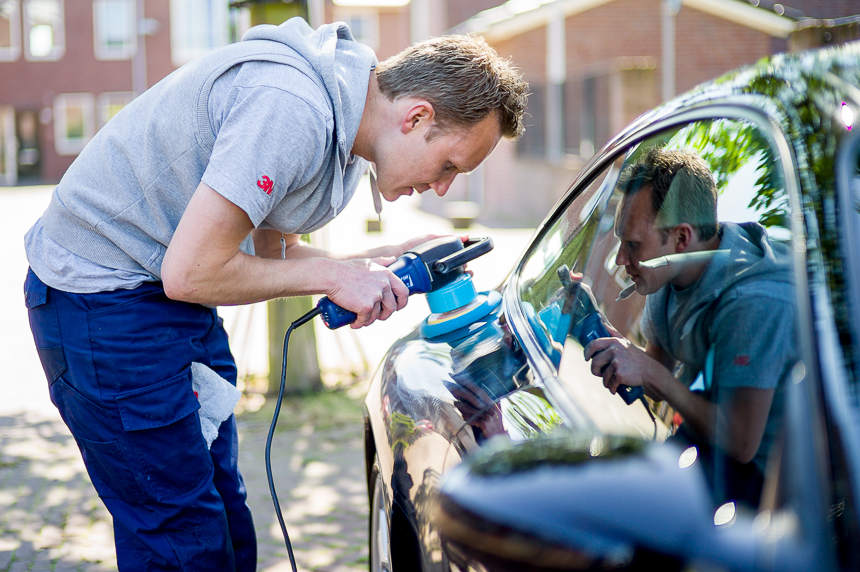 Sharpness, bokeh and rendering
Sharpness of this lens is good wide open, at least in the middle of the frame. Sharpness increases with stopping down, especially in the corners. Even the shot above shows plenty of sharpness when shot straight against the sun. As you can see, there is some flaring, but it is very acceptable. The purple fringing is not so acceptable though. Fast lenses often suffer from this problem and the 50 Nokton is no exception. Fortunately, it is very easy to get rid off in Lightroom or Photoshop. Not a deal breaker for me. Bokeh is nice: soft and classical, sometimes a bit unpredictable. Not a bokeh king, but good enough. Rendering is good: classical, but sharper than the really old fast vintage lenses.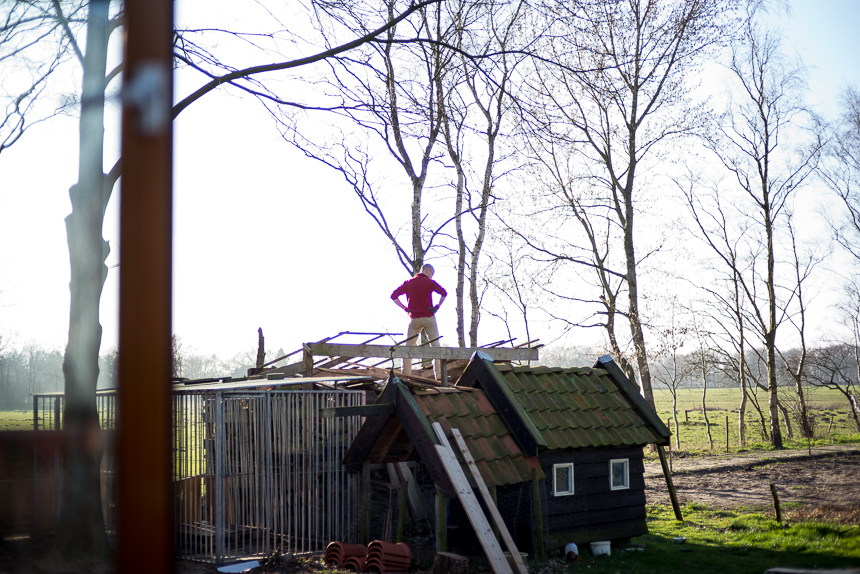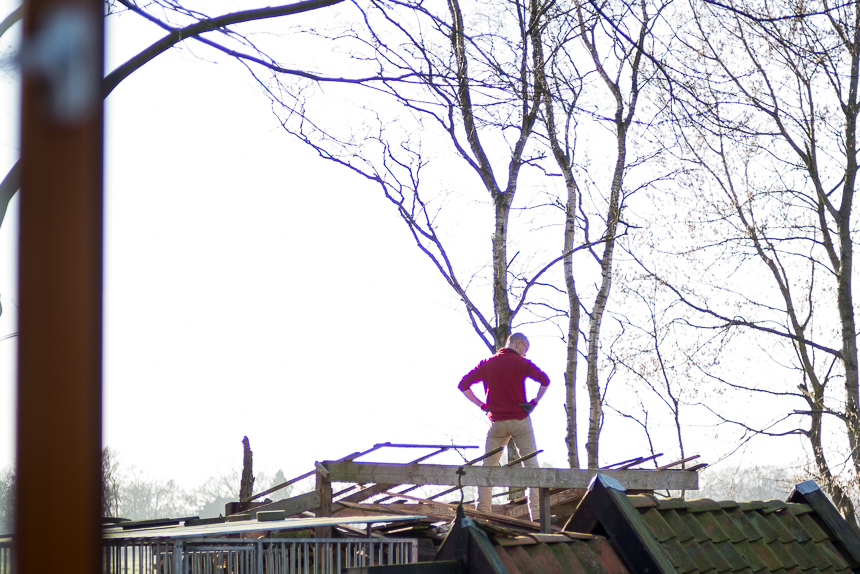 Conclusion
Most people that consider getting a 50 Nokton want a cheaper alternative for the 50 Summilux. I haven't had that lens yet, but I know that many people – including the better reviewers – claim that the 50 nokton delivers 90% of the Summilux quality for 25% of the price. With a black one, it is even less than 25%. I had some bad luck with the front focussing and didn't have much shooting time with it. However, I could have traded the lens for one that would focus better, but I didn't. Why? Well, I'm not really a big fan of the ergonomics, but most of all: it's not fast enough to be an interesting back-up for my 50 cron. I wanted something at least 1.2 and 1.5 of course isn't. If 1.5 is fast enough for you,  you like the ergonomics and you can find yourself a 50 Nokton that is adjusted properly, I would definitely recommend this lens. Shortly after buying the 50/1.5, I found an interesting 58/1.2 which I absolutely love, but only works with the quirky live view of the M240. I never liked the Voigtlander 50/1.1 much either – tried it for a couple of weeks – so in the end, I ended up with my Noctilux after all.