There are many 35mm lenses to chose from when you're the lucky owner of a rangefinder camera. Leica, Zeiss, Voigtländer; they all have at least a few 35mm lenses. So which one is the best? Well, that depends on what kind of 35 you're in for. A fast one (1.4 or faster), a normal one (2.0) or a slow one (2.8). And then there's money. A 35 summicron will cost you 2600 Euros, a summilux even more, whereas the slowest Voigtländer is only 400 Euros.
So let's say you're in for an allround very lightweight, small and sharp 35mm lens. The 35 cron is too heavy for that, so you're looking at the new -or old- 35 summarit. But then, suddenly you spot a small lens, attractively designed and with the familiar blue Zeiss dot. A lot cheaper that the summarit and less than double the price of the cheapest Voigtländer. Is it any good?
It is distortion free, sharper than my 35 summicron, unbelievably light and small and I just love it.
I asked the exact same question when Leica Store Lisse offered me to try this little lens. They said: just give it a try. When I returned the lens, I knew I had to have it. It is distortion free, sharper than my 35 summicron, unbelievably light and small and I just love it.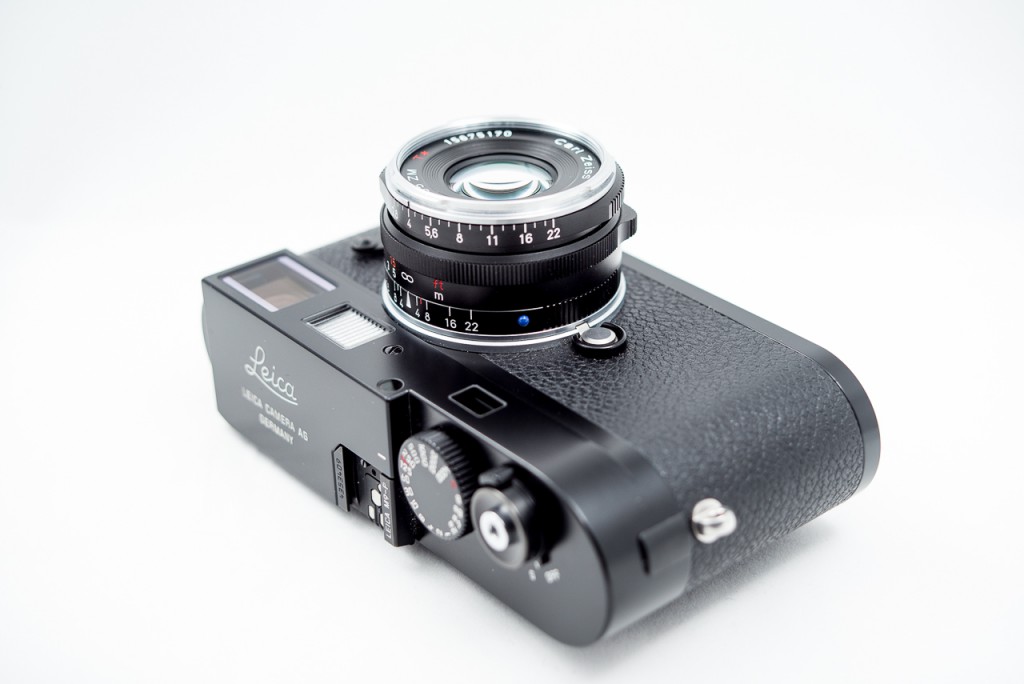 Build quality and ergonomics
The Zeiss Biogon 35/2.8 is small and light, yet it feels solid. The focus is smooth and short. Not too short though. The focus throw is just a little shorter than the 35 cron. The two big differences with the Leica 35mm lenses is that it doesn't have a big focus tab and the aperture is in third stops. First the tab: I have used this tab on the brilliant Zeiss 35/1.4 and I really liked it. If you don't care for the tab, you can use the lens like any other normal lens, but if you want the tab, it is there, just very subtle. I prefer this system to the Leica tab. As for the aperture: it feels very solid and firm, also better than some of the Leica lenses where it is too loose and sometimes shifts unintentionally. The third stops, you'll have to get used to that. I prefer the half stops that Leica lenses have, but that's just me.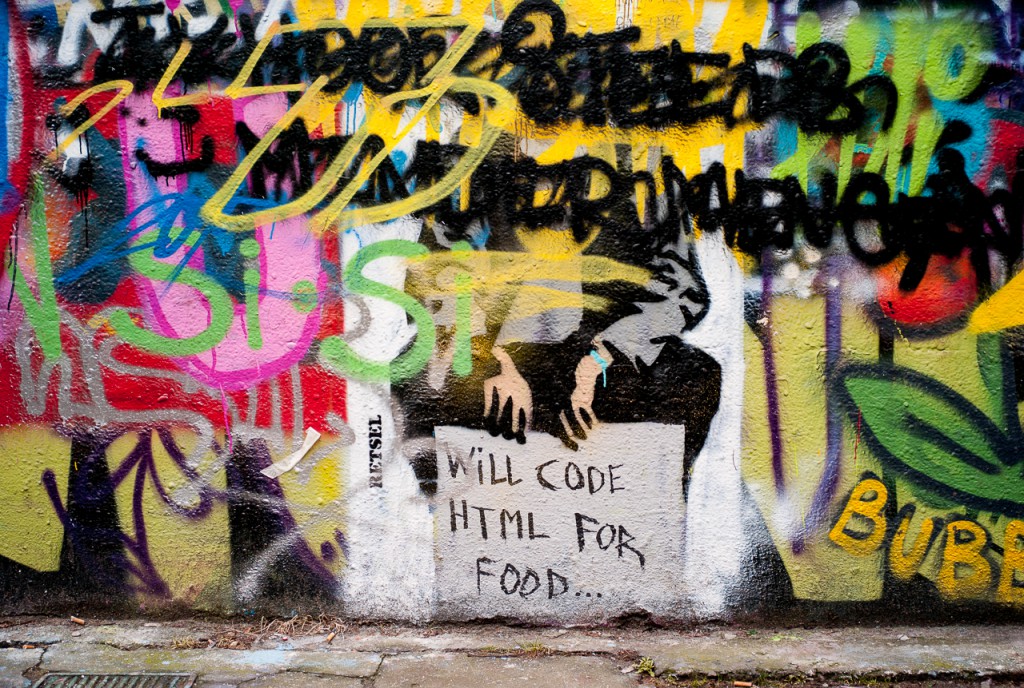 Sharpness, bokeh and rendering
If you think the 35 cron is a sharp lens, think again. The Zeiss 35/2.8 is definitely sharper. Yes, I know, the comparison is unfair. Faster lenses are harder to make and fast lenses without optical aberrations are almost impossible to make. Having said that: the Zeiss 35/2.8 is as sharp as it gets. Really, if you're in to landscape photography with a 35, this is the lens you want. The reason for it's sharpness is in the optical formula: Zeiss uses a rather complex – but very successful – 7 element design, compared to the more standard 5 element design.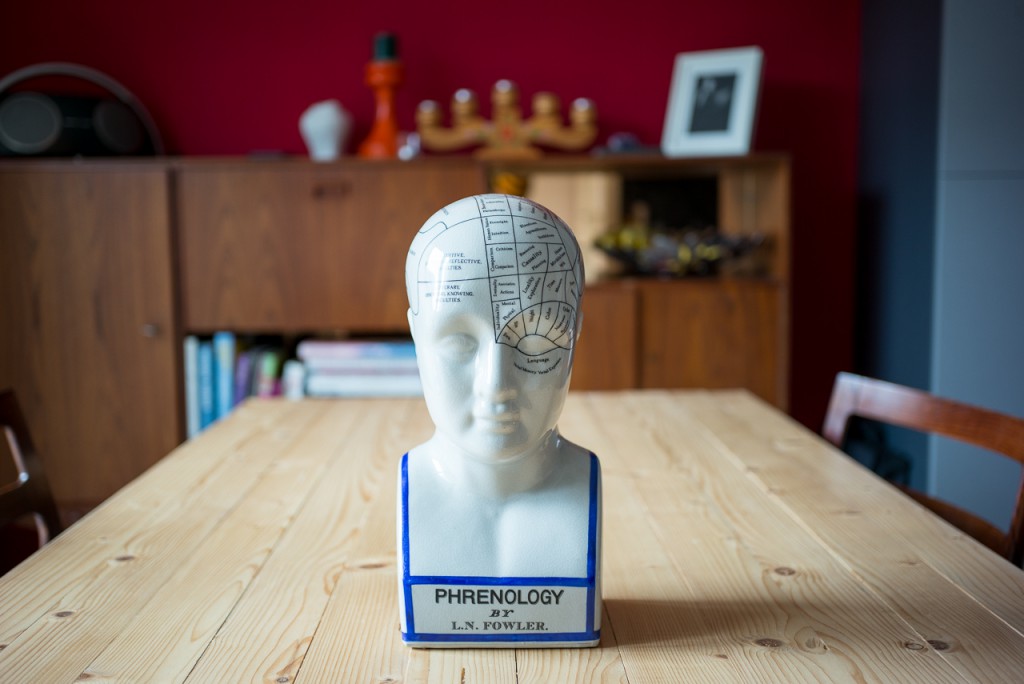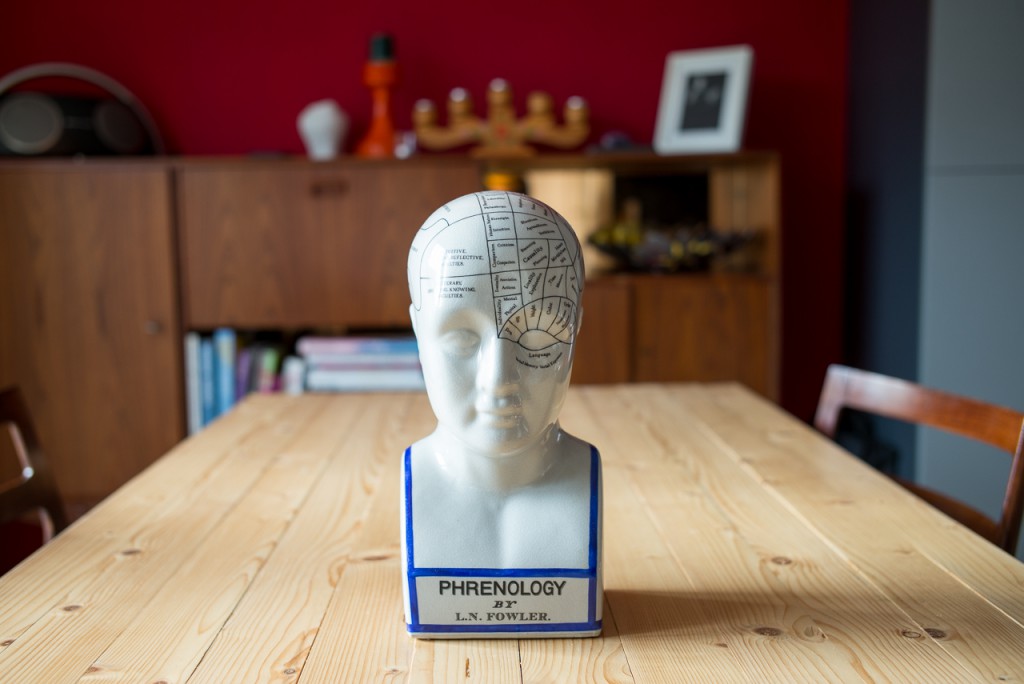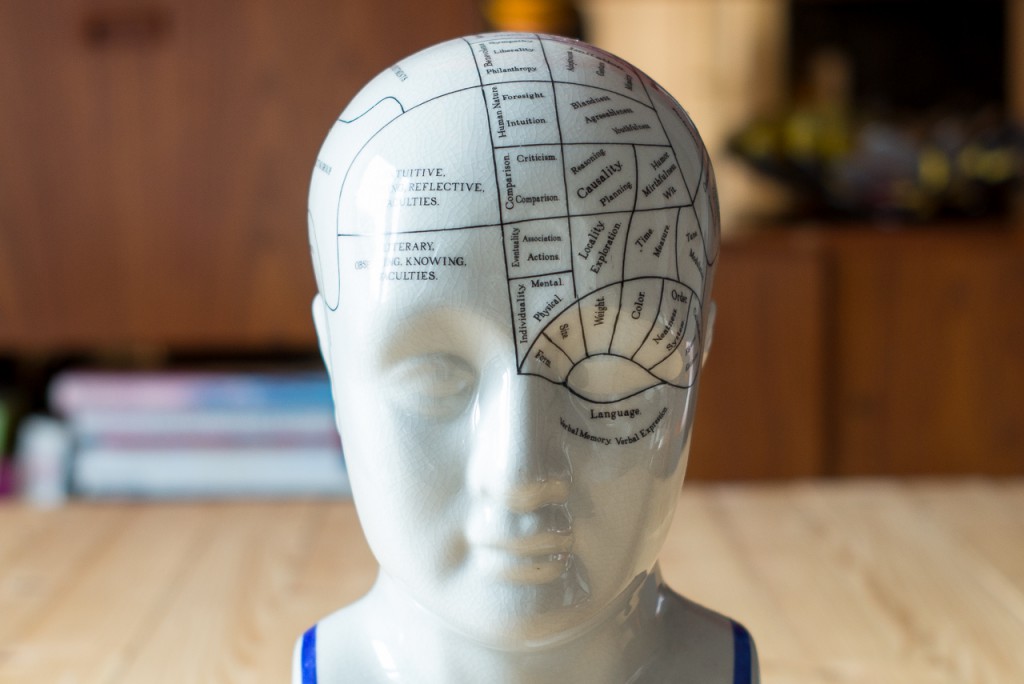 it's only a 2.8 and a wide-ish lens, out of focus elements can still be achieved, if you manage to get close enough. When done so, bokeh is pretty nice. Not buttery smooth, because you just can't get get with a lens like this, but just very nice. Being a wide-open-shooter myself, I tend to use this lens wide open as well. Doing so, I can still play with depth of field, but my objects in focus are plenty sharp.
Zeiss is know for it's somewhat cooler rendering compared to Leica lenses. It's just in the coatings and with digital cameras, you can make your file look like anything you want it to.
The Zeiss 35/2.8 is almost error free. There's no colour fringing, no distortion, just a little bit of fall-off, nothing much really. Again, it is much easier to make a slow lens without any errors that a fast lens without errors, but still, there are enough lenses that are slow and bad.
Conclusion
If I was going on a trip where weight would be of any significance and I'd had to bring a 35mm lens, this would be the lens I'd bring. Why? Because it's sharp, has character, is small, light, cheap-ish and is error free. If you don't need the speed of a faster 35mm, don't look any further. It doesn't get any better than this lens.