I reached out to Benedikt after having seen some images of him on the LFI website. Benedikt liked the idea of being featured here, so here we go.
1) Can you tell a bit about your background (as a photographer)
"I am fascinated by photography since my teenager years. I think the pictures of Peter Lindbergh impressed me first in the late 80´s early 90´s, and also the work of Anton Corbijn, who influenced my taste in music by his work, too. But I had not enough assertiveness to go this path after school to become a photographer. So I worked as a bank clerk, a jazz club owner and a long time as graphic designer in Munich and Cologne. About 10 years ago I decided to switch my focus to professional
photography."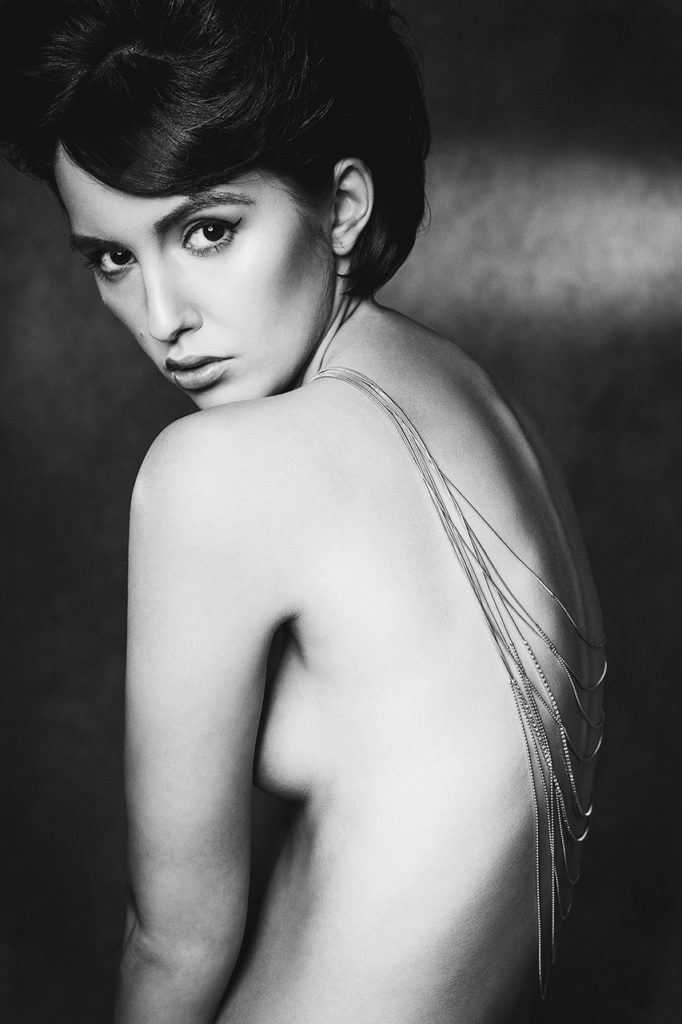 2) How did you get into the leica system?
"I got my first Nikon F-301 when I was 15, so I started again with a digital Nikon system years ago and still love my Nikon D-850. Over the years I worked a lot for Meyer Optik Görlitz and learned a lot about special lenses and looks of different lenses. And because I have been shooting nearly 90-95% of my pictures in black and white for years, my attention fell on the Leica M monochrom. Right now I work with a Leica M 10 monochrom, a Leica Q2 and Nikon D850."
3) Which camera and lenses do you have?
"As I said before I own a Leica M10 Monochrom with Summicron M 1:2 / 35mm asph., Summilux 1:1,4 / 50mm and Summicron M 1:2 / 75mm asph.
With Nikon I use a lot of different Nikkor lenses, and also some old Meyer Optik Görlitz and Zeiss lenses (for example the Zeiss Biotar 1.5 / 75mm)."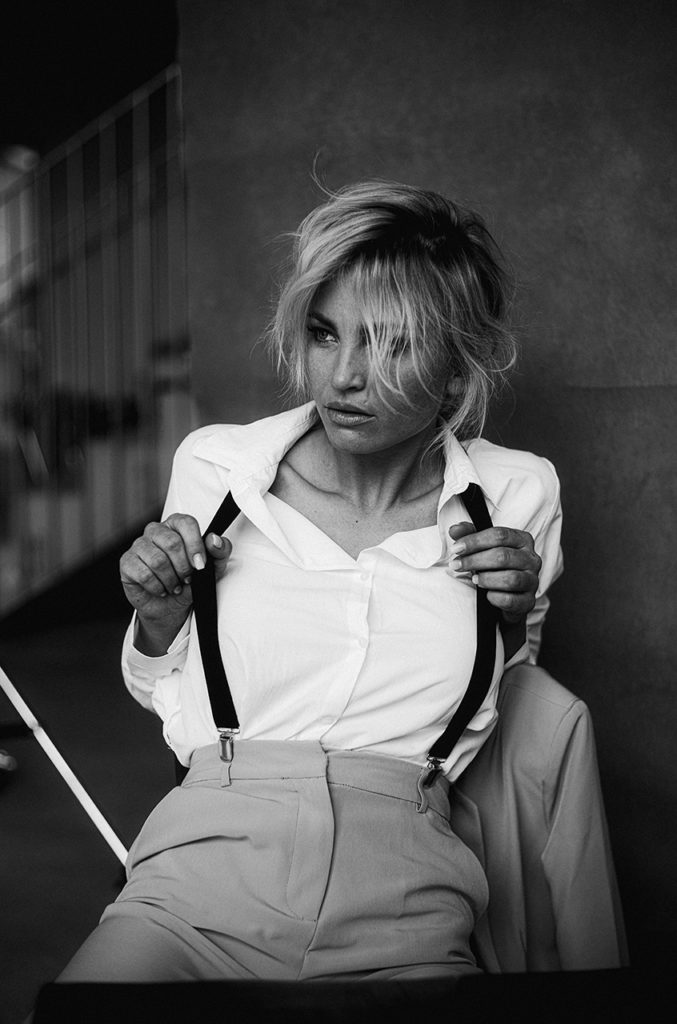 4) What kind of pictures do you take and why?
"First I shot a lot of beauty and fashion pictures. After my decision to work almost exclusively in black and white my main interest switched to fashion and natural portrait photography, I love to shoot high contrasted pictures, black and white editorials and sometimes some special reportage stories. I do not edit my pictures al lot, no high end retouch.
I think there are two reason of shoot in block in white. First of all I love the timeless look of the pictures, and the second reason is clearly the absence of distracting colors. I love the pureness and the surreal touch of black and white."