Today in Featured: Simon King. He's been featured on the Leica Blog and was recently interviewed by Creative Londoners. Enjoy!
1) Can you tell a bit about your background (as a photographer)?
'I started photography in University – rather, I started taking pictures in University, as part of projects and to document my life there. It was a while after that that I began to "practice photography" and still some time after that until I was comfortable working professionally. My photographs of my friends represent some great memories, and if it weren't for those I likely wouldn't feel comfortable photographing people at all, as an introvert, and would have ended up shooting landscapes, or perhaps not at all. From here I started in fashion and from there found clients ranging from corporate, to journalistic, to food, to cosplayers.'
2) How did you get into the Leica system?
'I decided on the Leica M system after reading a lot about the history and significance of the rangefinder, and the friendly, approachable retro styling of the cameras themselves. After trying one out in a shop and deciding that it was not for me I returned to using my Sony RX1R for around three more months until I went back, tried it out again, and bought it, a 35mm Summicron, and a 50mm Collapsible.'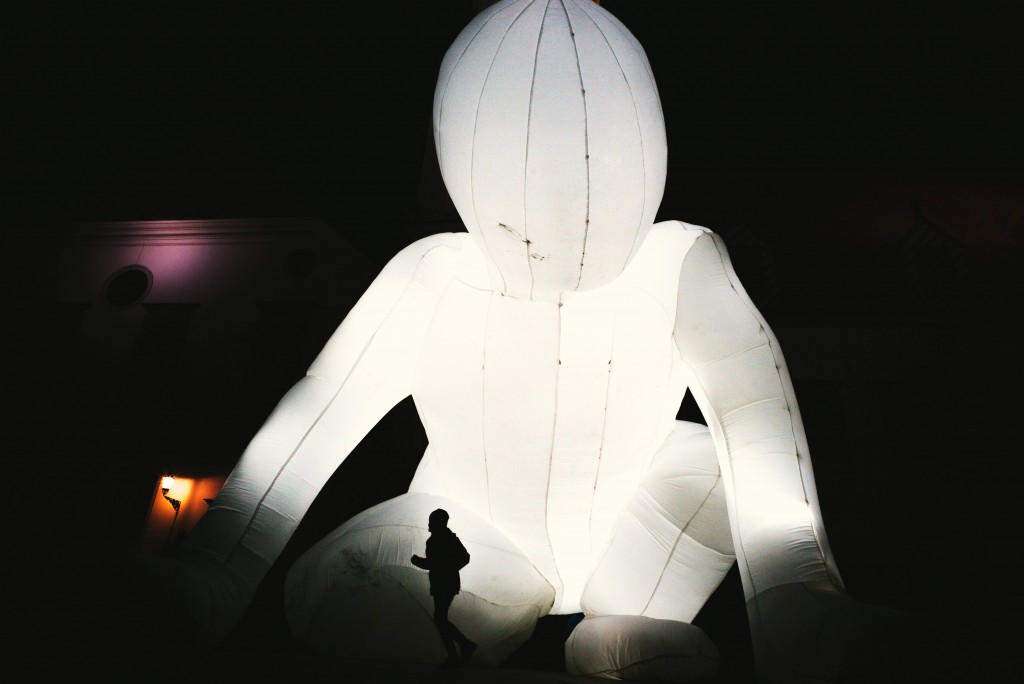 3) Which camera and lenses do you have? 
'Since then I have chopped and changed lenses, camera bodies, and shooting styles until settling on what I am currently very comfortable with – which is day-to-day the M240 usually with Zeiss C Sonnar 50mm f/1.5, Zeiss 21mm 2.8, or Leica 90mm APO. I also have some vintage Russian rangefinder lenses which I use on my film CL, and the Noctilux which used to be my primary lens, and which I look forward to returning to in the winter. Joeri has asked me for a list of cameras I worked my way through before settling on my current setup, and I am happy to oblige as far as my memory will allow:
Sony Nex-7, Sony RX1R, Fujifilm X100t, Fujifilm X-Pro 1, Pentax K3ii, Olympus OMD EM5ii, Olympus EM1, Sony A7, Sony RX100iv, Canon EOS M, Leica M8, Leica M9-P, Sony A7Rii.'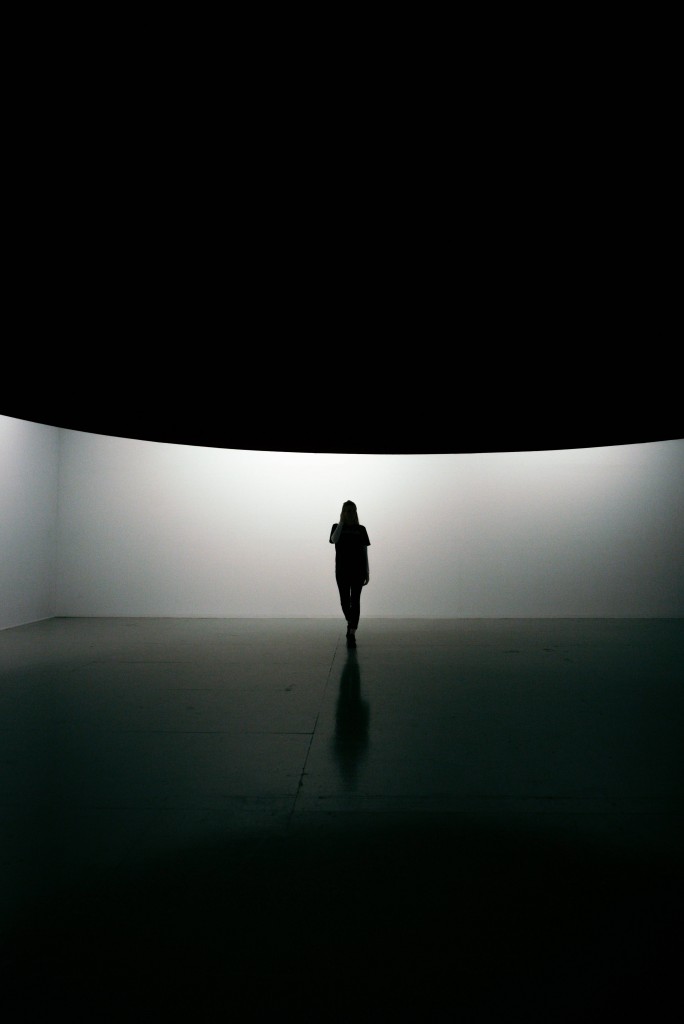 4) What kind of pictures do you take and why?
'Although I photograph a lot of things for a lot of clients my personal work will always be street and documentary – with the occasional emphasis on personal documentary. I enjoy finding light first and waiting for people to enter a scene, or looking for things that are out of the ordinary or which catch my eye. I have so many images that I would never show anyone for their photographic poorness, but which for me represent something that interested me at the time.'
'You can follow my work on Instagram (www.instagram.com/simonking_v), which I try and keep as up to date as possible. I also link through to my website in my bio. Recently I started keeping a blog of my thoughts and day to day work, which you can read at streetdances.wordpress.com.'