The 24mm focal length is a bit of an odd one for Leica cameras. The reason is very simple: this is the first wide angle which you'll need an extra viewfinder for, since the built in viewfinder only works with 28mm and longer lenses. Of course, some people just use the very outer edges of the built in viewfinder, add 5% extra, and there you go. If you don't wear glasses, that might be an option, but for the ones with less than perfect eyesight, you do need this extra viewfinder.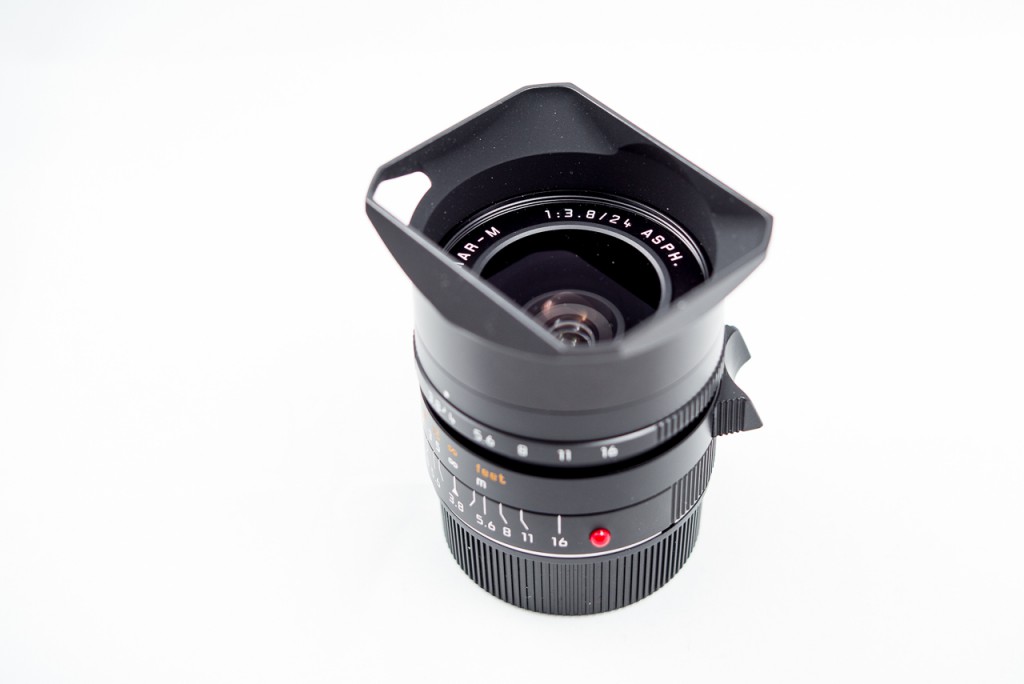 Although the difference between a 24mm and 28mm lens is 'only' 4mm, the difference in the actual image is quite dramatic. Whereas a 28mm can render a scene in a natural way (if composed well), a 24mm adds the true wide angle feel. The perspective is already slightly exaggerated with bigger differences between foreground and background, compared to a 28mm. Where a 28mm can already be hard to compose, a 24mm is even harder. Simply stated, the more your lens covers, the bigger the chance of disturbing elements in your frame.
Simply stated, the more your lens covers, the bigger the chance of disturbing elements in your frame.
The 24mm focal length is relatively new for Leica M cameras. In 1998 Leica introduced the Leica Elmarit-M 24/2.8 ASPH. A big lens, but capable of fantastic images. I know, because I had one for a couple of weeks. Also, Erwin Puts, known for being critical when he has to, said about this lens: "Once in a while all parameters fall into place with that undefinable fit that characterizes the presence of a successful creation." He loves the corner to corner contrast this lens delivers and in a lens that a lot of people will use for landscape photography, that is something you want in your camera bag.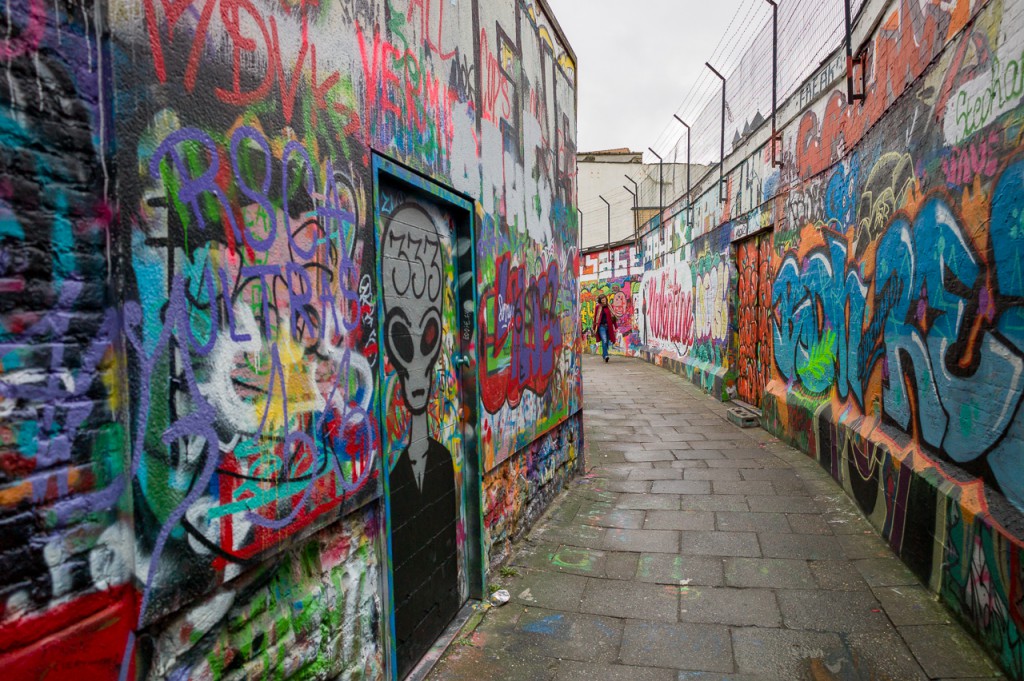 Ten years later, the 24/2.8 was replaced with a slightly lighter and more compact 24/3.8. Also, the new Elmar-M was almost half of the price of the 24/2.8. But is it also as good?
Build quality and ergonomics
The Leica Elmar-M 24/3.8 ASPH feels very solid, yet light. The aperture clicks nicely and firm, like it should. Where the hood of the 24/2.8 was big and cumbersome, the 24/3.8 has a much better and more efficient hood. It's made of aluminum and it's a screw on type, which locks in place. Just perfect. With the 24/2.8 I had some trouble getting the lens with its big hood in and out of my camera bag, but the 24/3.8 is much better streamlined in that regard.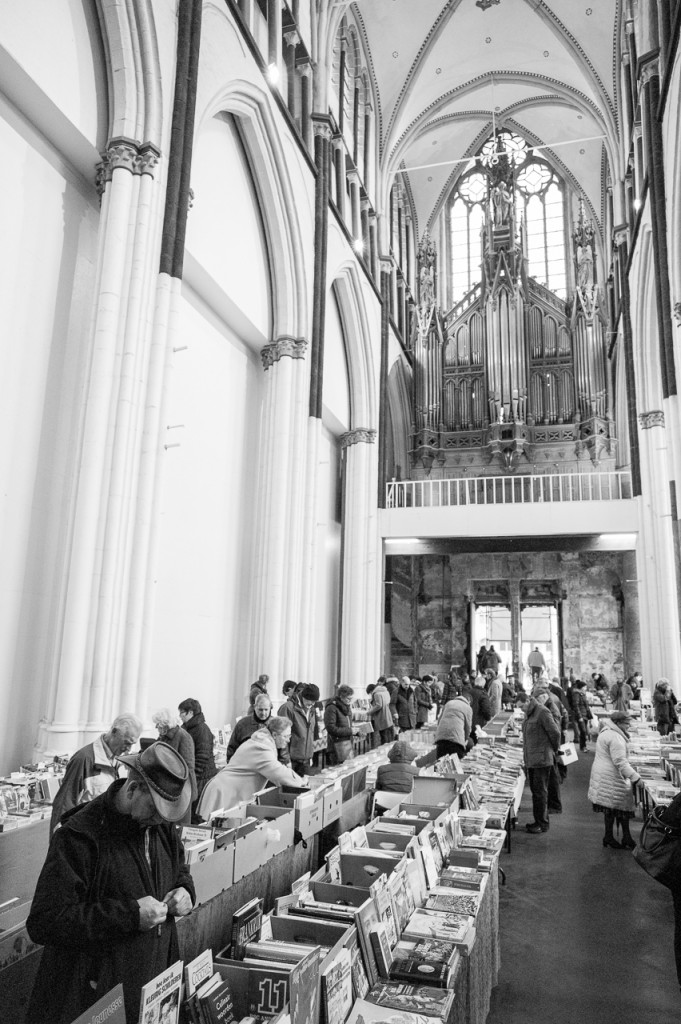 The 24/3.8 has a tabbed focus ring and the focus throw is perfect for a 24mm lens. Not too short, not too long. Can't add much to that really. Of course, with a longer and faster lens, I tend to be a lot more picky than with a slow wide lens. If you're lazy, you don't even need to focus this lens. Just set it to f5.6 or f8 and shoot it hyperfocally. Don't know how that works? Check out my book and you'll learn.  The good thing with lenses like these is you don't have to worry about rangefinder misalignments, front focus, back focus. It doesn't matter. That also makes it easier to buy without having seen the lens.
Sharpness, bokeh and rendering
I always say that Leica lenses are designed to shoot wide open. Well, often that is not really the case if you want maximum sharpness, but with this 24/3.8 it actually is. I didn't notice any increase in sharpness with stopping it down. And mister Puts found the same thing. In fact, the only reason to buy the 24/2.8 would be the extra stop you'd get, since sharpness performance of these two lenses is almost the same.
 I didn't notice any increase in sharpness with stopping it down
So sharp it is. Definitely. I can hardly imagine a landscape shooter would care for more sharpness. And because you're not going to use this lens for headshots, it's great that it is this sharp.  The funny thing is this lens seems to be sharp under all circumstances. Shot against the light, with a strong light source in the edge of the frame, it doesn't seem to matter. Whatever you try, it consistently delivers corner to corner sharp, high contrast images.
To make an interesting comparison, I've dug up an old Minolta MD 24/2.8 lens. As you may or may not know, I started my career with the manual focus Minolta system. The 24/2.8 is said to be developed by Leica and Minolta in the late '70s. It is a great lens and I've sold many pictures taken with this lens. Having said that, you can see that at f3.5 the Minolta is pretty sharp in the centre (not as sharp as the Leica, but not bad at all), but in the corners it isn't even close to sharp. The Minolta can be found for 200 Euros though and still is an outstanding lens that will hold it's value. Click on the pictures to see them in better resolution.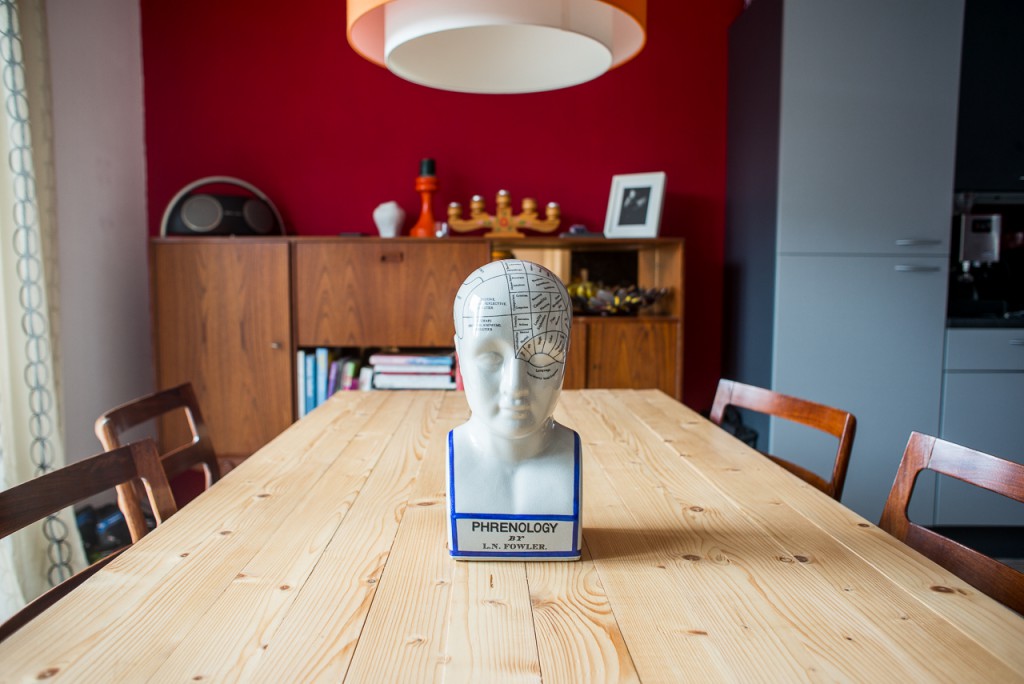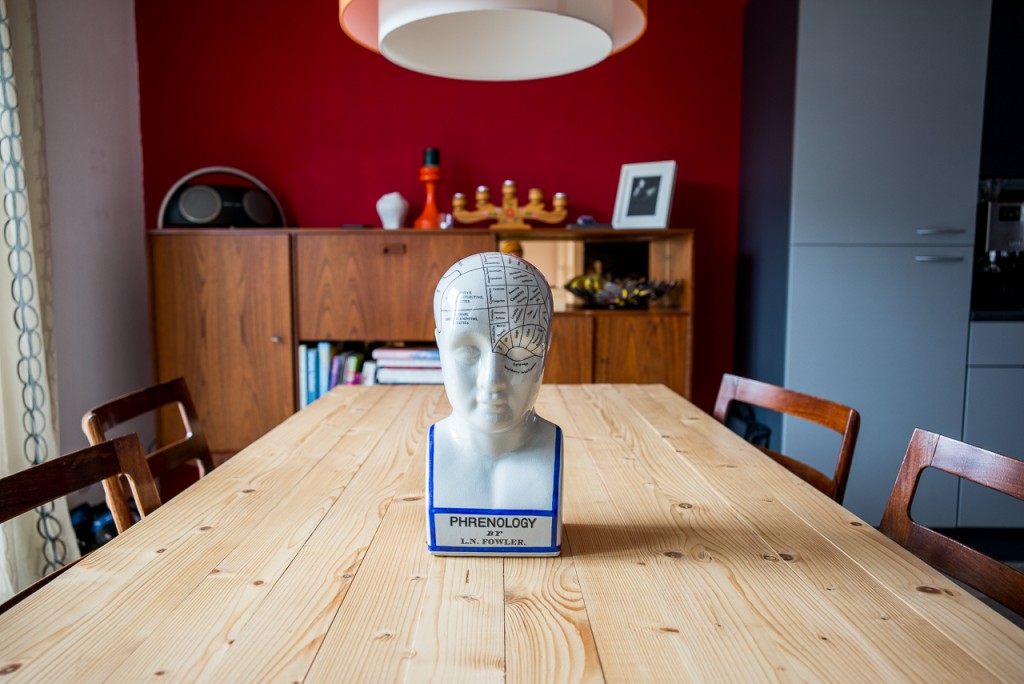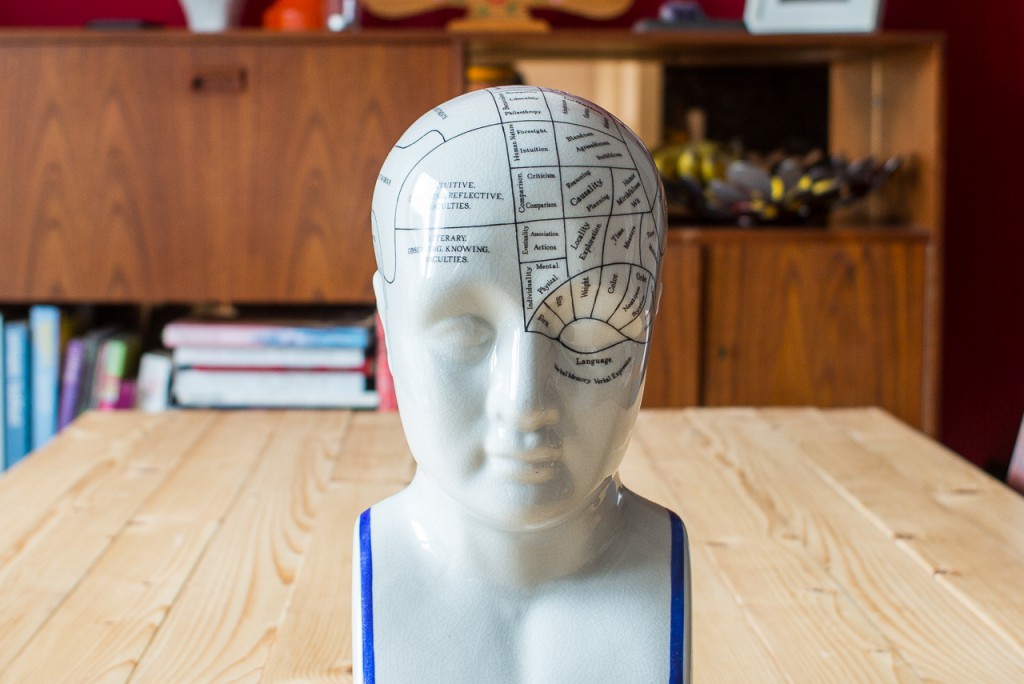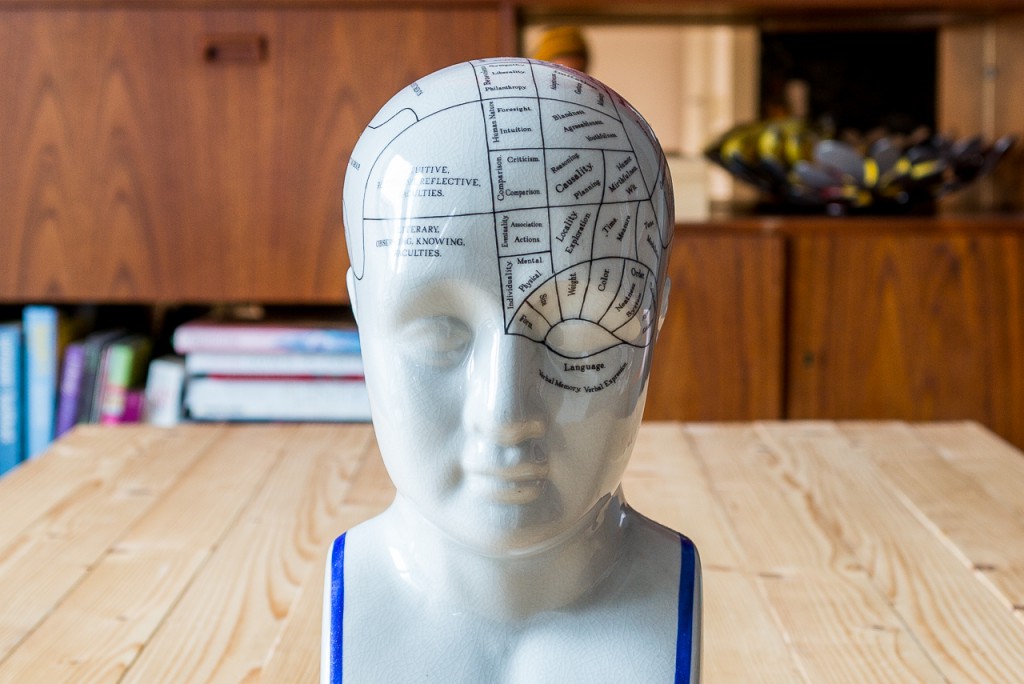 Bokeh is always a bit hard with these lenses. In order to get out of focus areas in your image, you'll have to use it wide open with a subject close to your camera. When you do so, the background will render nice and smooth, but never as buttery smooth as a longer, faster lens does. If you want a wide angle with a more pleasing bokeh, you'd be better of with the 24/1.4 Summilux.
Rendering wise: this is a modern Leica lens with high micro contrast, almost no vignetting, high resistance against flare and technical perfection. I wouldn't call it a 'clinical' lens though. But again, a wide angle lens requires a different kind of rendering than a portrait lens does.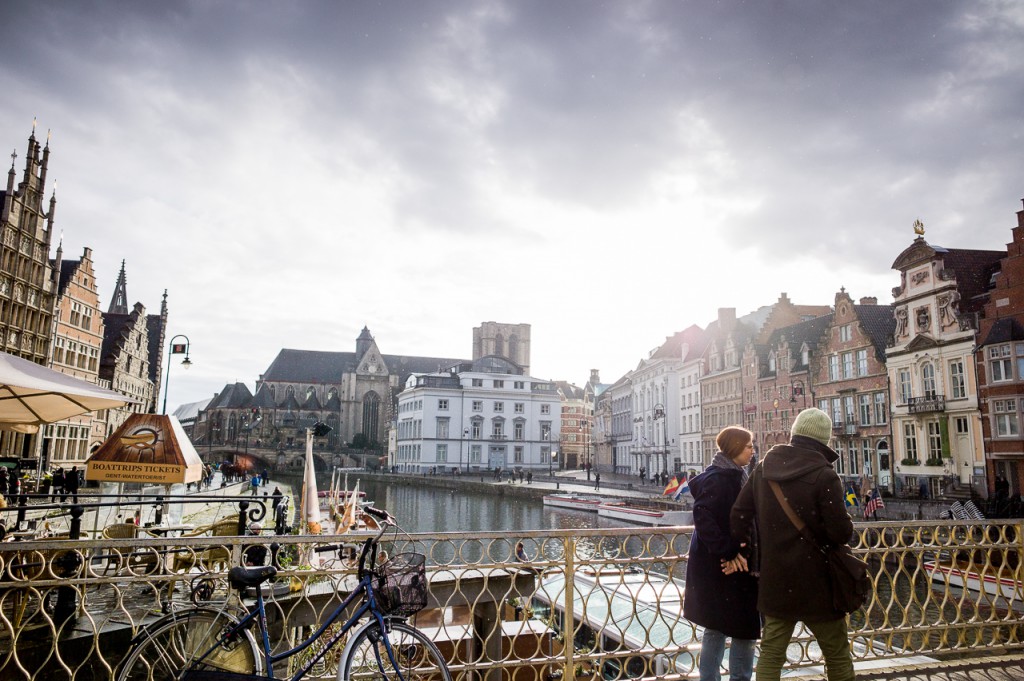 Conclusion
I wouldn't see why you shouldn't get the magnificent Leica Elmar-M 24/3.8. The only reason I can think of is the odd focal length in combination with a rangefinder camera. Actually, that's the reason I don't have this lens personally. I love my 28/2.8 which is sharp, small and works without an external viewfinder. If I want wide angle, I use my CV 21/4 which is tiny, even compared to the 24/3.8 and very sharp as well. Also, the 21mm is even more dramatic than the 24mm perspective, making it an ideal lens for landscape shooting. For my weddings, 28mm is wide enough. If you love working with a 24mm lens though, I don't think you'll find anything better for this weight and money.
Thanks to Leica Store Lisse for giving me the opportunity to shoot this lens for a couple of weeks.