When the Leica X-U was announced, one of the things that was said repeatedly on all the gear forums was 'they won't sell many of those'. After one week of playing with the Leica X-U I can state this is probably the best camera you can buy for serious outdoor activities. Not just for underwater stuff, but any situation that involves moist, sand, dust and impact.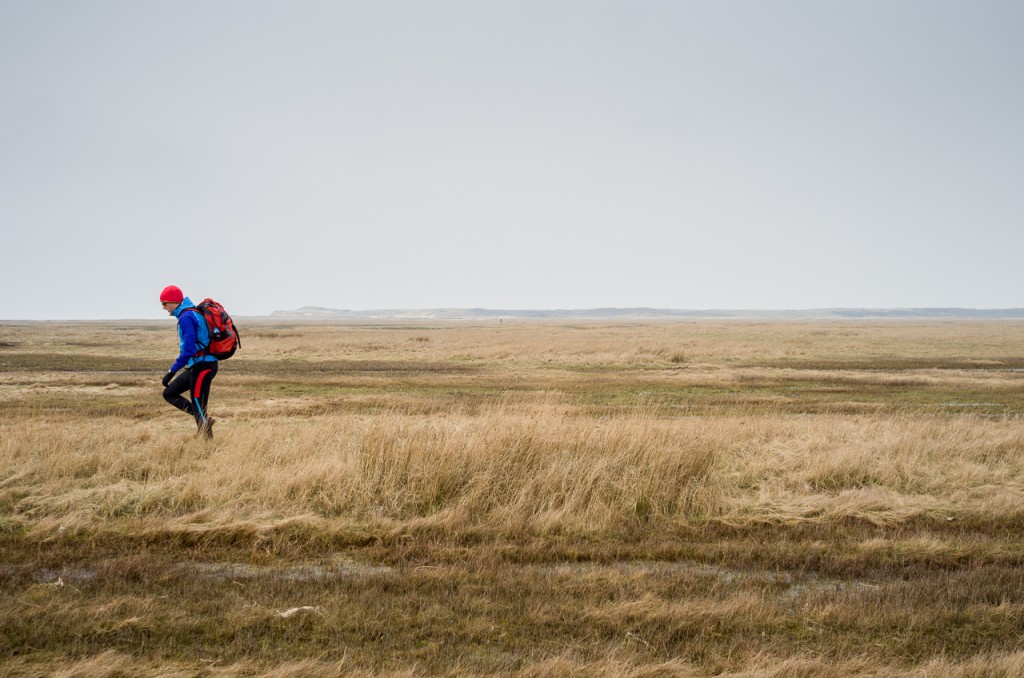 I know what I'm talking about. I learned to shoot in the Alps where it was cold, hot, wet, dry and where dropping a camera meant the end of your shoot. In those days, I worked with the Minolta XD series, because I trusted these cameras. They never let me down, but that was partly caused by the fact that I took care of them, simply by storing them in a camera bag. And that is where the Leica X-U shines. You never, ever need to store the X-U in a bag, because it doesn't need one. Anyone who has ever climbed, hiked, biked or canoed knows that opening even the most conveniently designed camera bag, reduces the amount of shots you take. Opening that zipper, taking out the camera and pressing the shutter is just too much effort when you're in a quick assault for the summit, or a difficult white water passage. Wearing a waterproof and shockproof camera around your neck means you eliminate a big part of this annoying routine and voilá: more pictures you wouldn't have made otherwise.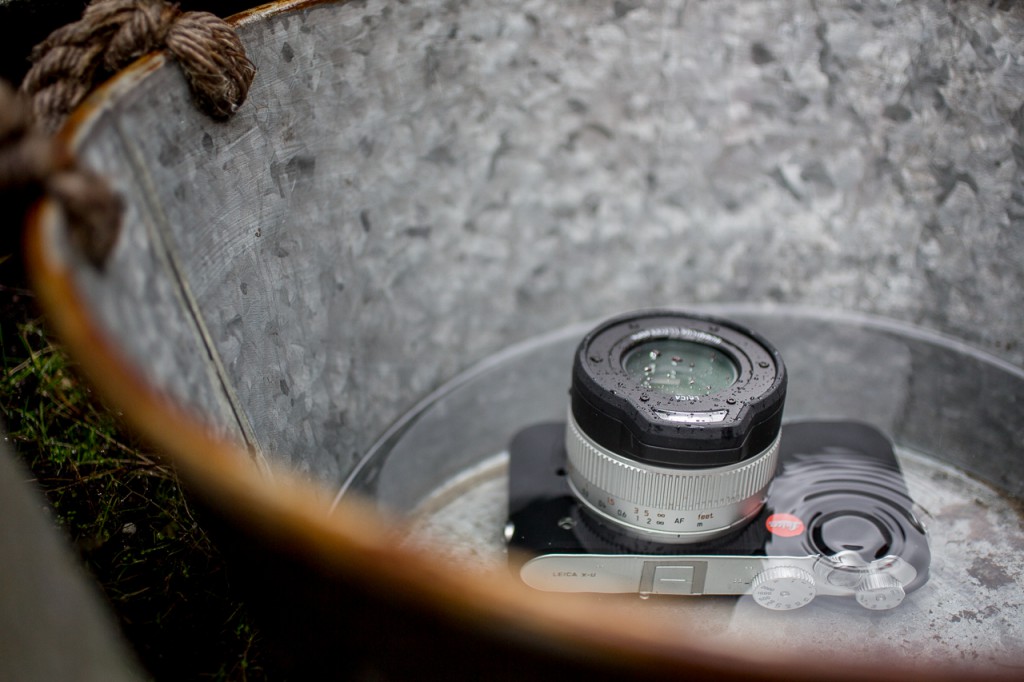 I think the Leica X-U should have been called the Leica X-O: the Leica X Outdoor, because the 'U' suggests that the camera is designed for underwater photography. If you check out the official Leica website, it says 'Leica X-U, simply Unstoppable'. In fact, one of the employees from Leica Netherlands told me that the 'U' doesn't stand for underwater, which I also thought it would stand for. Long story short: the Leica X-U is NOT an underwater camera per se. It is very capable of shooting underwater though, but it's designed for anyone who wants to shoot in challenging conditions and wants to get the best image quality.
But this was going to be a short review, so here we go. Is the Leica X-U any good? Yes, handling wise, it doesn't differ much from the 'normal' X-series. The buttons are slightly stiffer, because they're rubberized and the overall feel is somewhat beefier and more solid. There's no option for an electronic viewfinder, which is quite understandable in a waterproof camera. You do have the option to slide an optical viewfinder on top, for framing without the screen. I'd recommend if battery life is crucial on your trip – which it quite often is on outdoor trips – but otherwise, the screen is good and bright enough to use even in sunlight. If you're looking for an optical viewfinder, bear in mind that all regular viewfinders aren't waterproof. Nikonos makes waterproof viewfinders, but you could also try to find a very simple viewfinder without any glass.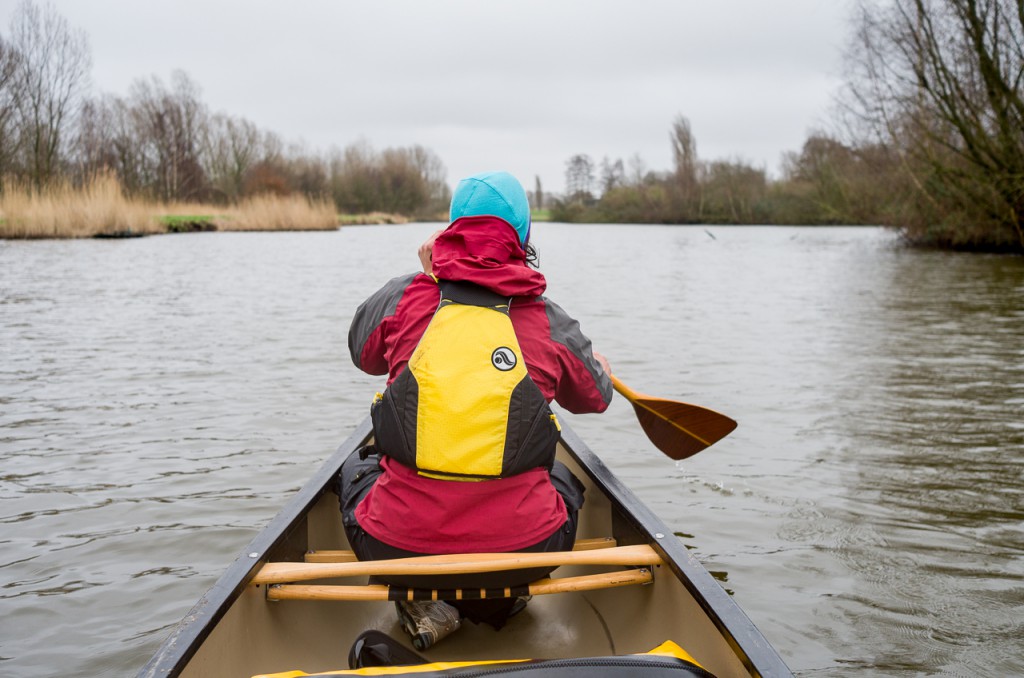 Autofocus is fast and reliable and the manual focus works intuitively as well. Same as the X type 113. The biggest difference, the waterproof housing not considered, is the fact that the X-U is equipped with a flash on the upper part of the lens. I'm not a flash photographer, but it can be extremely useful on a camera for the outdoors. I can't help but think that it would have been better with a tiny ring flash, but that was probably not possible.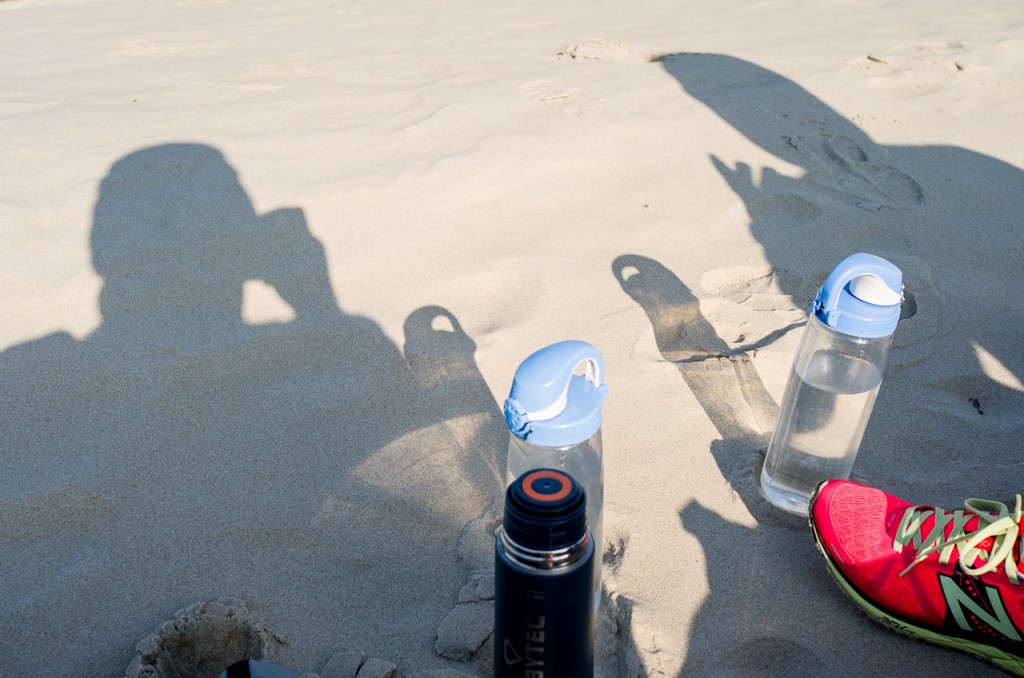 IQ wise: well, this is the X type 113 in a neat waterproof package, so yes, IQ is great. The lens is sharp and in combination with the sensor delivers the typical Leica X look. Steve Huff has written a lot about this look, so check out his X reviews. The lens has a maximum aperture of 1.7, but this won't work for close-up. Here the camera will automatically stop down to 2.8. Again, there's enough information about this lens elsewhere.
As far as I'm concerned, there's only one downside about this camera: I would have preferred a slower lens with a lower weight. Most of the outdoor shooters will use this camera in reasonable light but often in situations where weight is a big issue. A 2.8 lens is fast enough for that and would have made a considerable lighter camera. On the other hand, many, many X1 and X2 users wanted a faster lens. Leica finally made that happen in the X 113 and of course, they probably wanted their best X in a waterproof housing. Also, for photographers using the X-U underwater, the extra 1,5 stop does make a difference.
I'm excited about the Leica X-U. Not because I'm a diver -I'm not -, but because I'm a canoeist, a cyclist and being outdoors is the thing I love most. Now, there is finally a camera that you can take with you in any situation, without having to put it in a bag. It sounds like a minor detail, but in reality, it does make a huge difference.