Voigtländer is an interesting company. Every time they release a new lens it seems to be hit: sharp, with character and for a very small price, at least, compared to Leica prices. The Voigtländer 50/1.5 Nokton is such a lens: it's not so much worse than the Leica 50 Summilux and it sells for less than 700 Euros. I had a front focussing lens when I reviewed it, plus, I didn't like the ergonomics enough. Other than that, it is a great lens and many copies have been sold.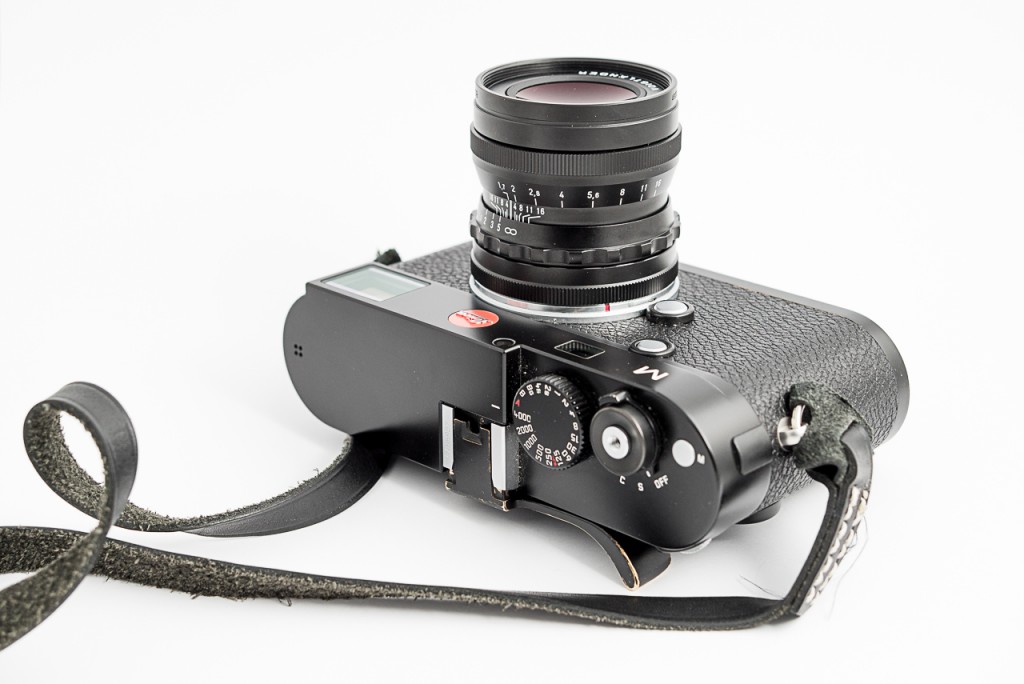 The 35/1.7 is the little sister of the 50/1.5. It has the same styling as the 50/1.5 and is a competitor of the Leica 35/1.4 and the Zeiss 35/1.4. Although a little slower, the retail price of 740 Euros makes up quite a bit for the slight loss in low light performance. With modern cameras, people will care less for ultra fast lenses when low light photography is the main reason for such a lens. Of course, it's not just about low light photography. It is also (and in my case mainly) for the ability to play with your depth of field. Finally, I like fast lenses for the way they render subjects and scenes. The CV 35/1.7 seems to be a good lens on paper, but how is it in real life?
Build quality and ergonomics
The CV 35/1.7 feels nice and solid and it's lighter than it looks. In fact, my black copy is 237 grams and that's less then my 35 summicron. The summicron is quite a bit smaller though. The focus is smooth, as it should be. Aperture ring is nice, better than most Leica lenses. What I don't like about this lens is the focus ring. Don't get me wrong: the focussing itself is good, but it's the ergonomics of the ring that I don't like. There is no reason but esthetics to use an outdated design like this. Again, this is very personal and if you like this, there no reason not to get this lens.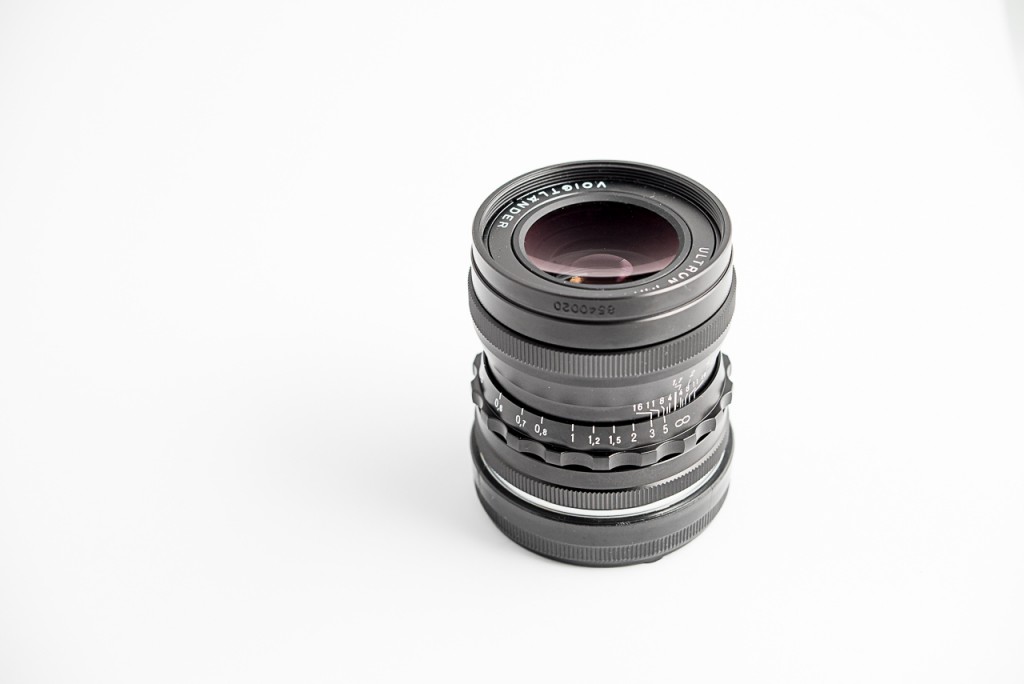 Sharpness, bokeh and rendering
The first thing that I noticed about the CV 35/1.7 was its pretty heavy vignetting. Although maybe not a good thing on film – though I don't mind – it can be removed in digital pictures within one second. In my pictures here I didn't remove it and because I usually add some contrast by getting some shadow in my shots, the vignetting also gets worse. But that's really the only bad thing one could say about this lens. Unlike the CV 35/1.2, this lens is sharp wide open. It gets even better when you stop it down a bit, specially in the corners. Bokeh and rendering remind me of the 50/1.5 Nokton. Just judge for yourself. I like it.
Other than a slightly more than usual vignetting, there are no other lens errors in this lens. Sure, there is some CA (but not much), but that's about it. Distortion is fine and in the night shots you can see that there is no coma or coma-related issue.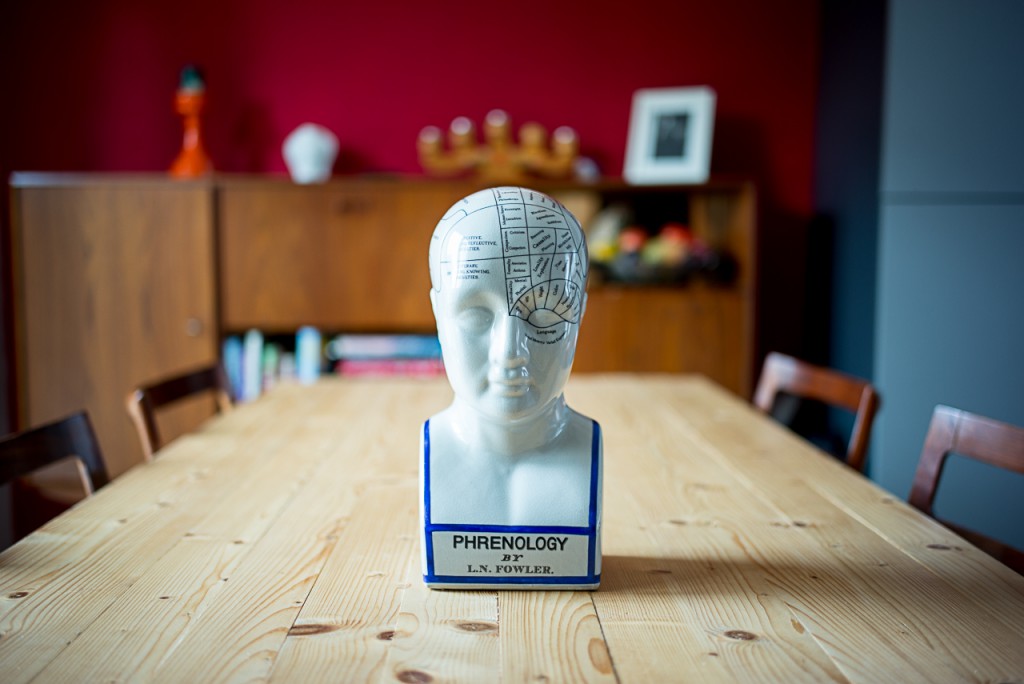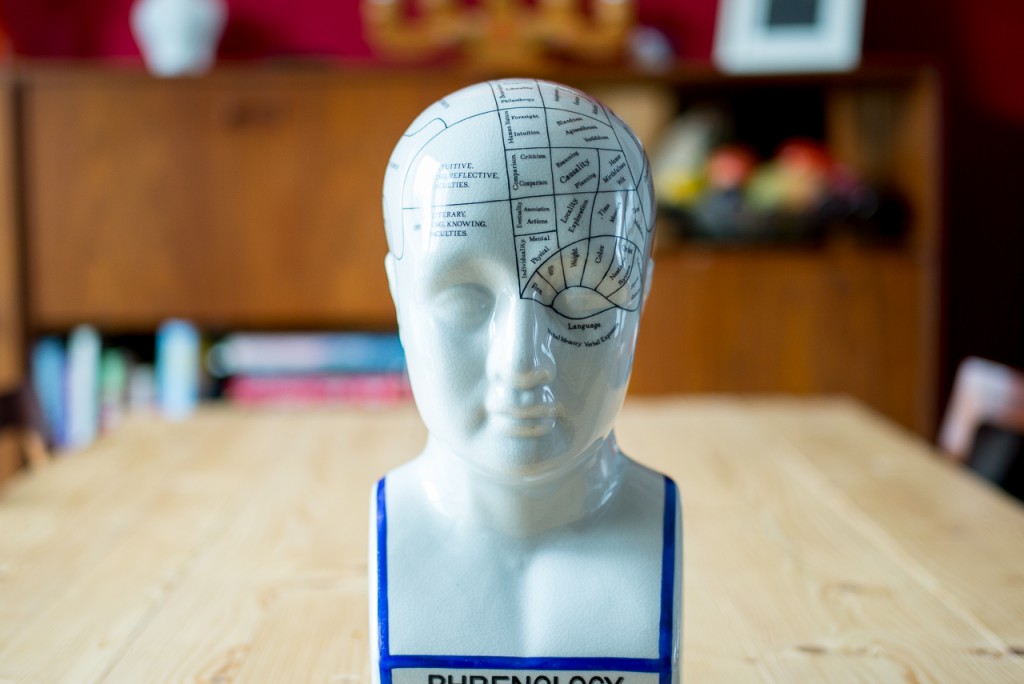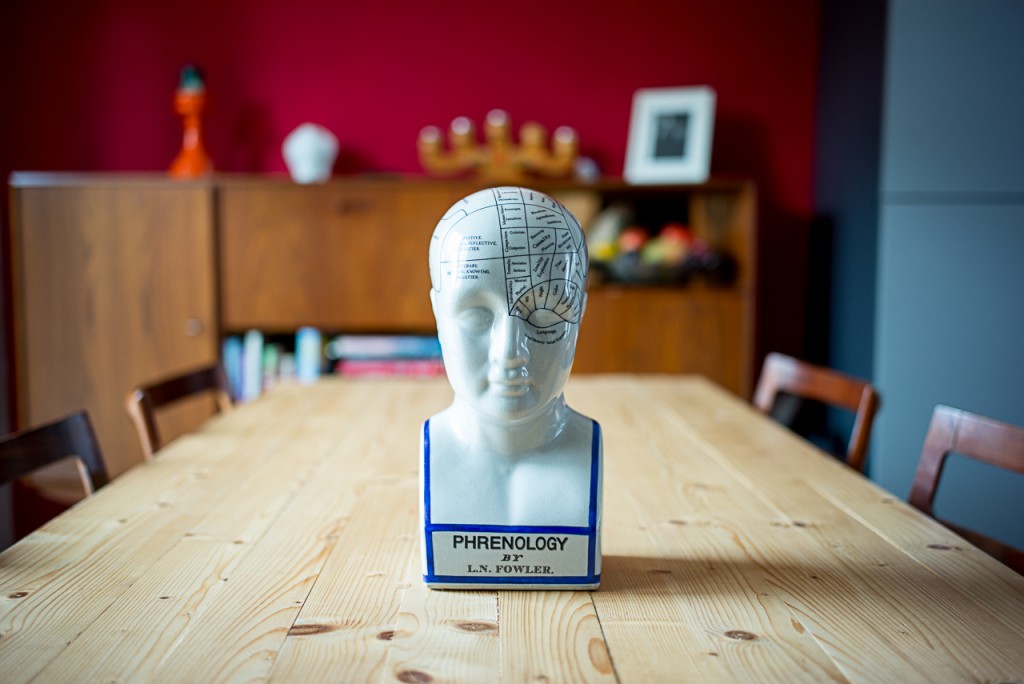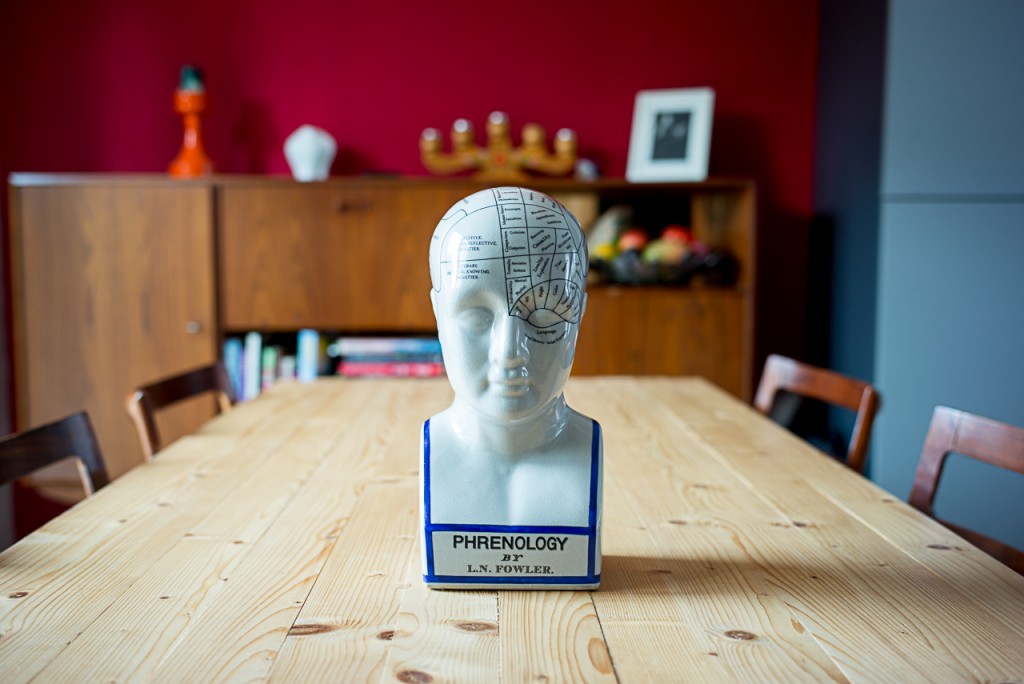 Conclusion
Some people might ask why this 35/1.7 is almost twice the price of a CV 35/1.4. Well, these are two different lenses in all aspects except the focal length. The 35/1.7 is an aspherical, well corrected and very sharp lens. The 35/1.4 is not aspherical and therefore should – at least theoretically – deliver technical inferior images. While I haven't tried the 35/1.4, I do have the 40/1.4 and I can tell you that the 35/1.7 is way better.
I have tried the Zeiss 35/1.4 and maybe this is the closest competitor of the CV 35/1.7. The Zeiss delivers a more creamy bokeh – it's also faster – and has a smoother, more 3D like transition. Shooting close up and wide open, you will notice a big difference. The price tag is however also differs. If you're looking for an allround, fast, sharp 35mm lens, this CV 35/1.7 won't let you down. If you're looking for a 35mm to accompany you Noctilux, you'd better get the Zeiss 35/1.4, Leica 35 Summilux, or the CV 35/1.2. For the last one, you'd better hurry, because these will no longer be made.
All images were shot with the Leica M240, except the product shots. These were taken with the Sony A7S and Minolta MD 35-70 Macro.