While checking out the work of Jeff Ascough, I noticed that his wife Sarah is a photographer too. Even better, she was chosen by Leica to be part of 'The world deserves witnesses' program.
1) Can you tell a bit about your background (as a photographer)
I came into photography quite late compared to a lot of photographers. My husband is a photographer, and he needed some help with shooting an event. He asked if I would like to take some pictures. From that moment, I became hooked on photography. I have been around photography for many years, but up until that point, I hadn't taken any photographs.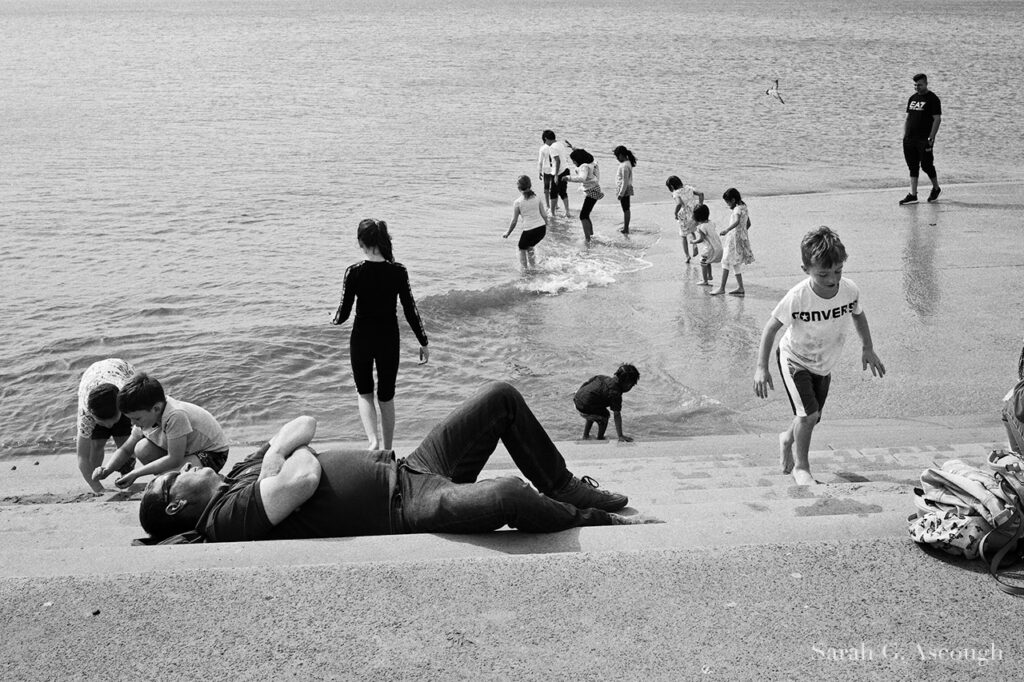 2) How did you get into the Leica system?
When I began to take pictures, I started with a Canon DSLR. However, I was naturally using it as I would a rangefinder with a wide-angle lens and prefocusing. It was natural to want to try a rangefinder, and once I did, I realised that it fitted perfectly into how I see the world.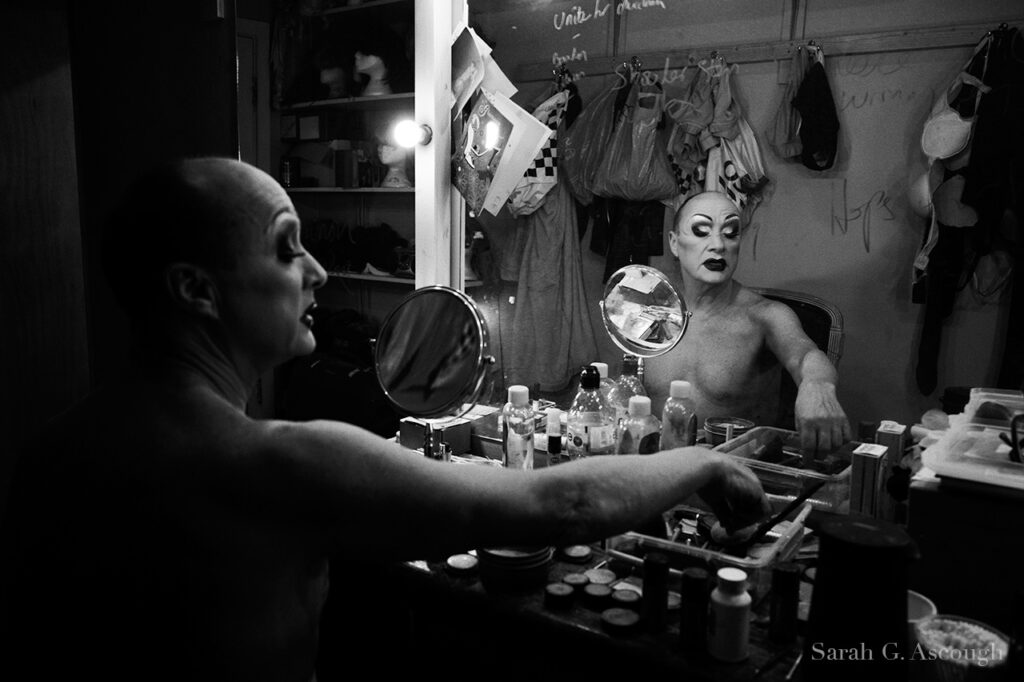 3) Which camera and lenses do you have?
I have a Leica M9 and a Leica M9 Monochrom. I like to keep things simple and work with just two lenses, a 28 Summicron-M ASPH and a 50 Summicron-M (v). However, the vast majority of what I shoot is with the 28mm.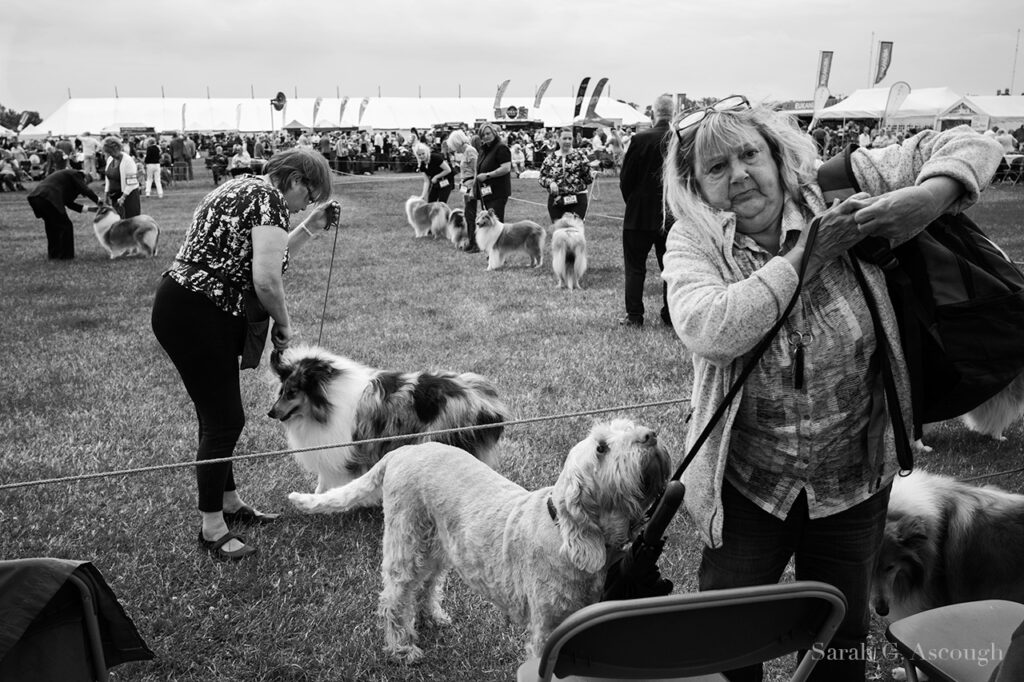 4) What kind of pictures do you take and why?
I'm naturally inquisitive and fascinated by people. Part of the reason why I'm a photographer is to indulge this curiosity. I like to document people, their lives, and their stories. I'm always looking for the lighter side of life, the characters, and the sense of humour that people have. Particularly British people. Whether it's on the street or the backroom of a pub, the British are funny, charming, and eccentric.