The 50 Summilux was first introduced by Leica in 1959 and back then, this lens was basically a redesigned version of the previous 50 Summarit. Only two years later, it was replaced with the second version, but after that, it's formula wasn't redesigned until 2004. This one must have been built in '65. Like many other Leica lenses, the Summilux V2 has seen a steep increase in price and one could wonder if this is the right time to get one. But again, four years ago people said the same thing about getting Leica lenses. For example, the Lux V2 could be bought for USD 1000 four years ago and that was considered to be expensive. Nowadays, you won't find a decent 50 Lux V2 under 1700 USD.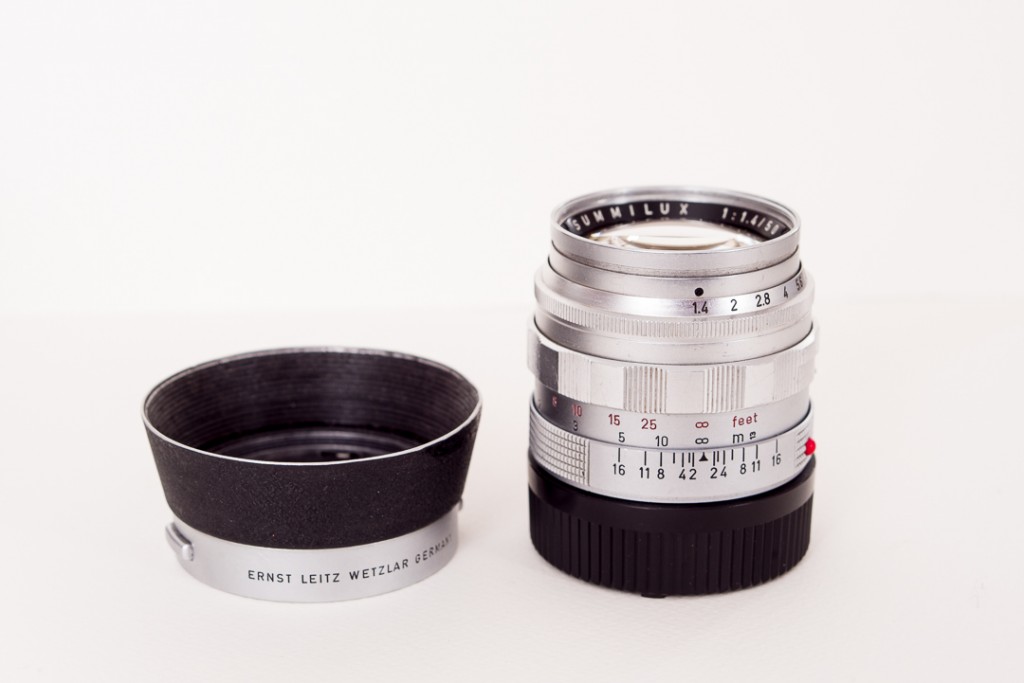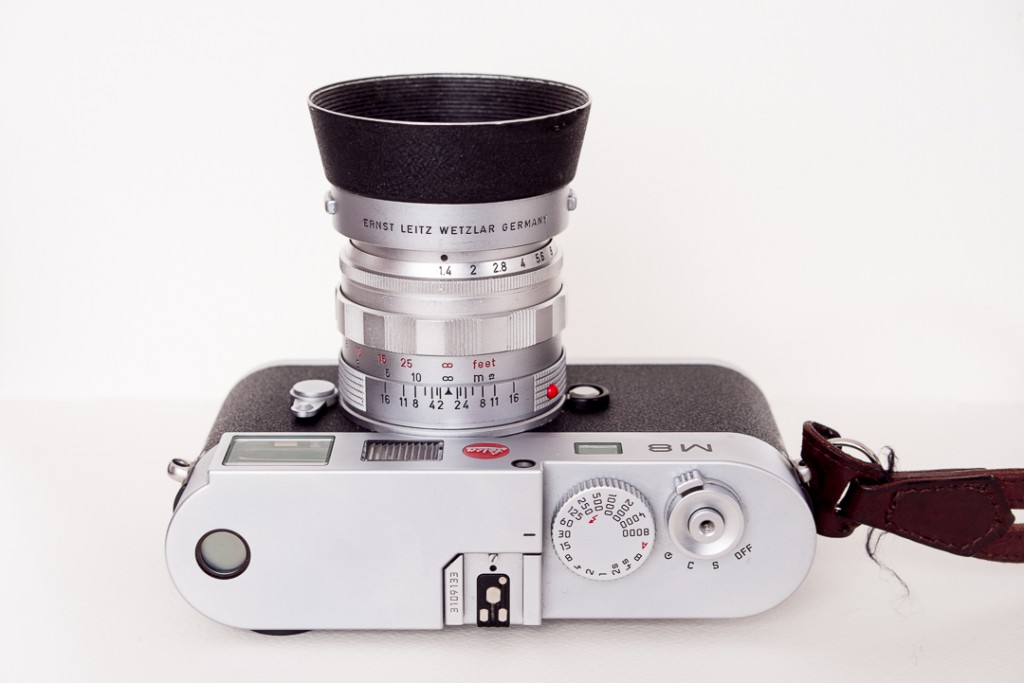 So you can get a 50 Summilux V2 for roughly the same price as a brand new 50 Summicron. And the price is not the only thing that these two lenses have in common. Their sizes are almost identical, yet the Summilux is the heavier lens with almost 300 grams.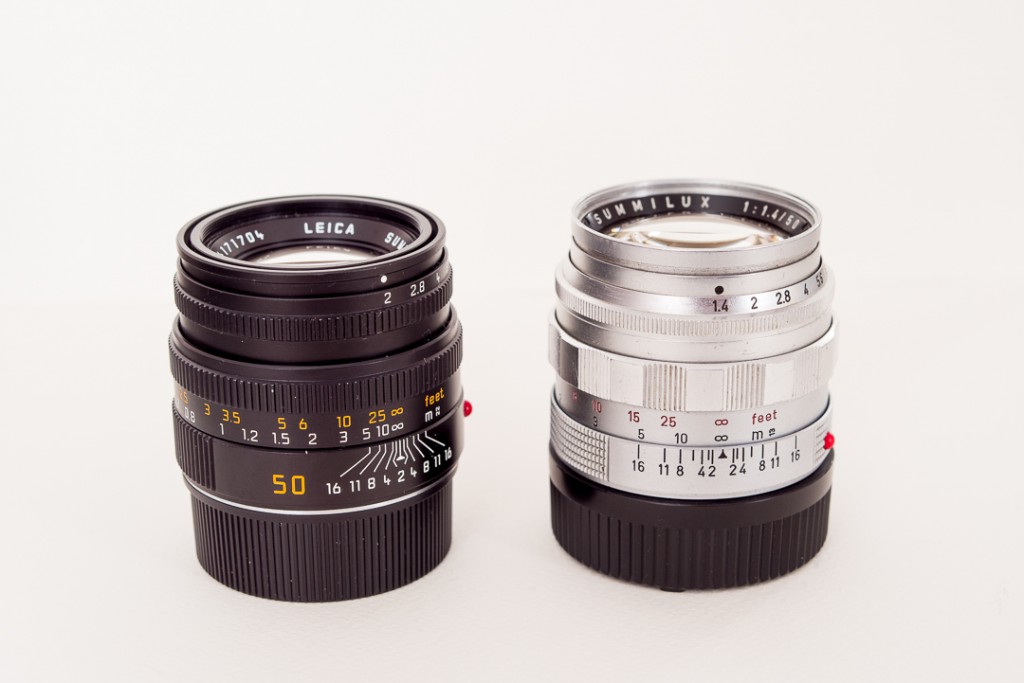 Build quality and ergonomics
Well, what can I say, the Lux V2 is built like a tank. You wouldn't say that this lens is 50 years old. The focus is still smooth, as is the aperture ring. The focus throw is long. Very long. As you know I don't like lenses with a short focus throw, but this one is actually too long for my taste. For portraits it works perfectly, but for fast action, it is a little too long. It just takes a bit more time to get things in focus when you're switching between close up and far away. Speaking of close up: this lens doesn't do close up. Well, up to 1 meter it does. For me, it's enough, but for some people this may not. The hood, in this case an original one, is clicked on the lens very easily. It's solid (otherwise it wouldn't last 50 years) and effective.  Of course, when shooting this lens against the sun, it does flare (quite a bit) but when used in a more moderate way, it does keep the flare out.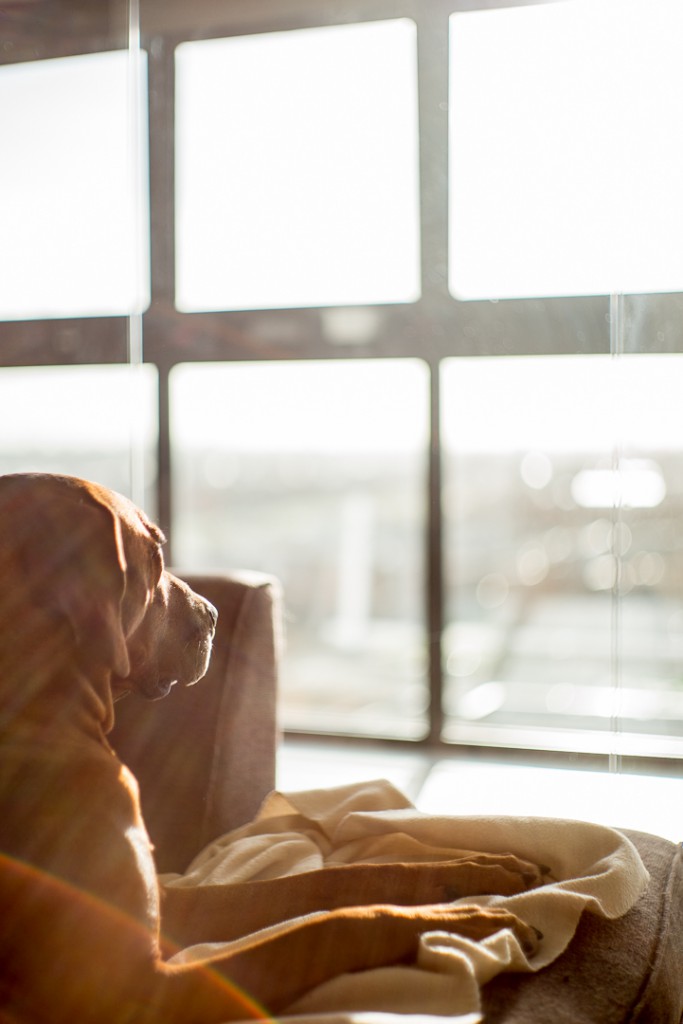 Sharpness, bokeh and rendering
A lot has been said about the Leica look, or the Leica glow. This 50 Summilux V2 was designed by Mandler and this can be seen in its signature. In the centre it is quite sharp. Actually, I was surprised with the amount of sharpness. I've read that people consider the 50 Lux V2 to be a soft lens, but that is not true at all. At least, for the centre that isn't. Towards the edges, the image quality decreases significantly and the lens becomes soft and suffers from lens aberrations. For shooting portraits, this is not a problem at all. Even better, I like this kind of rendering, because it creates a romantic and 3D like effect. The subject pops out of the soft en technically inferior out of centre areas. It also means you'll have to be careful with framing your portrait: to get the maximum sharpness wide open, you'll have to put your subject not too close to the edge. Of course, stopping down is also an option.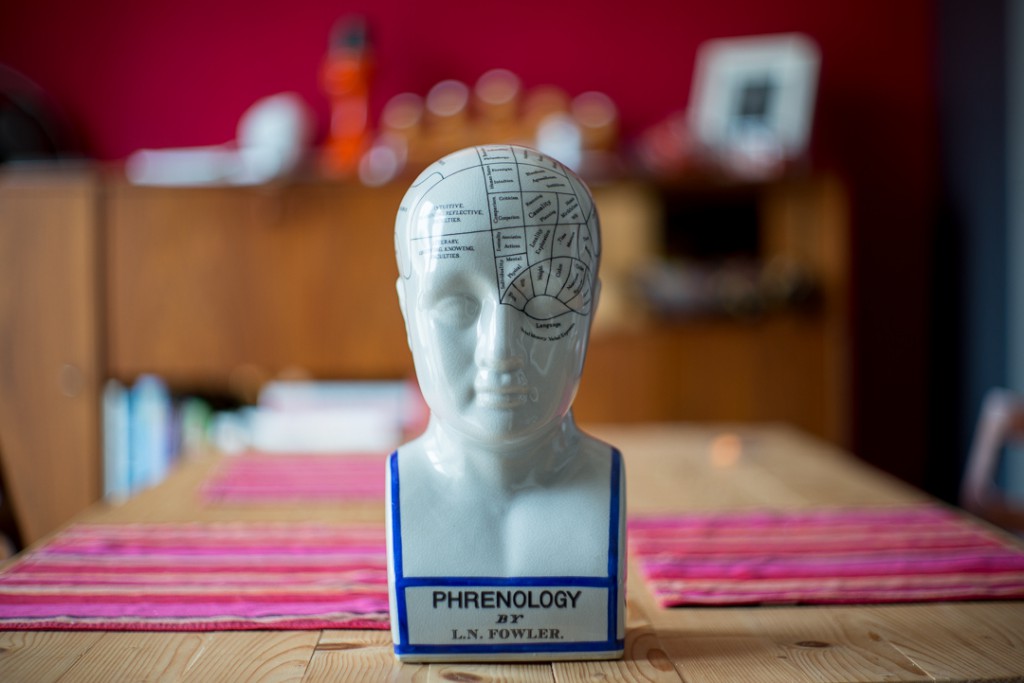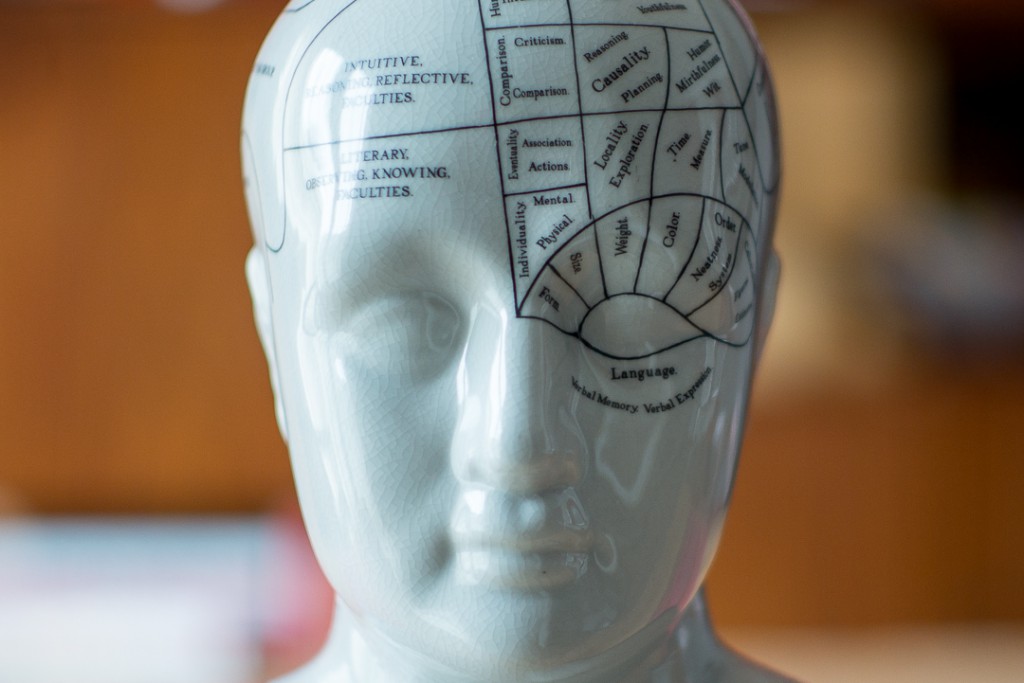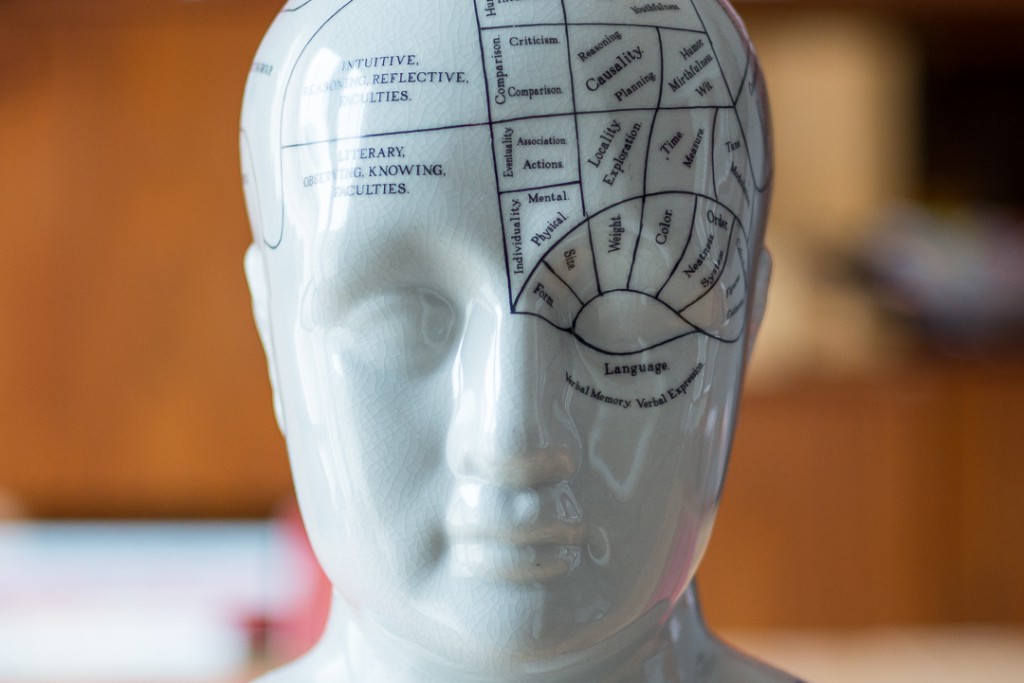 For landscapes and other situations where there are objects in your out of focus areas, I wouldn't recommend using this lens wide open. For example: this shot shows the nasty (spherical)aberrations in the out of focus areas towards the edges. In this case, because the  subjects in these out of focus areas are cars, the aberrations are far more visible than in an image with vegetation (or other material without any sharp lines) around the edges. Stopping down fixes the problem, but sometimes there isn't enough light to stop down.
Conclusion
I would get this lens for the way it renders portraits and because of the fact that it is just as small as a 50 cron. The long focus throw makes it even more perfect for portrait photography, but the 1 meter close focus limit may be too much for some. Although the price of this lens has increased quite a bit in recent years, it's still 'affordable' for a 50 Lux. And maybe prices will continue to increase, but I'm not sure about that.
If you're looking for a fast 50 with a classic Mandler Leica look rendering, this is your lens…
There are some drawbacks as well: the focus throw maybe a bit too long for everyday fast photography and though the centre is tack sharp, the edges are somewhat soft and suffer from lens aberrations. Did I buy it? No, but I was tempted. For me, I can't take a 'new' lens to an assignment and 'play' with it. I usually don't get much opportunities to get my shots and therefore I need to nail them all. That's why I try to keep my lens kit to a minimum and it's quite big already. If you're looking for a fast 50 with a classic Mandler Leica look rendering, this is your lens.
This lens is currently for sale at my preferred supplier Leica Store Lisse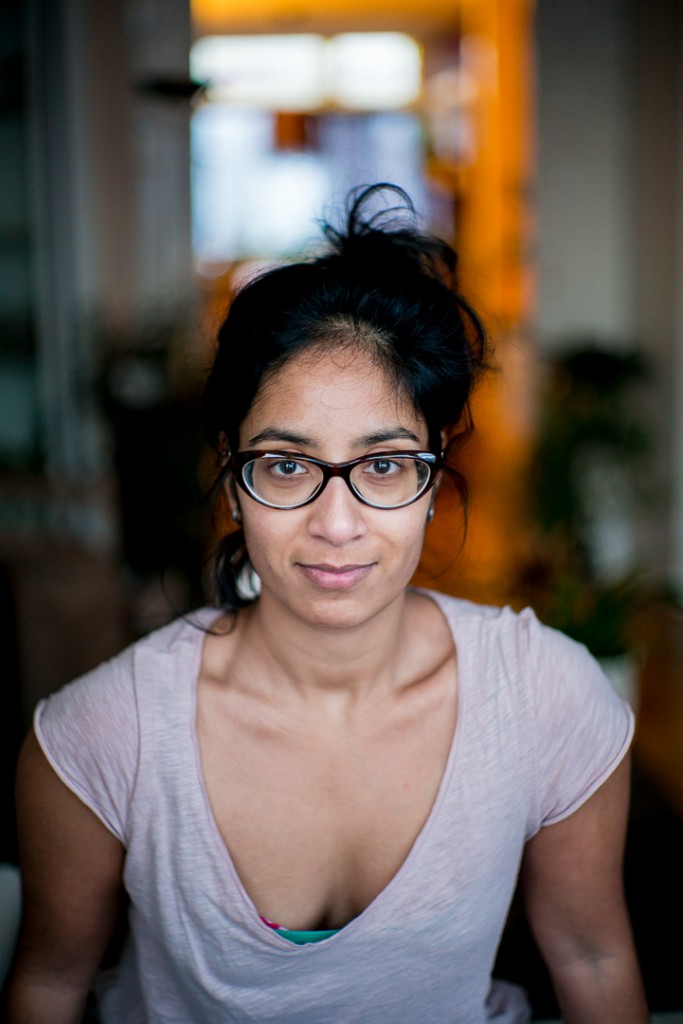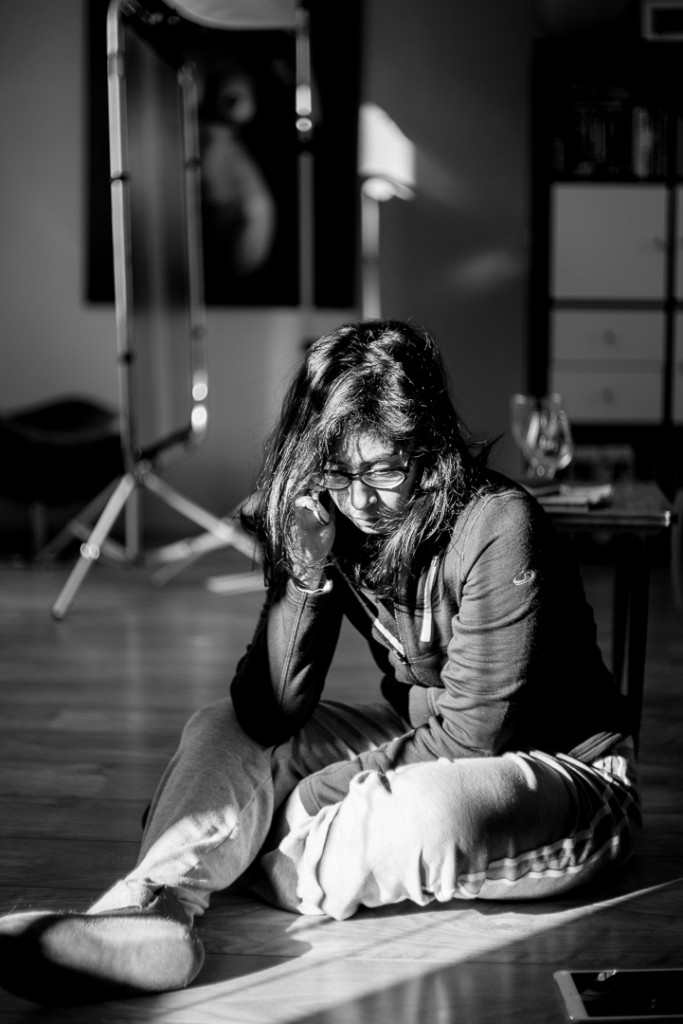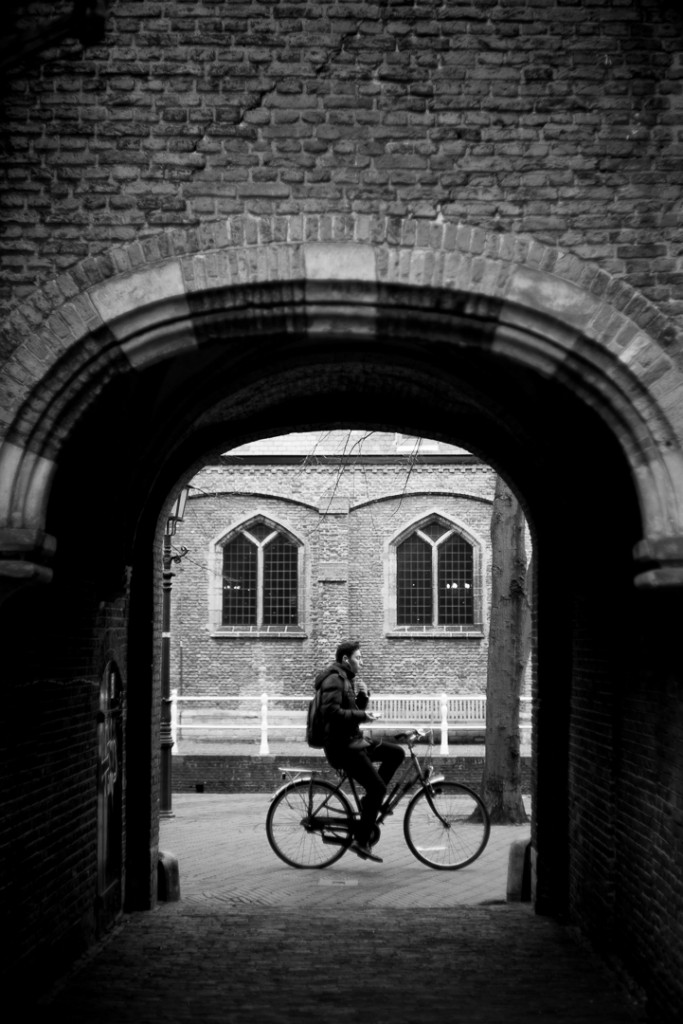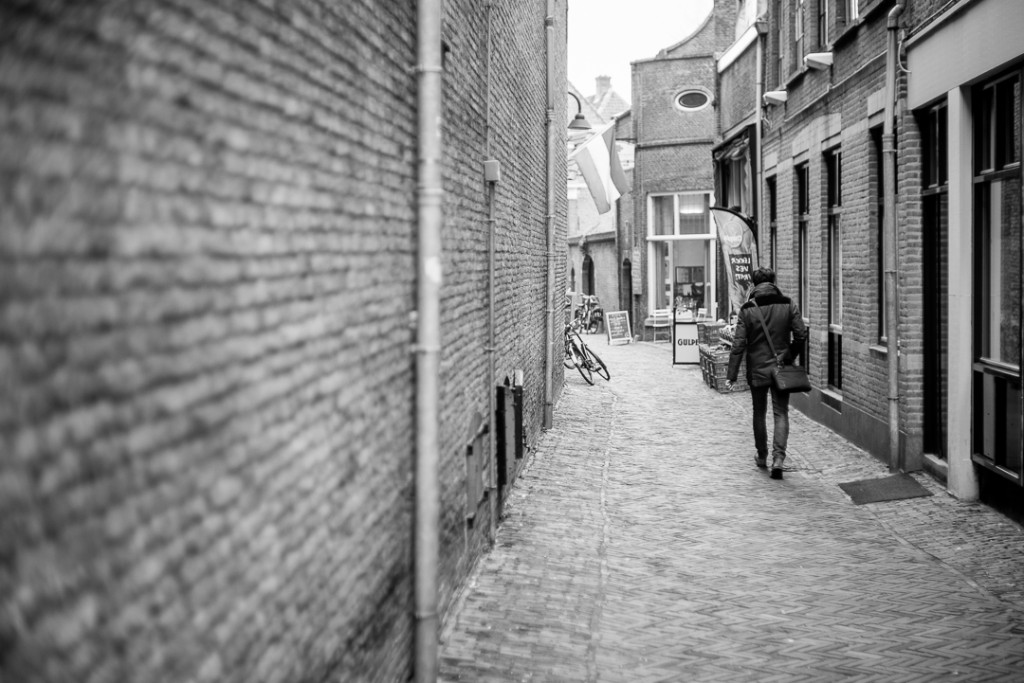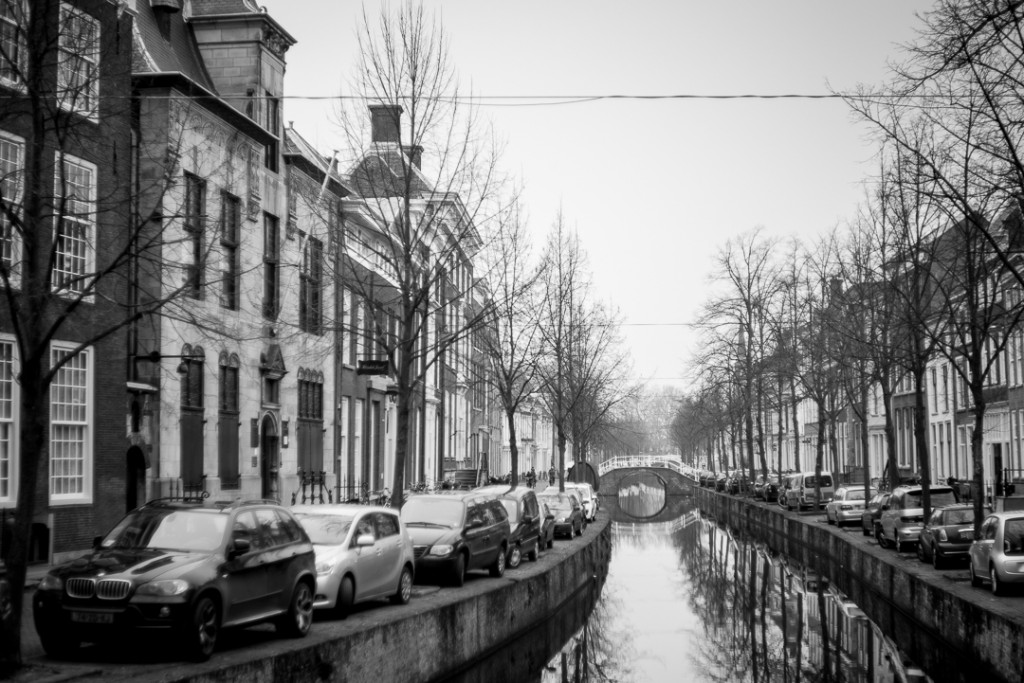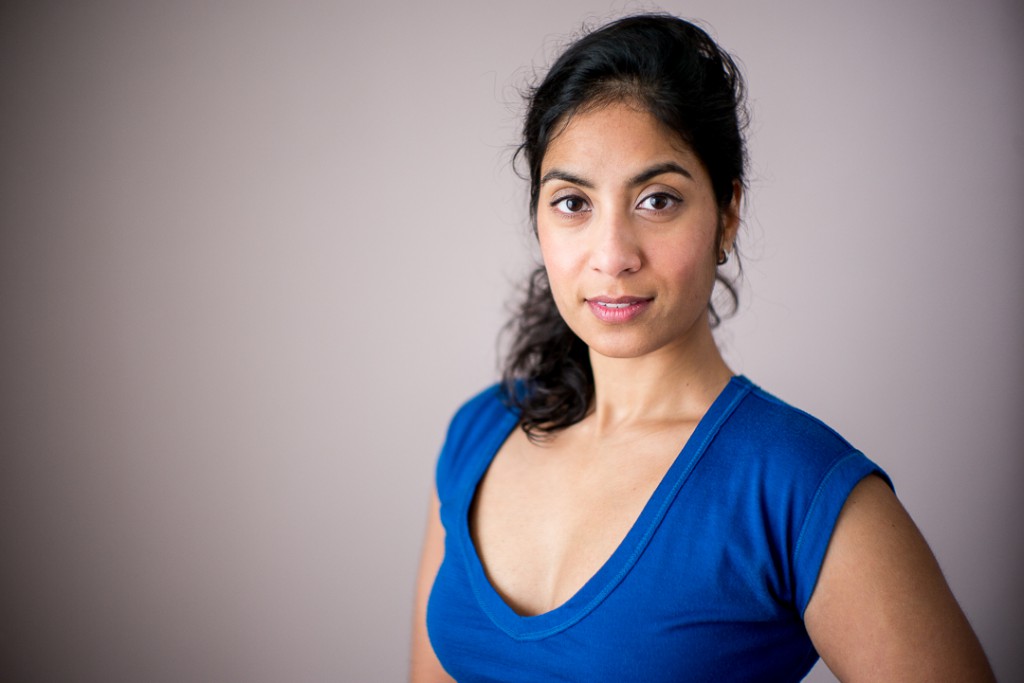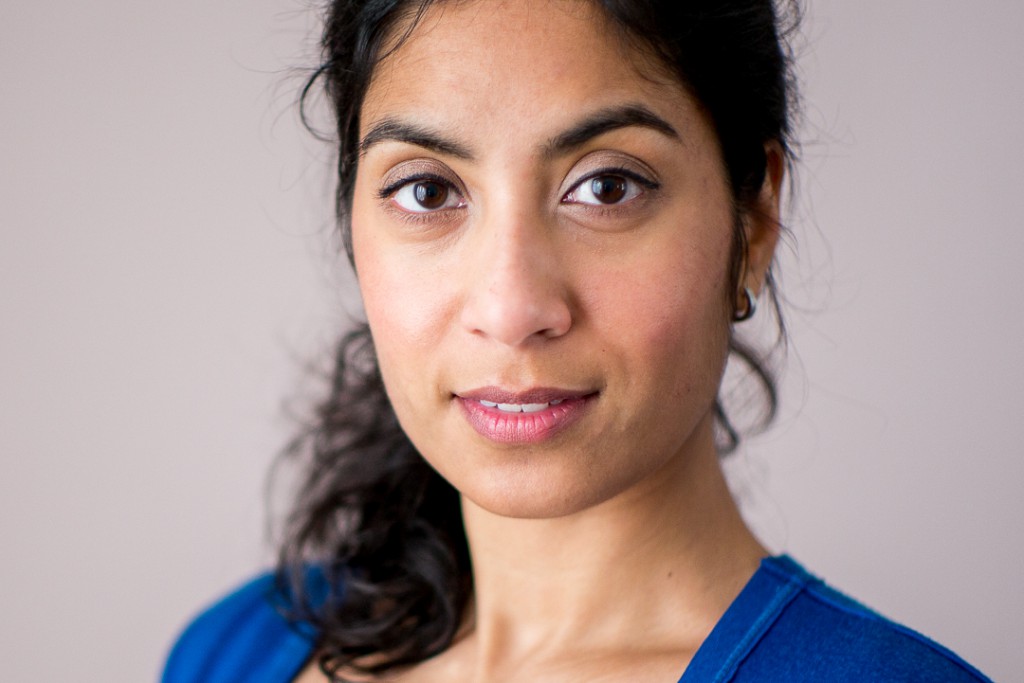 Want to know more about how to use your rangefinder camera on your travels? Check out my Leica workshops or read my ebook.