Your Leica camera deserves a good strap. While the supplied strap of your M is functional and very light weight, it is not the best strap on the market. Luckily, you can choose any strap you like these days. Leather, nylon, long, short, red, black…you can have it all.
Artisan & Artist introduced their 'easy sliding' straps a few years ago, but I never bothered to buy one. When I left for my five months canoeing and hiking journey, Leica Netherlands gave me this strap to use with the Leica X-U, if the floating strap wouldn't be delivered in time. The floating strap got here in time, but I decided to give the new A&A strap a try as well. And man, I liked it a lot!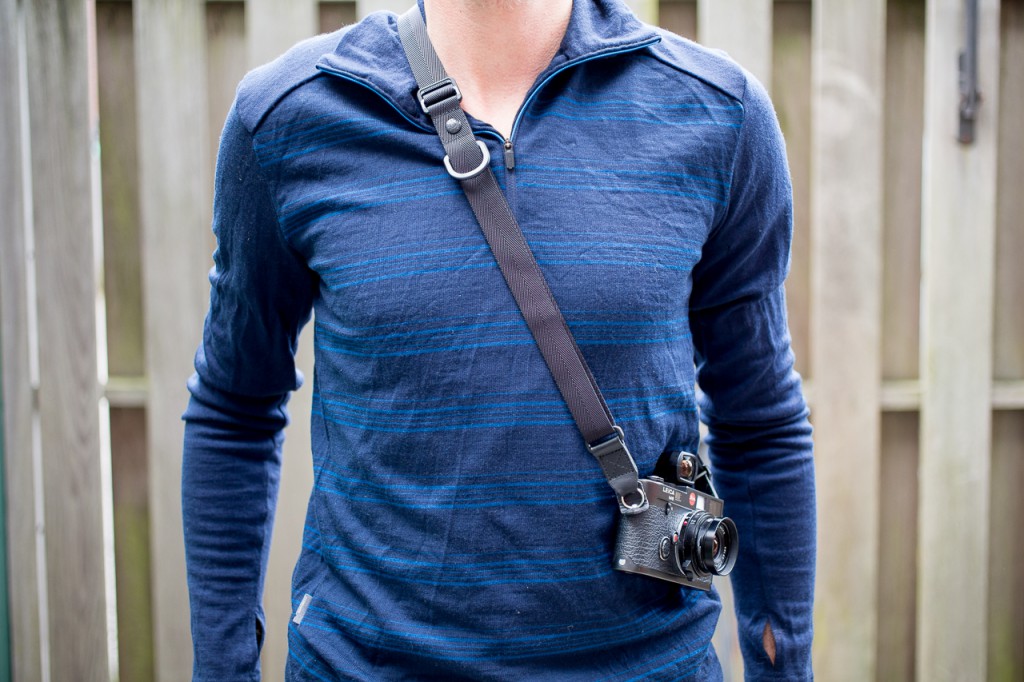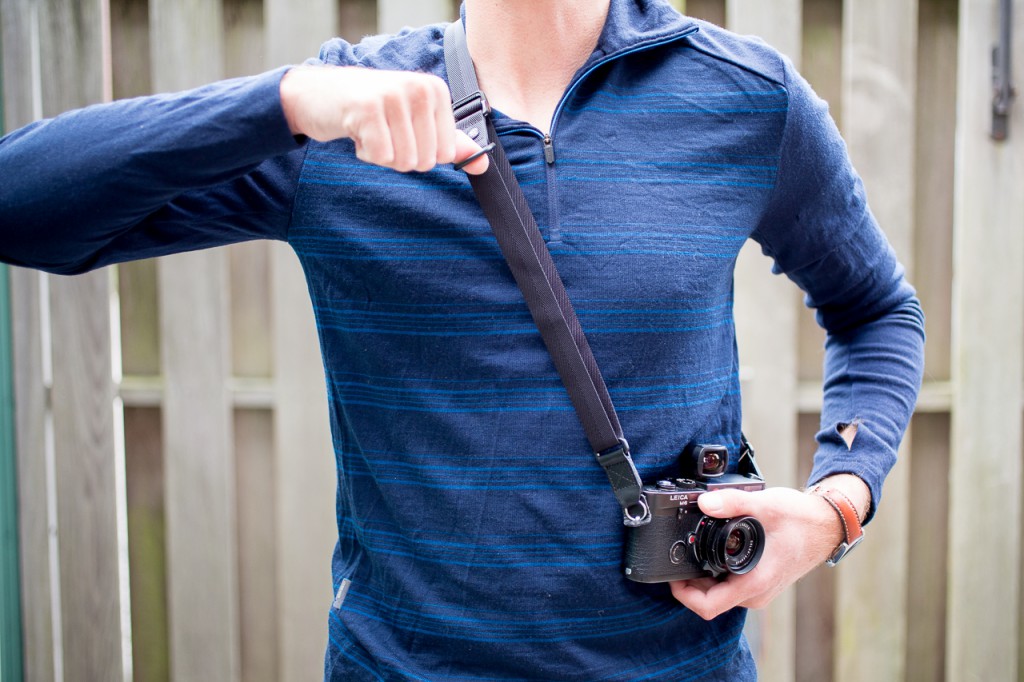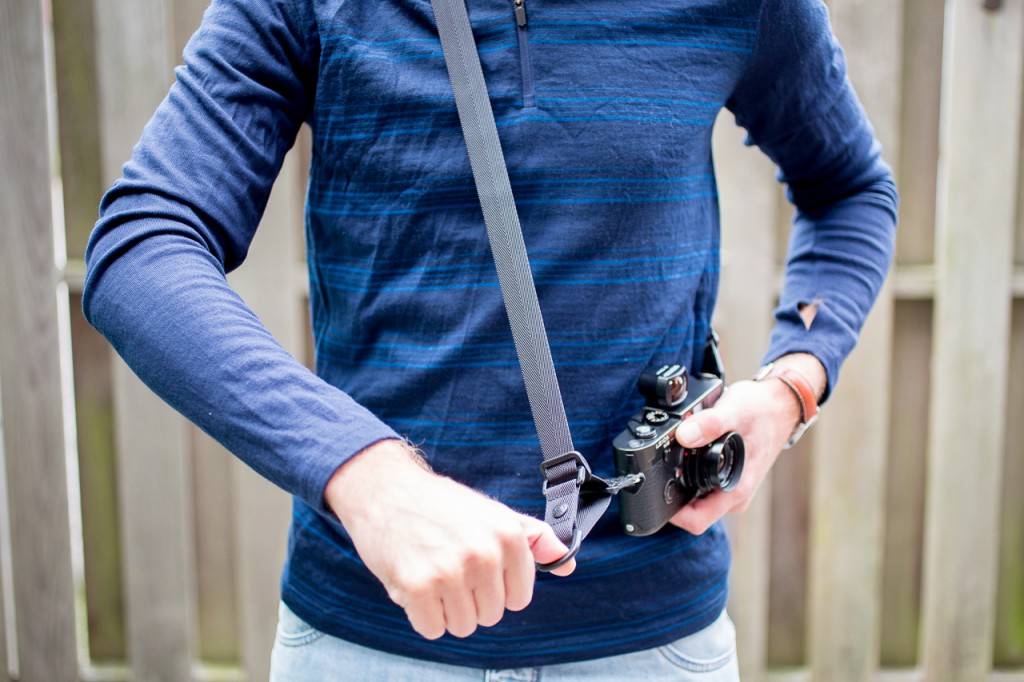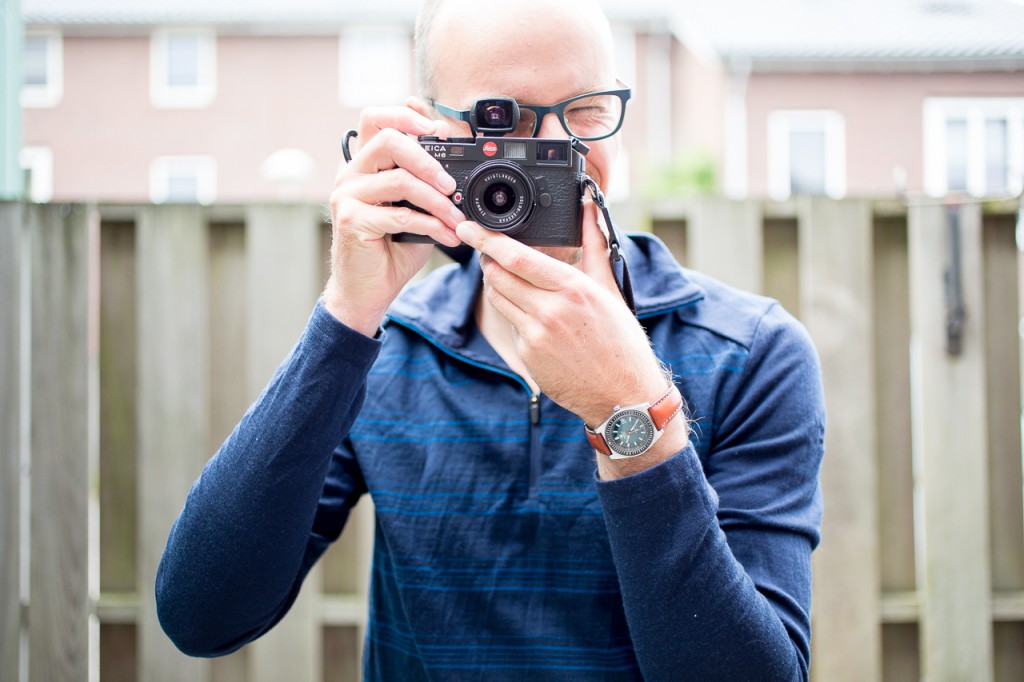 I use my regular camera straps in three different ways. The first way is cross body camera carrying. This is the most comfortable and safest way to carry a camera on the streets. The second way is 'over the shoulder' carrying. This is the best method if you need quick access to your camera, but it is less safe than the first way of wearing. The third way is the 'very long wrist strap' method. When I'm shooting a lot I keep my camera in my hand and twist the shoulder strap a few times on my wrist.
The unique feature of the easy glider straps is that you can carry your camera in the cross body setting and still have quick access. How? Very simple: wear your camera cross body and if there's a photo opportunity, simply pull on the glider and grab your camera. It takes way less time than changing from cross body to over the shoulder as you do with all regular straps. And as you know, timing is critical in photography.
Also, the A&A glider strap comes with very secure rings for attachment and the material seems to be perfectly in order. It may not be the prettiest strap on the market (due to the plastic parts for the sliding mechanism) but it probably is the most functional strap.
Highly recommended!