I noticed the work of Janko Bosch in the LFI gallery and dropped him a note. His studio work is quite interesting: it's a bit provocative and the mua (make up artist) that he seems to work with takes his or her job quite seriously. Well, just check it out for yourself. Also, don't do it at your job (NSFW) if your employer is as narrow minded as Facebook and Instagram are.
1) Can you tell a bit about your background (as a photographer)
My father has always been interested in photography. So I was introduced to photography at a very young age. But as a teenager I was more interested in drawing comics. Over time photography became the dominant creative pursuit and I just stopped drawing. I also have been interested in design and now I combine photography and being a digital art director for NRC (dutch newspaper). This combination suits me very well.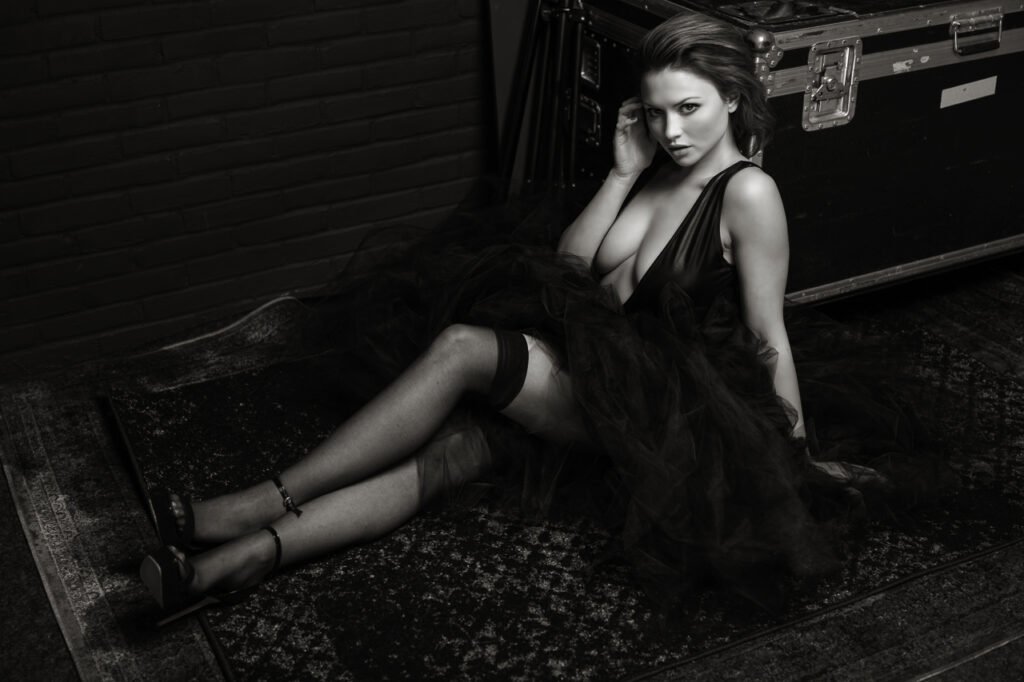 2) How did you get into the Leica system?
I have dreamt of working with a Leica camera since the introduction of the M8. I couldn't afford it back then but when I decided to focus on street photography I bought an X1. Years later I switched to the M because I wanted to have more control and freedom. While I love working with the M I also needed a camera for working in a studio environment. The M isn't best suited for that so in 2016 I bought the SL. I really fell in love with that camera.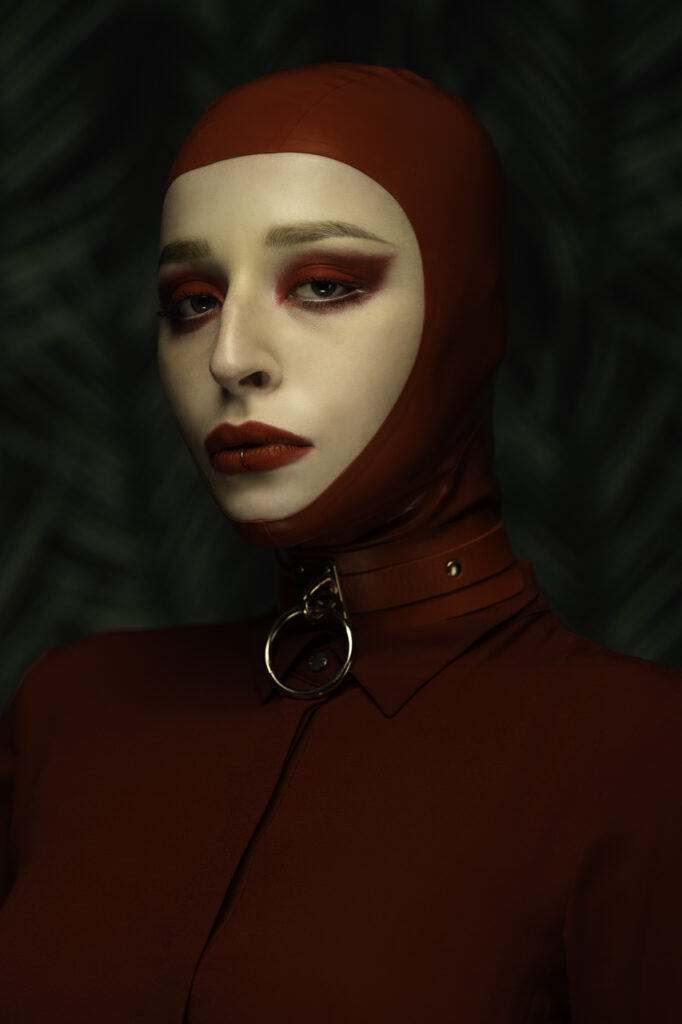 3) Which camera and lenses do you have?
I have a Leica M (type240) with a 35mm Zeiss Biogon. I also have a Leica SL with a couple of lenses. In the studio I mostly work with the summicron-SL 50mm, the summicron-SL 75mm and the Sigma 135mm f/1.8.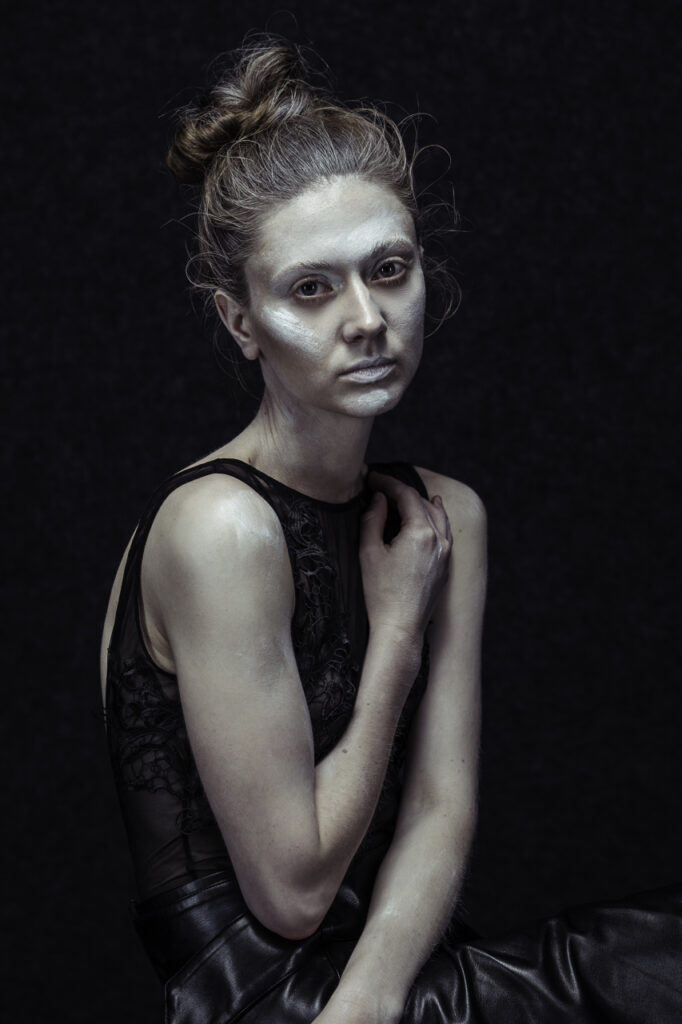 4) What kind of pictures do you take and why?
I like to shoot two different things: urban scenes and models. Since covid I focus more on the latter, since traveling became harder. Models sounds a bit derogatory but it really is because of a lack of another word. I don't feel my work falls in a classical definition of beauty, fashion, nude or fetish. I work in my studio to create pictures that are a mixture of all these things. I'm fascinated with female and fetish clothing. For me, the styling is equally important as the shooting itself. The styling transforms the model but after that there's not a lot of planning. I give the model a lot of freedom while modeling. It really is a two person effort and I'm always interested to see what the model brings.