Leica Masterclass
You are the proud owner of a rangefinder camera and although you made some pretty good pictures, you think you can get more out of your camera. Focussing is not speedy enough and exposure isn't always spot on either. This is what you'll learn:
Focussing quickly on static objects
Focussing quickly on moving objects
Using your light meter more effectively
Optimizing images in Lightroom
After completing the Leica Masterclass and working your way through the tutorial – yes, you get to do homework – you'll notice that working with a rangefinder is just as speedy, or speedier than a DSLR. And hey, it's way more fun too.
Rates
295 Euro, including tax.
Where
In Nootdorp, the Netherlands.
When
Whenever you want. All workshops are one-on-one, unless requested otherwise.
Level
You know the basics: ISO, shutter speed and aperture. You have worked with a rangefinder for at least a few months and know how the system works. You know all about composition and timing, but it's your timing that doesn't keep the pace.
Some shots that were taken during workshops by the participants: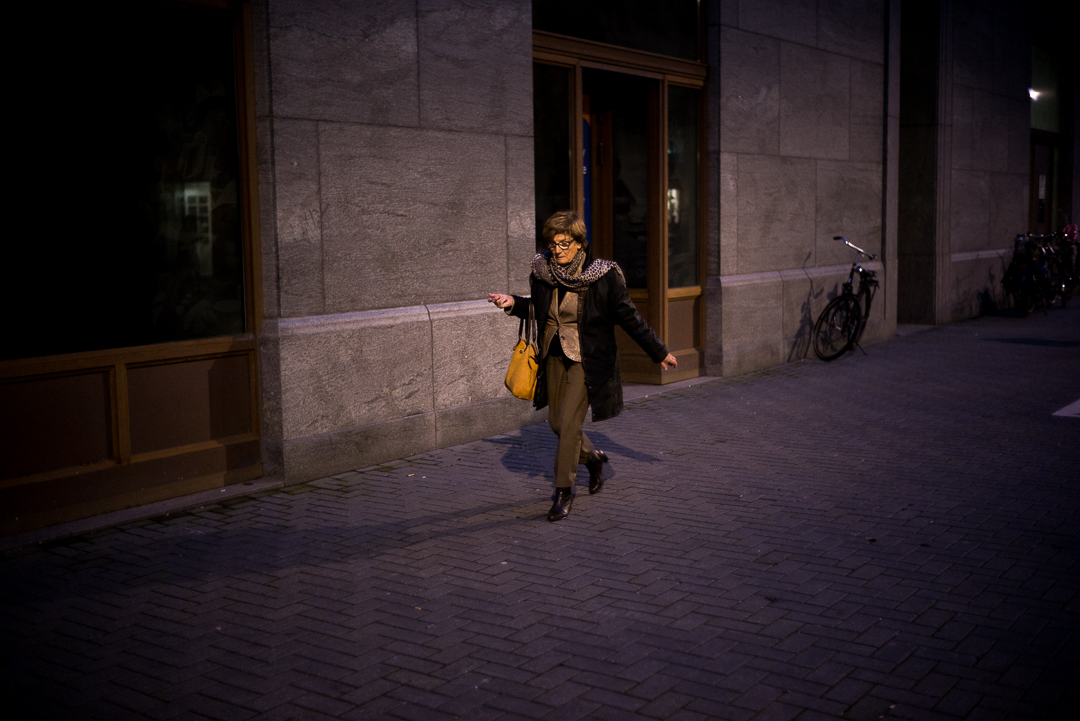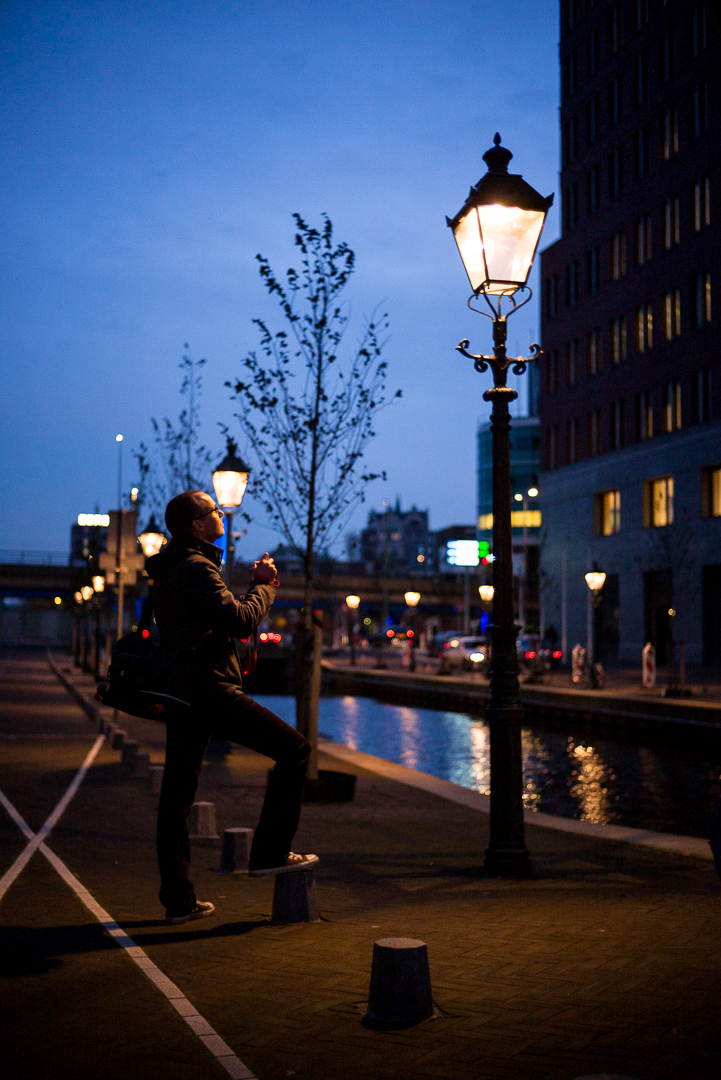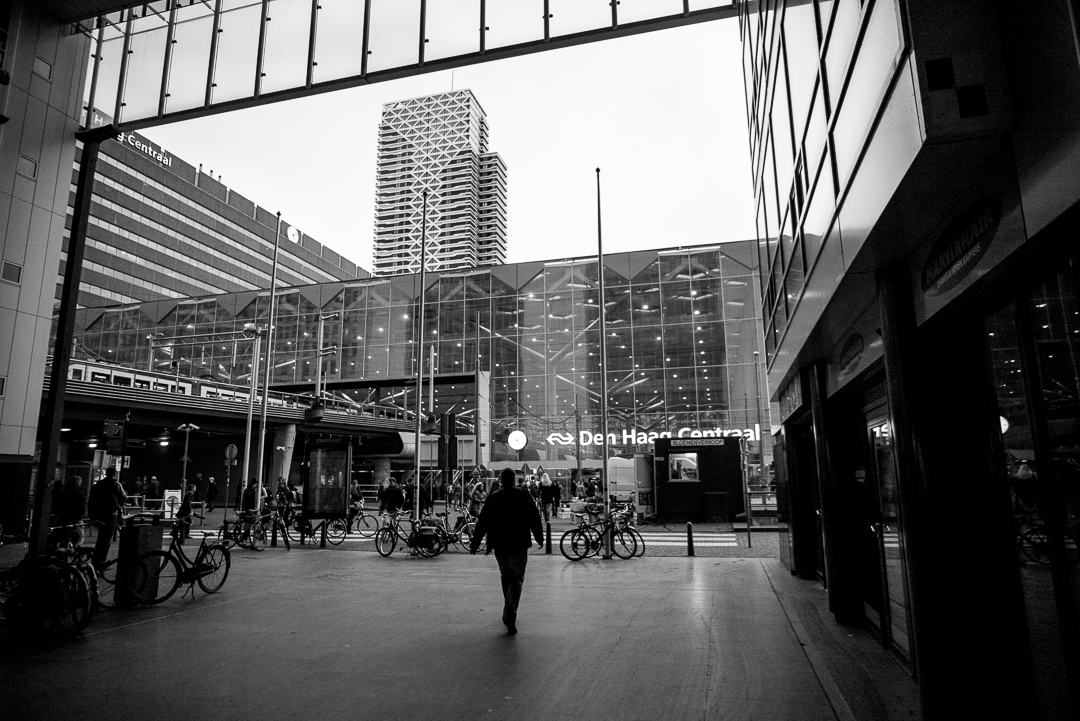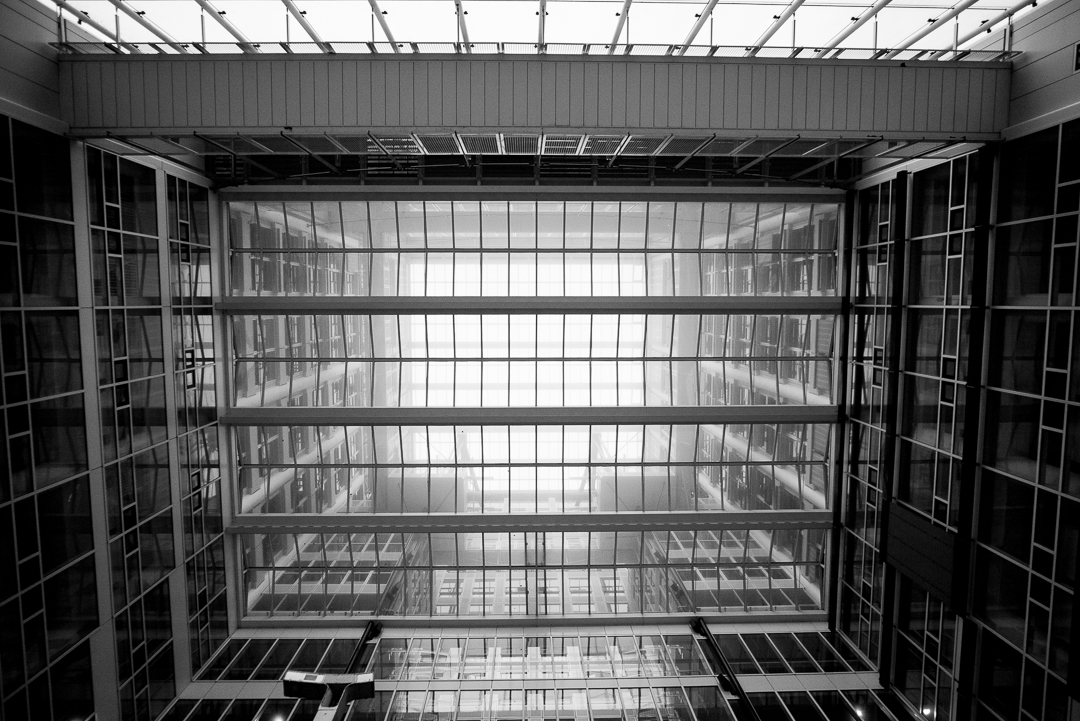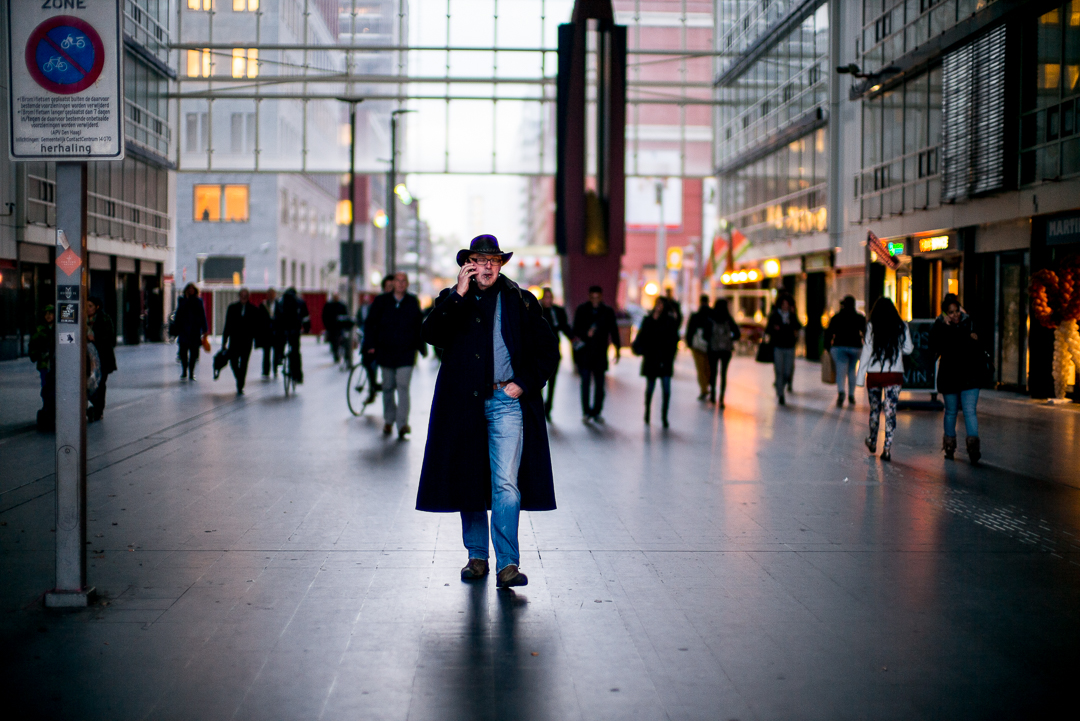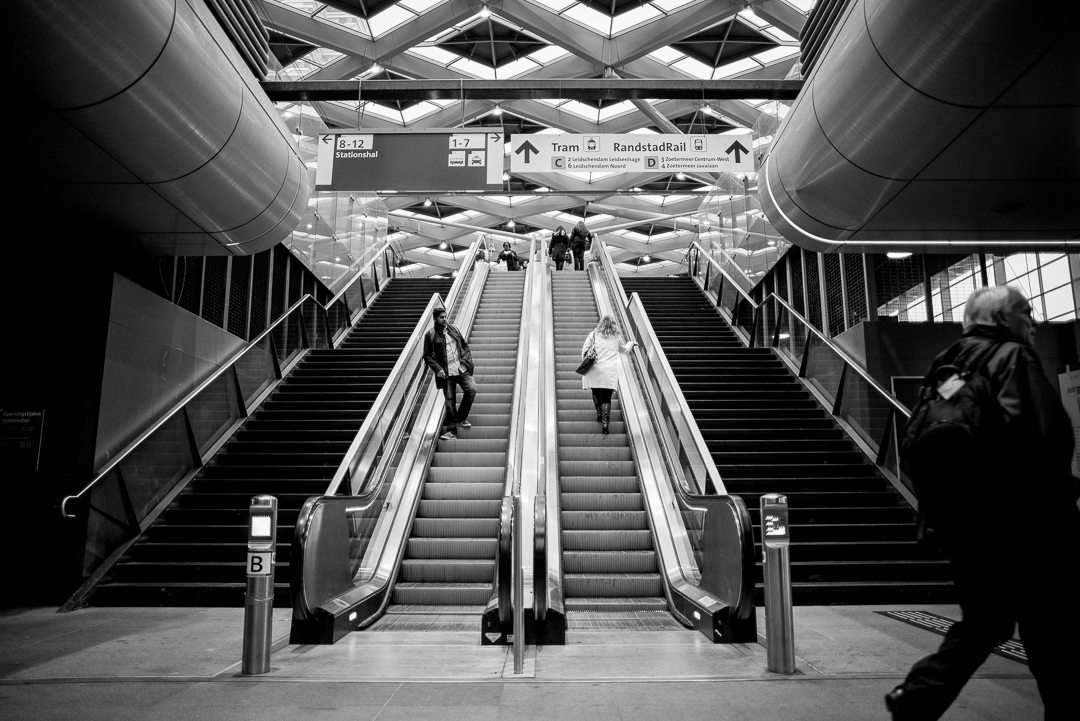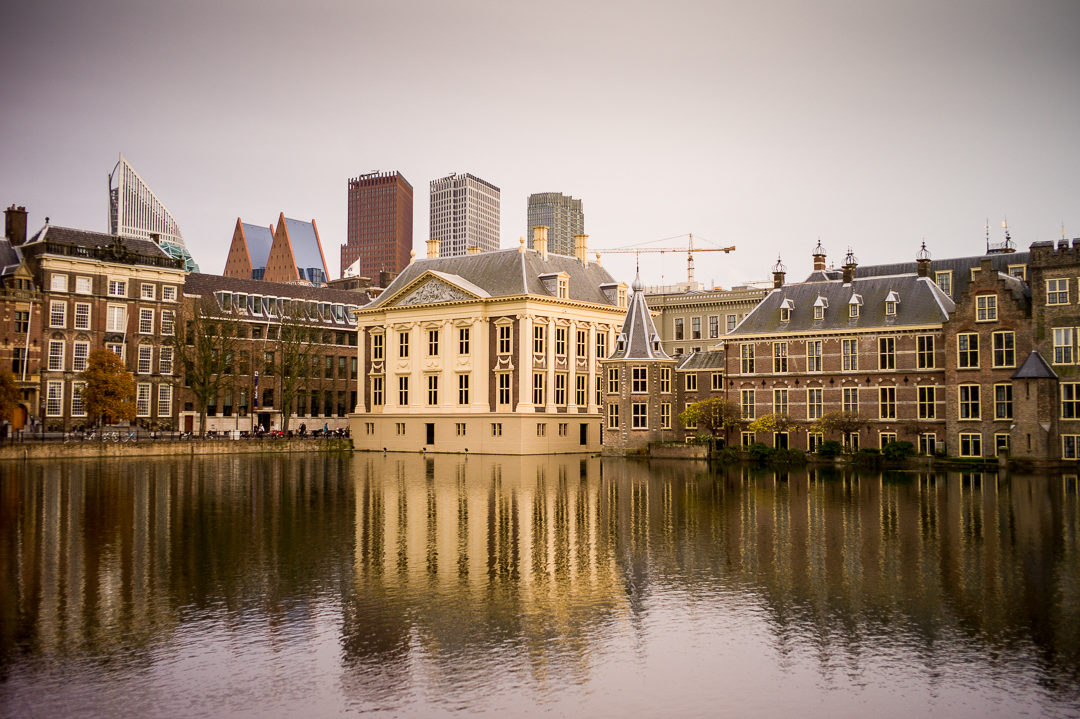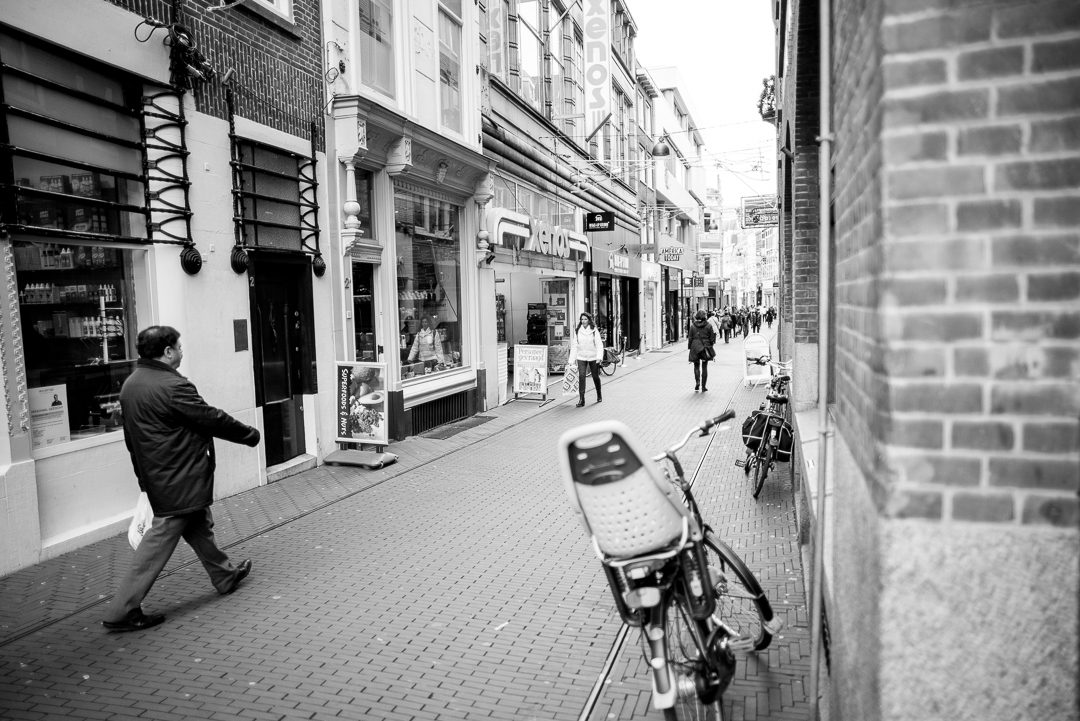 To get more and better results with my M-system I took a class with Joeri van der Kloet. During the course of an afternoon he gave me several tips and tricks to improve both speed and accuracy in focussing. A big step ahead! I think the best way to improve your skills is to listen to someone who has hands-on experience with a product. It just works the best. Thanks for the inspiration Joeri!
Gert Huygaerts
The workshop was truly inspiring! Like so many of us I had gotten used to autofocus and auto-all settings. With my new M, this is something I had to live without. Prior to your workshop my subjects were limited to things that did not move, but now I feel confident to try other (moving) subjects. You convinced me that a rangefinder with manual focus can be quicker than autofocus if you know how to use it. Thanks!
Jan vandenbusche
Truly insightful!
Mark Dorlas
 Enjoyed a Leica Masterclass with Joeri, which I should have done years ago. Small things make a big difference in my workflow now and I've finally come to realize that I need to keep training on my focussing skills. Thanks!
Edward v A.
---
---