Two weeks ago I had the chance to shoot the three Leica 28mm lenses simultaneously. I carried the 28 Elmarit, Summicron and Summlilux in my bag for a week. With the Elmarit I'm pretty familiar, because I have this lens in my kit for a number of years now. I bought it to see if the 28mm focal length would suit my wedding work. And it did. I never felt the need to 'upgrade' to a faster 28, because I liked the Elmarit so much. It's not just a great lens for documentary wedding work – although it's a bit slow for that – but it really shines as a tool for landscape and outdoor photography work, where weight and volume is crucial. We found it light enough to carry it on our five months canoeing and hiking trip.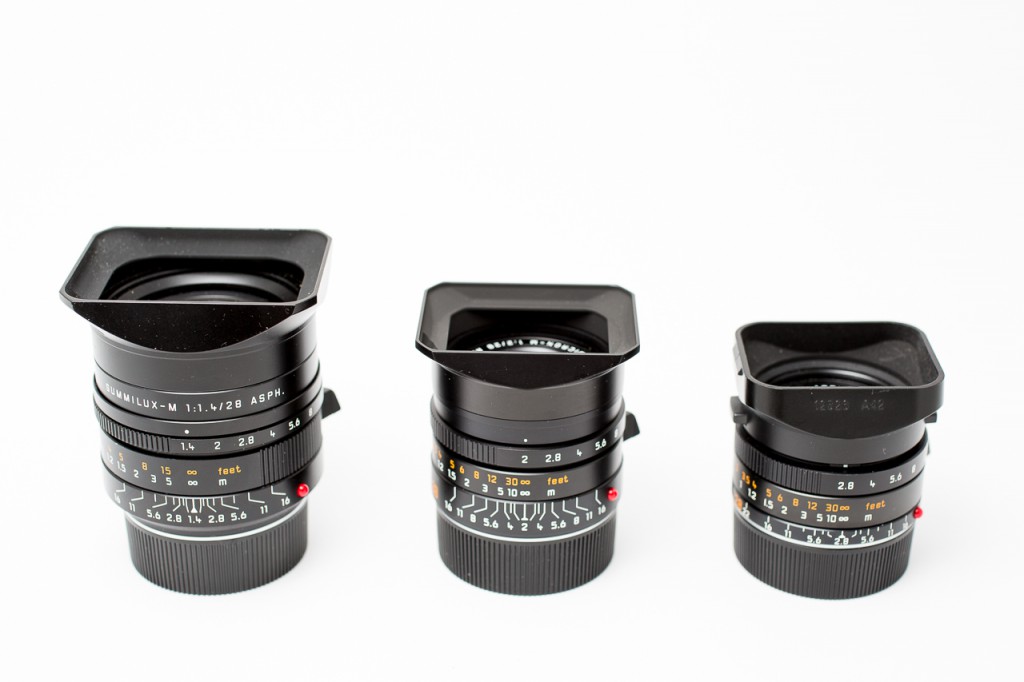 But the header said this was supposed to be a quick overview, so here we go. The facts:
Leica 28 Elmarit-M 28/2.8 ASPH: 211 grams, including metal hood. 1990 Euros.
Leica 28 Summicron-M 28/2.0 ASPH: 289 grams, including metal hood. 3870 Euros.
Leica Summilux-M 28/1.4 ASPH: 440 grams, including metal hood. 5800 Euros.
If you didn't know that fast lenses are often accompanied by hefty price tags, now you do. And there's another price you pay: an increase of weight and volume.
Which is the sharpest, you may ask. Well, they're all pretty sharp. Even wide open. Much more important to me is the way these lenses feel in the hand and the way they render.  Let's begin with the first.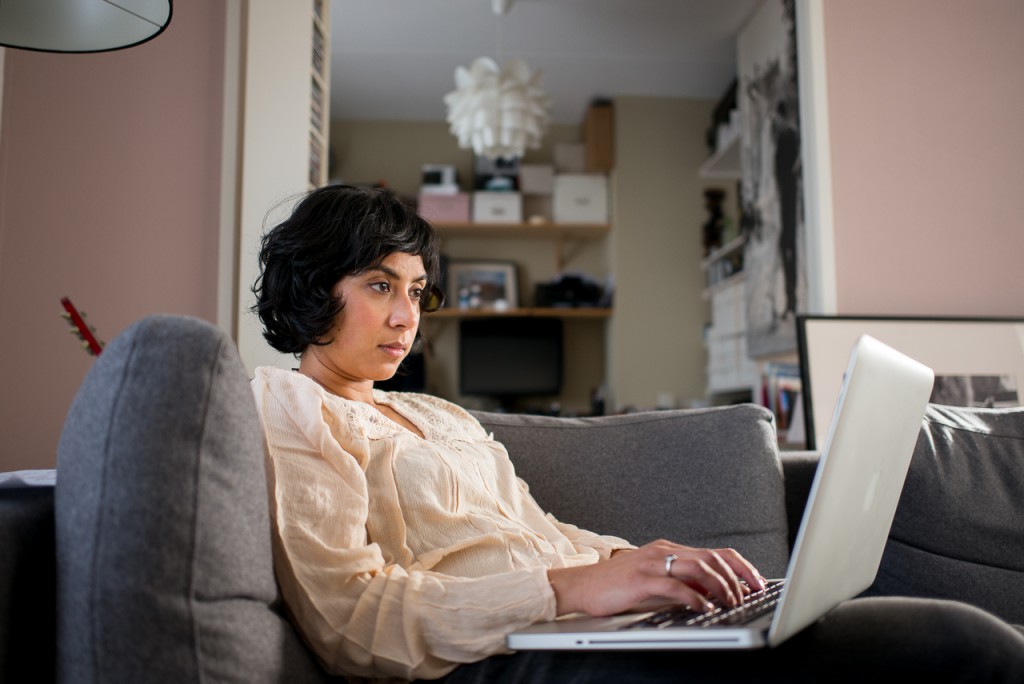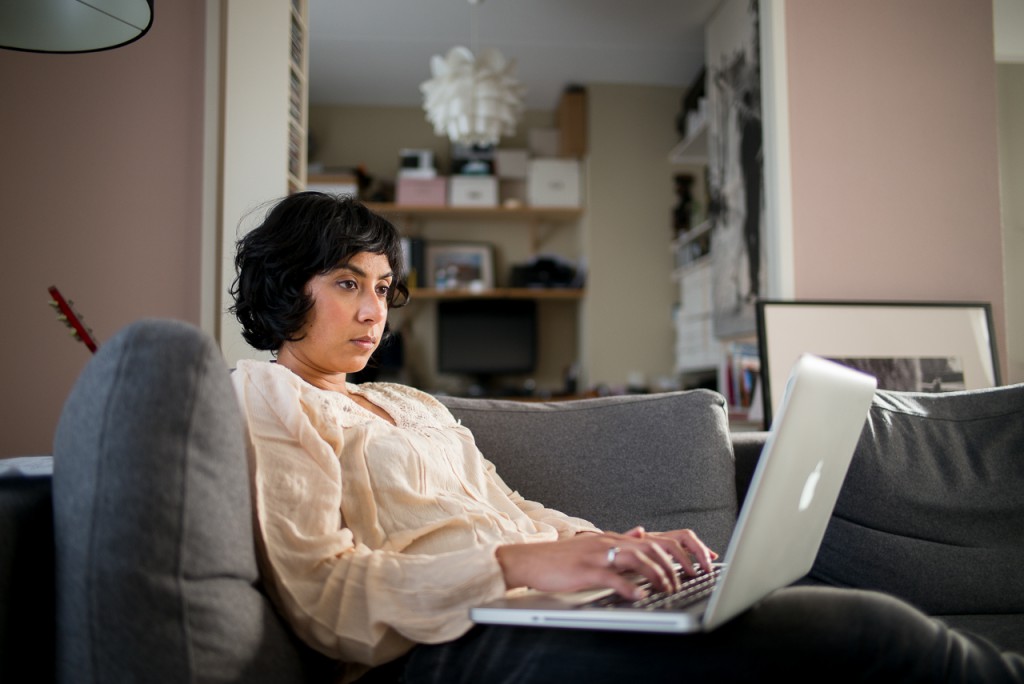 Ergonomics
For carrying around all day, the lightest lens is obviously the best choice. Even the difference of 78 grams between the Elmarit and the Summicron can be felt. The Summicron is still good for a full day of shooting, but the Summilux may be a bit heavy for that. Having said that: the Summilux does feel very well balanced on the M240 or M9. I didn't feel the need to attach the grip to the camera, like I do with a Noctilux. Also, aperture and focus feels very good. A lot better than the 28 Elmarit, which is a bit too small for my hands. With the Elmarit, I have to be careful not to get my finger in front of the lens and the aperture ring is a bit too loose. Focusing is smooth, but because the lens is so tiny, I sometimes 'miss' the tab. The 28 Cron feels very much like my 35 Cron. Just a bit bigger, which is actually a good thing when working with it.
For carrying around all day, the lightest lens is obviously the best choice…
The most expensive lens has the biggest viewfinder blockage, followed by the Cron. The updated version of the 28 Elmarit has a new metal hood and all 28mm hoods are vented, so you can see through it-ish. Viewfinder blockage is never really an issue for me, because I'm just very much used to it.
Rendering
We'll talk about sharpness in the individual reviews. For now, I'm only interested in rendering. And this is where it happens. The difference between these three lenses is so big, it's almost unbelievable. In short, the Elmarit is sharp, almost clinically, with a lot of microcontrast, little vignetting and a bokeh that's perfectly fine for a 28/2.8. The 28 Summicron is also sharp, has plenty of microcontrast, more vignetting and a very nice transition from in focus to out of focus, plus a very pleasing bokeh. The difference between the Elmarit and the Summicron is big, but the difference between the Summicron and the Summilux is huge. The 28 Lux is a one of a kind lens with enough centre sharpness, buttery smooth bokeh, very nice transitions, quite a bit of vignetting and a look that's very easy to fall in love with.
The difference between the Elmarit and the Summicron is big, but the difference between the Summicron and the Summilux is huge…
The differences in rendering between the three lenses become more apparent when you get closer to your subject. With the pictures of Fowley you can see how spectacular this can get. Another striking difference is found in color rendering between the lenses. This is never an issue if you shoot in DNG, but if you use different 28mm lenses in the same shoot, you'll have to tweak your white balance, even when your light doesn't change. I leveled the WB a bit out, because it was distracting, but in the original files the difference is big, even with fixed WB settings.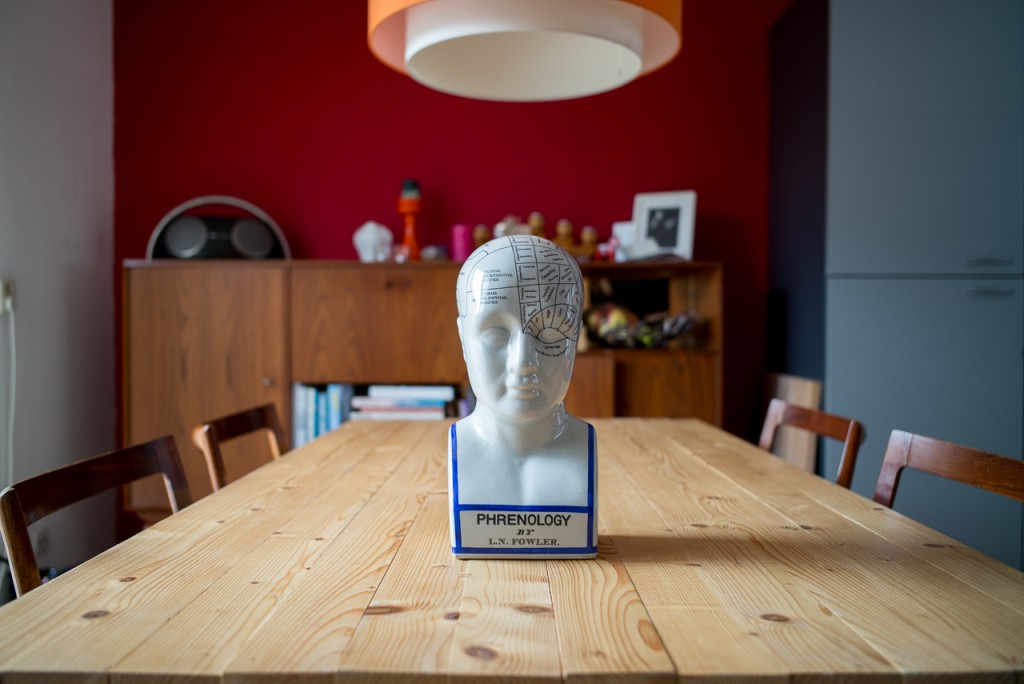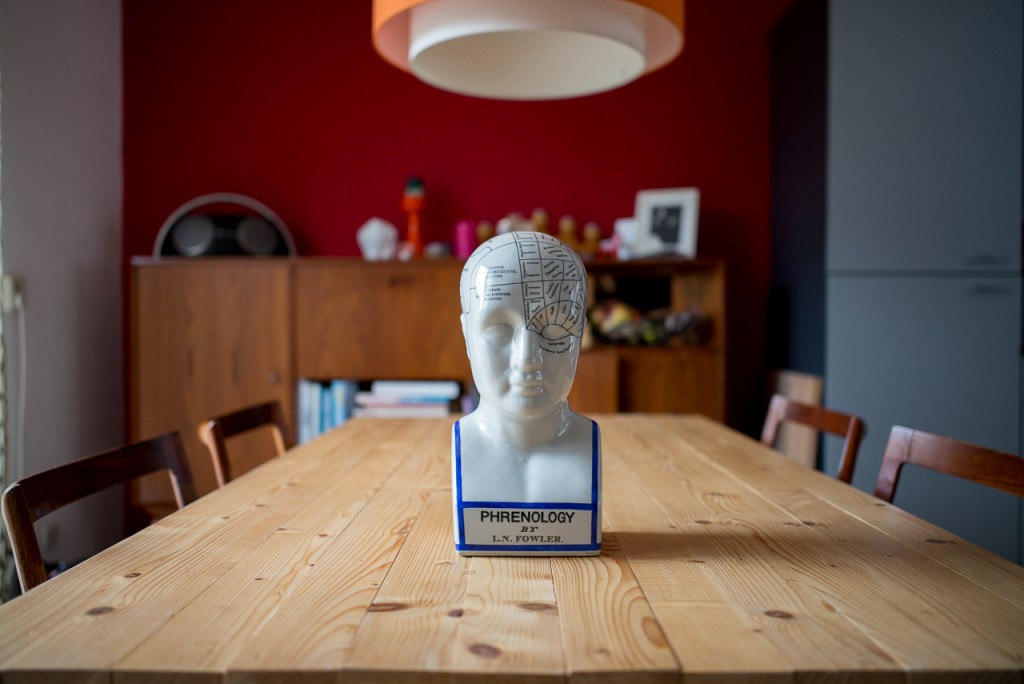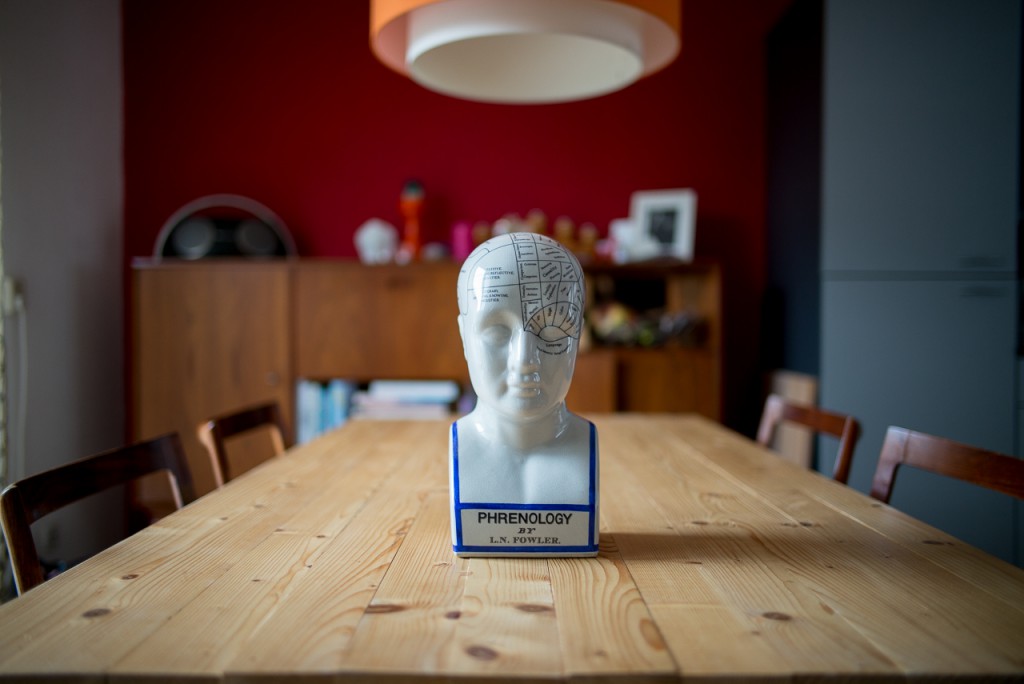 Which one should you buy?
Do you want to shoot landscapes, architecture or documentary (outdoor) subjects and is your budget tight and your camera bag small? Get the 28 Elmarit. You'll love this lens for the rest of your life.
Do you need a faster lens for (indoor) documentary work, landscapes, or do you need a lens for environmental portraits with a bit of separation between subject and background? Get the 28 Summicron. It's the allrounder: sharp, not too big, not too heavy, not too expensive.
Do you want to isolate subject and background, create dreamy images, but still show some context around your subject? Or do you want to shoot during the night? Is a slightly bigger and heavier lens not a problem and is your budget not really tight? Get the 28 Summilux. I'd love, love to use this lens for a wedding. Pair it with a 50 Summilux and you don't need anything else.
Here's my review of the Leica Summilux-M 28/1.4 ASPH
Here's my review of the Leica Elmarit-M 28/2.8 ASPH
Here's my review of the Leica Summicron-M 28/2.0 ASPH