The people at Lomo have been busy lately. They released three new lenses in a relatively short period. I tested the tiny Minitar a few months ago and as I'm writing this review, I'm working with the Lomo 50 New Jupiter.
But first things first. Why would you need a 20mm lens? Well, since the difference between a 21 and 20mm lens is so small, I'll happily refer to an earlier article if you want an answer to this question.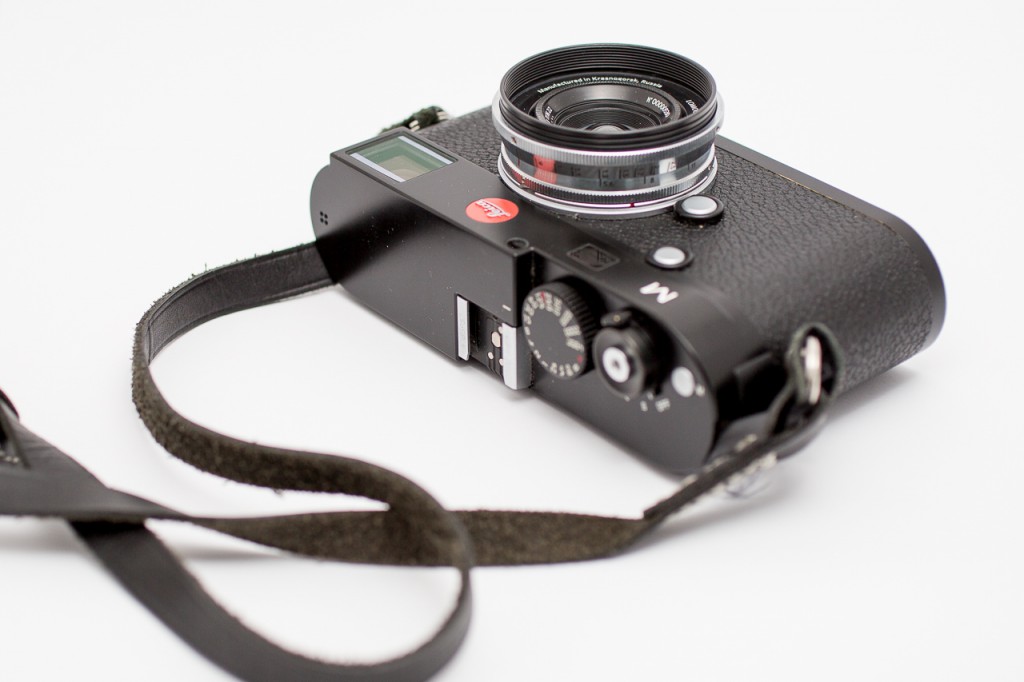 Build quality and ergonomics
The Russar 21 is very light. Weighing less than 100 grams, this is one of the lightest lenses I have ever used. That's a good thing. The second thing that is immediately noticed is that the Russar has a very large back element and that this intrudes into the camera quite uncomfortably. I didn't dare to attach the Russar to my M240 first, because I was afraid it might touch the sensor. It doesn't, but it's close.
A third thing, that probably has something to do with the low weight, is that the Russar doesn't feel as sturdy as a Leica lens. Or a Zeiss lens. Or even a Voigtländer lens. It feels a bit flimsy, partly because the aperture is set by turning a plastic ring very close to the front element. There are no fixed stops, which is a benefit for video, but a disadvantage for photography. You can't set the aperture without looking at the lens. Having said that, most people will use this lens at a preset aperture and preset (hyper)focusing distance.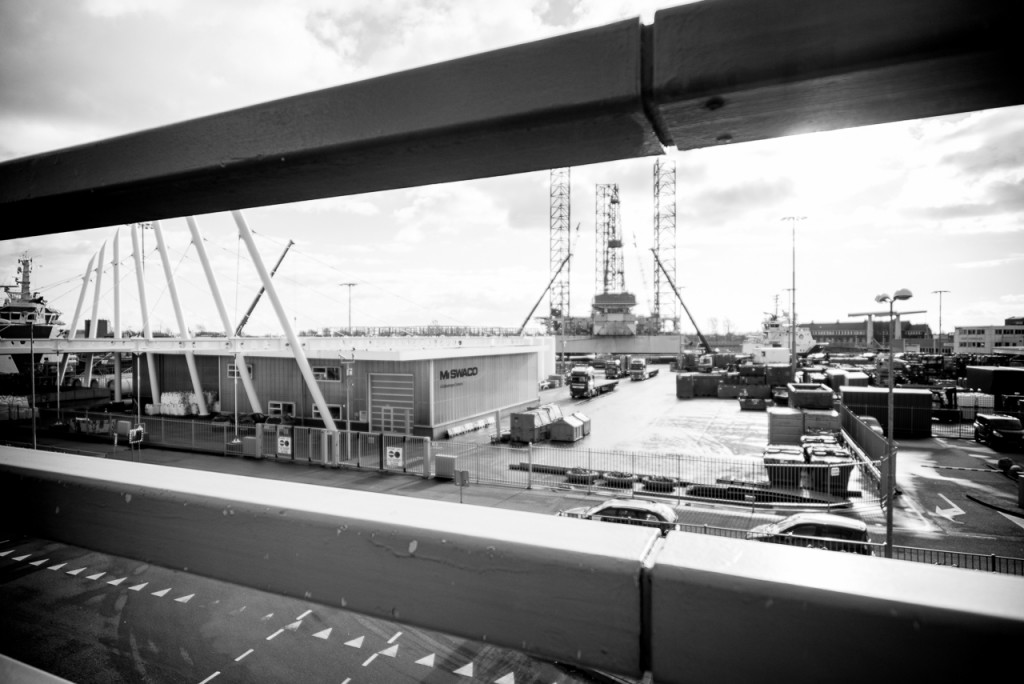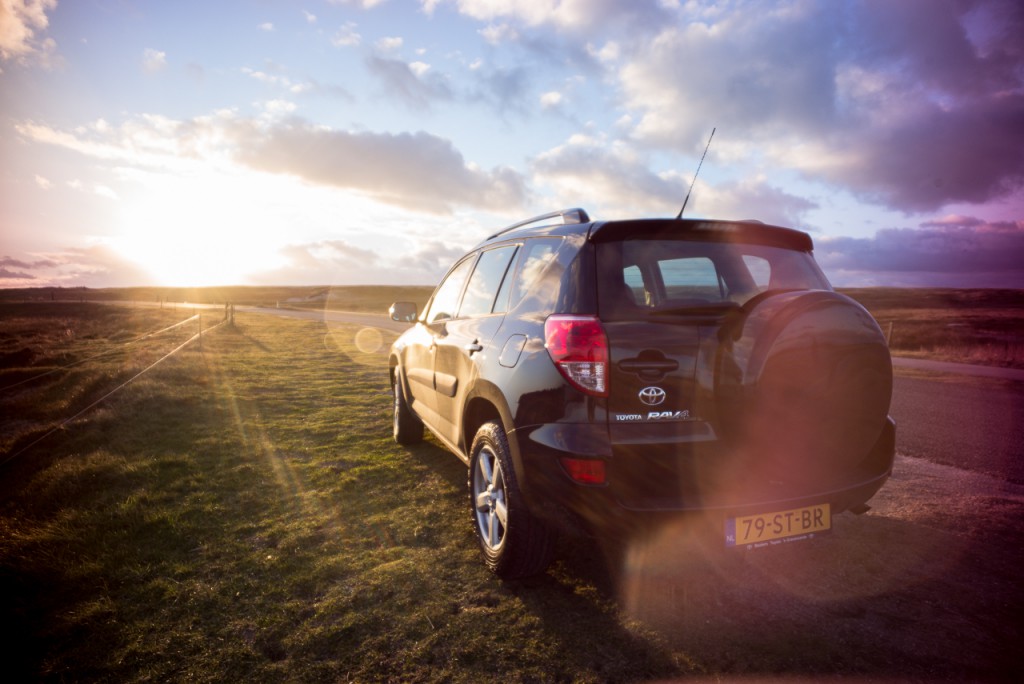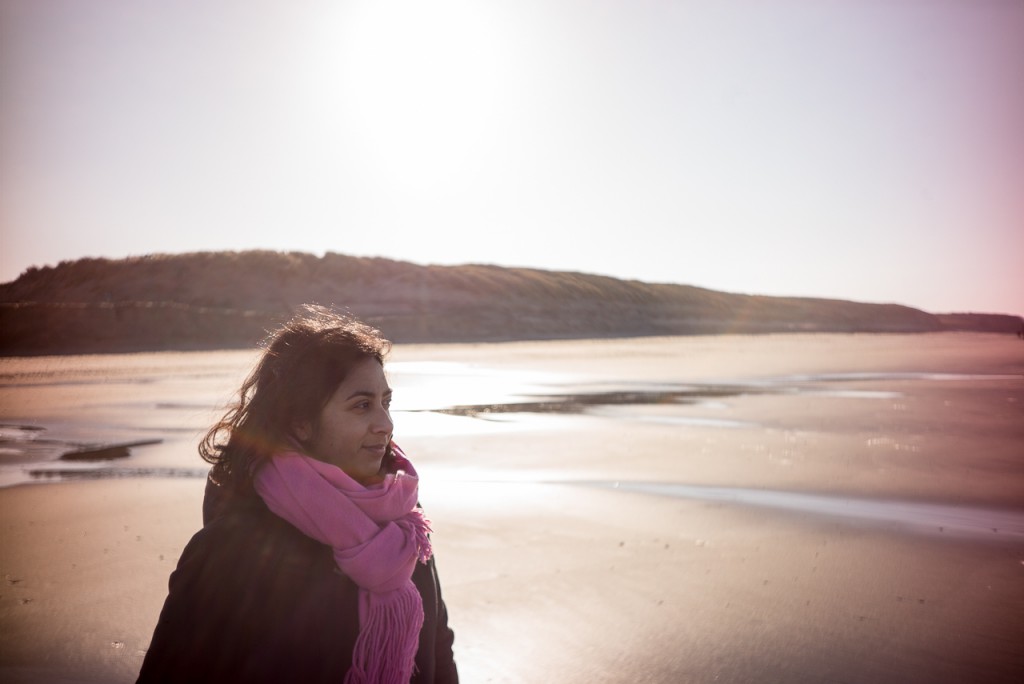 There's not much else you can do focusing-wise, because this lens is not range finder coupled. It means you'll have to guess your distance, or use live view. Guessing your distance is not so hard with a 20mm, because of the extremely large depth of field, so that's not really a problem.
The focus ring is nice and smooth and the focus throw is quite big for such a wide angle lens.
This is not a lens for the typical Leica shooter that is interested in sublime sharpness and rendering…
Sharpness, bokeh and rendering
You don't buy this lens for sharpness, nor for bokeh. The Russar isn't sharp at all. Not in the middle, not in the periphery. But to be honest, this is not a lens for the typical Leica shooter that is interested in sublime sharpness and rendering. In fact, this lens isn't even really suited to be shot on a digital Leica M. The cyan corners are worse than I have ever seen on any lens. Using a wide angle profile in the lens menu doesn't change a thing. You'll need software like Cornerfix to get rid of the problem. I'd recommend shooting this lens on film bodies only. Here is where it shines.
Bokeh is virtually non-existent on a 20mm 5.6 lens, but the closest focus distance of 50 cm will make it easier to get some of your shot slightly blurred. But again, you don't buy a 20/5.6 for its bokeh.
The rendering is where you buy this lens for. This is what an old Russian lens looks like: soft, flaring, heavily vignetting, saturating… very old-school, very retro, terrible spherical abberation, what else do you want? Yes, I know, most of these characterics are 'lens errors', but if you like the look of it, why not?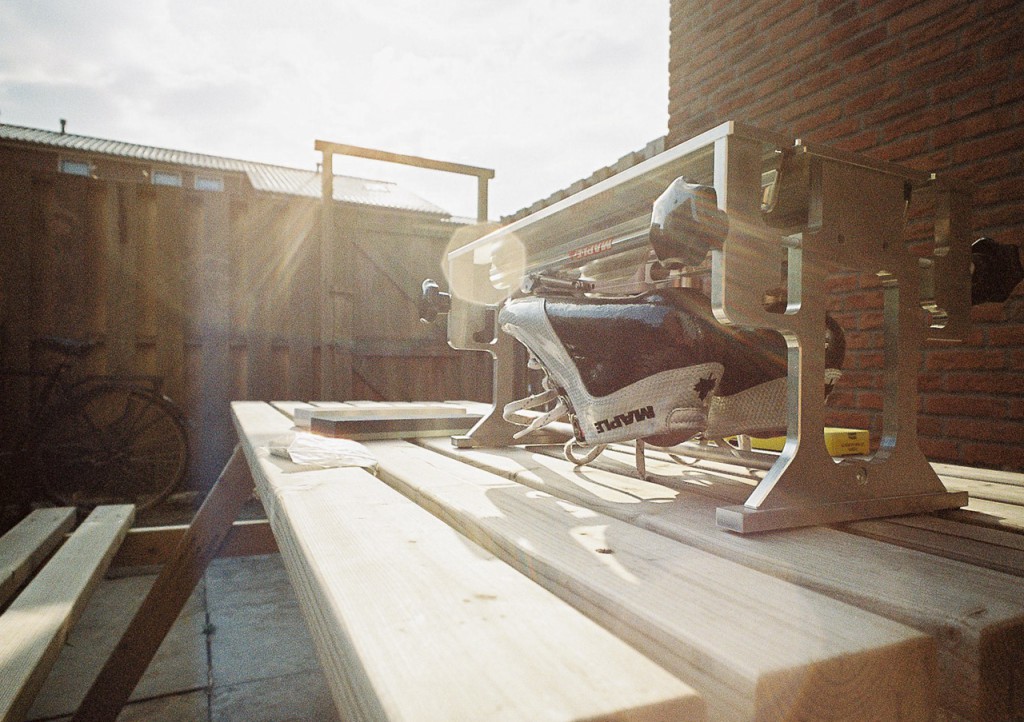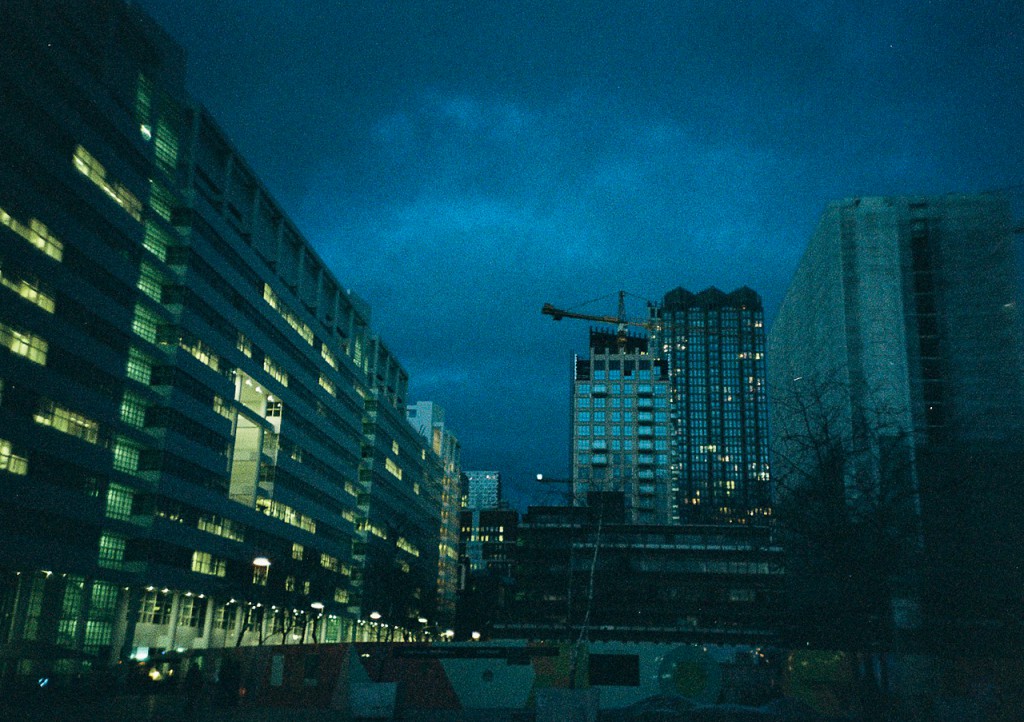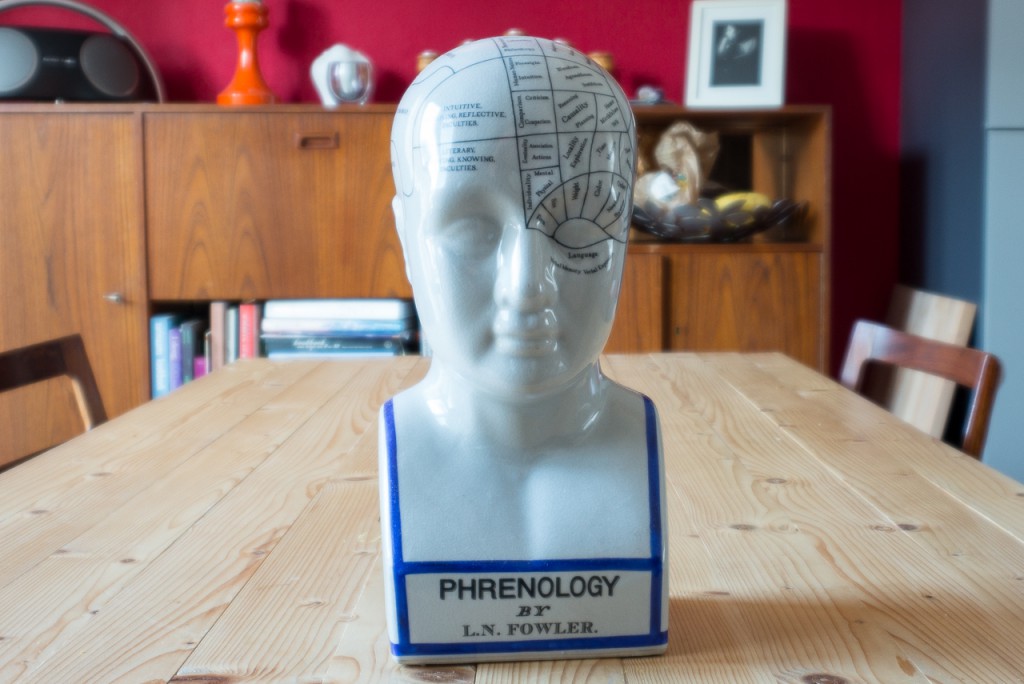 Conclusion
Well, there actually is a pretty good reason why not. The Russar does have a lot of distinctive looks and characterics, but delivering a sharp image is not one of them. And that's why I wouldn't buy it. If you're shooting film mainly, in the 'lomo style', this could be an interesting lens for you. But it comes at a price: with 600 Euros it is 100 Euros more expensive than the Voigtländer 21/4 color skopar. The Skopar won't get you the crazy vignetting and old-school softness of the Russar, but it will give you very, very sharp contrasty images with much less distortion than the Russar.