When I found our neighborhood in foggy circumstances this morning, I thought;"Which lens to take today?" While we, proud rangefinder shooters tend to laugh at zoom lenses – yes, we do – I thought it might be nice to take my 35-70 out for a spin. And so I did.
A Leica R35-70/3.5 will set you back at least 300 euros. In good condition they may even be 800-900 euros. The Minolta MD35-70/3.5, optically the same lens, can be bought for 60 euros or less. Seems like a good deal?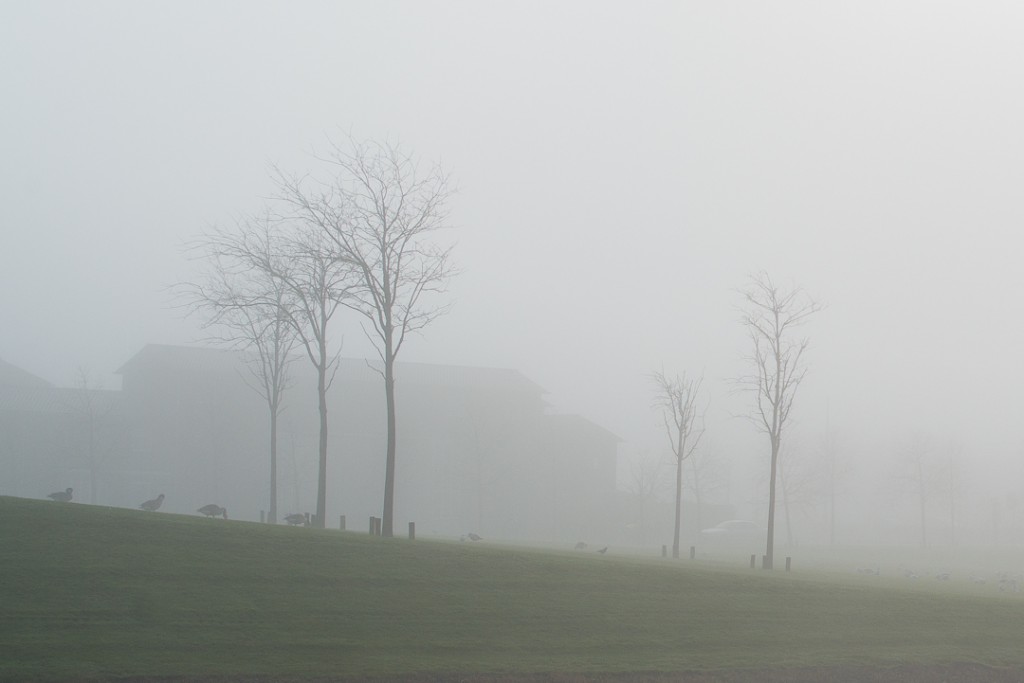 Want to know more about how to use your rangefinder camera on your travels? Check out my Leica workshops or read my ebook.