Unlike most Leica shooters, I didn't own a M5, M6 and M7 before I moved to the M8. No, I had a M9 and out of curiosity – and because I wanted a second body – I bought a second hand M8. In chrome. It was unbelievably pretty, even prettier than my black M9. It has a nifty battery indicator/frame counter, nice and grippy leather and a shutter dial that says 1/8000. More important, it is capable of delivering fantastic images, as long a you keep the ISO on 640 or lower, and don't forget to screw on an IR-filter.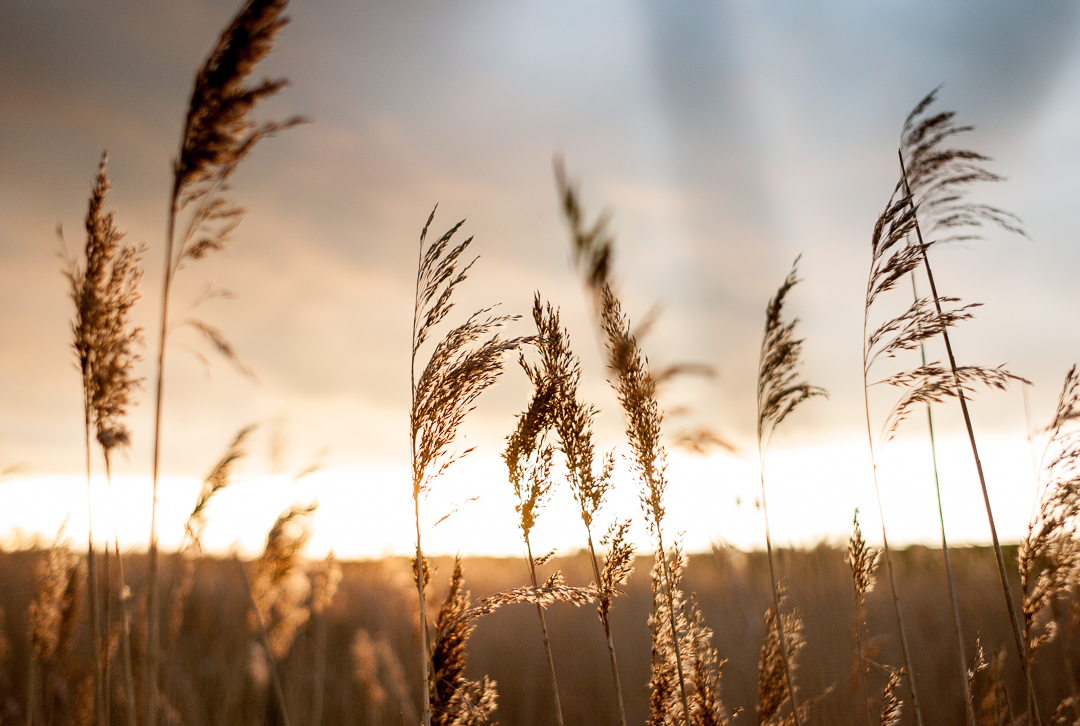 The shutter makes a whiny sound, just like the M9, but somehow my M8 felt a little snappier than my M9 did. I guess it was my imagination, but I just liked the thing. The fact that it features 'only' 10.3 megapixel is an advantage if you use it for fun shooting. It will fill up your SD-cards and computer not as fast as the M9 does. I've got prints 1,5 meter long that were shot with a 8.6 megapixel camera and they look great. If you're shooting 30 or more weddings a year, the difference between the 18.5 megapixel M9 and 24 megapixel M240 becomes noticeable. Mind you, as a pro shooter, I absolutely love the M240. It's all I need as a documentary wedding shooter.
Yesterday, I visited a good friend of mine. A few years ago I gave him a print of his dog, who I regularly take for a walk. It was a sunny evening and the light was as soft as it could be. Yellow, orange, almost red. Beautiful. The dog, a Rhodesian Ridgeback in a very good shape, stood still on a ridge and stared at something far away. I grabbed my M8, focussed and hit the shutter. A few minutes later, he walked towards me. I knelt, focussed again and shot the frame straight into the sun. These two pictures have become my favorite shots I took with the M8. I printed the one on the ridge on 1 meter wide and it's still on the wall of my friend.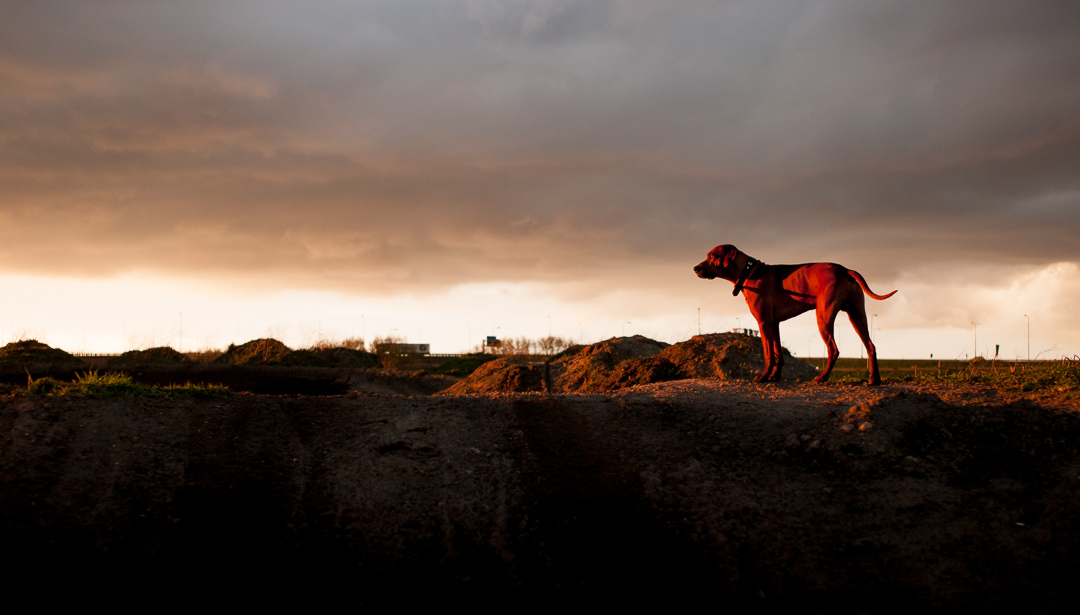 I just took a look at eBay and at this moment you can get a M8 for just a bit more than 1000 euros. Add a tiny 35/2.5 Voigtländer pancake lens and you're done for less than 1500 euros. Still quite a bit of money, but you'll get images that are absolutely gorgeous and the user experience is unbeatable.